Get the best warranty for your Rover today
At Car.co.uk, we have extensive experience working with both private individuals and some of the UK's leading independent and franchised dealer groups when it comes to Rover car warranties.
So, if you're in the market for a Rover warranty, you've found a great place to start looking. Our goal is to make the process of getting a warranty easier and to ensure that you receive top class cover for your vehicle. Whether it's a classic Rover or a relatively modern model such as a Rover 75, we'll get you an exceptional warranty for your vehicle from this British automotive marque.
It's vital to us that we continue to provide customers with the most premium warranties available to purchase. We therefore continually refine our warranty to make sure it delivers an impressive level of cover in comparison to its peers and offers you everything you are looking for.
We also provide total transparency, and this includes a full breakdown of individual costs at each step along the way. This means you can place your full trust in us when purchasing your cover.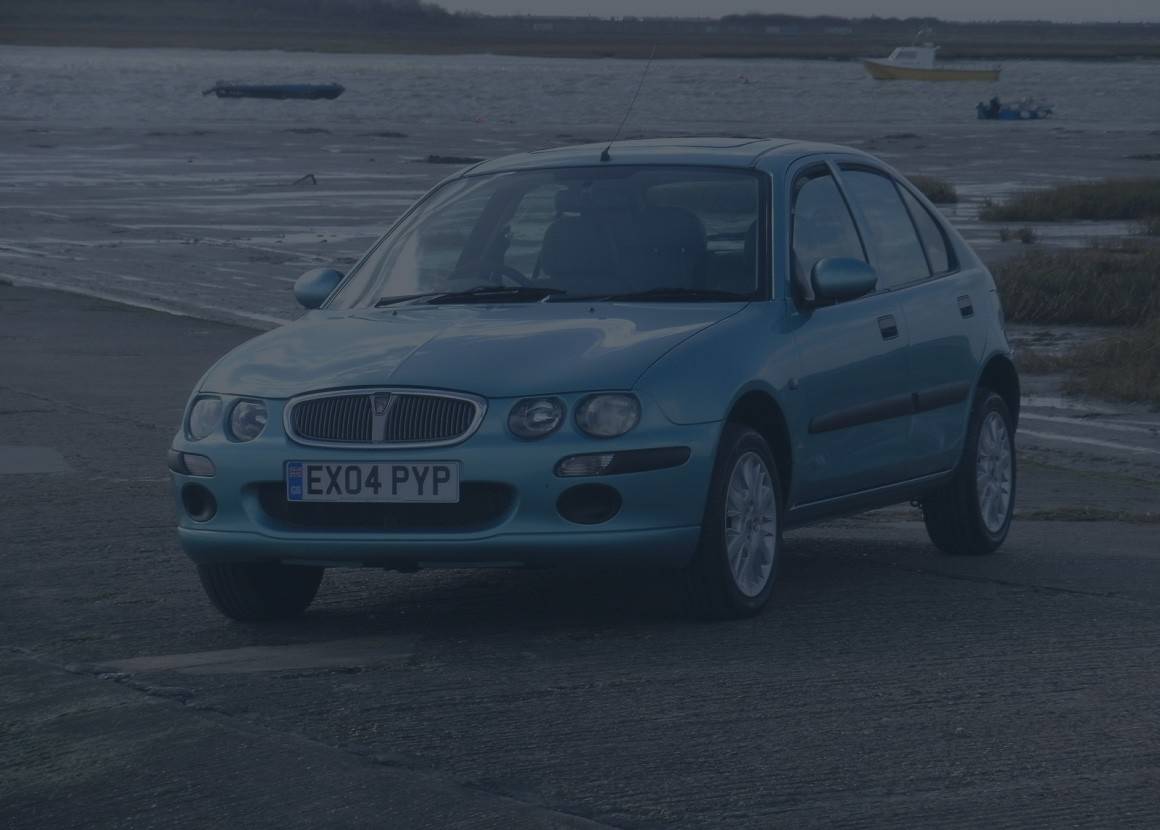 The very best value warranties in the UK
As experts in the automobile industry, we've completed thorough research and can confidently state that our Rover extended warranty delivers unmatched value with a premium quality service. When you're seeking the extra reassurance that comes from knowing your car is covered by an extended warranty, you can rely on the team at Car.co.uk.