Get the best extended warranty for your Rolls Royce today
Rolls Royce has a virtually unmatched attitude toward aftercare – and their unlimited mileage protection will make sure you're never left to tackling your journey yourself if anything goes wrong. However, with vehicles that can easily cost upward of £250,000, it's absolutely vital to make sure you've got adequate extended cover if anything goes wrong beyond their four-year care.
At Car.co.uk, our warranties meet the high-standard set by Rolls Royce. Not only do we offer options that cover every electrical and mechanical component, we even allow you to choose who carries out your work – whether that's a main dealer, or your favourite trusted local garage.
It's also vitally important that your Rolls Royce extended car warranty provides the cover you expect – and with Car.co.uk, it always will. Our plain English policies mean that if we say it's covered, it's covered – and we'll never try to avoid paying for a repair with carefully written terms and conditions.
Driving a Rolls Royce should be a breath-taking experience – and we'll help to make sure it's break-taking for the right reasons – and never because of repair costs.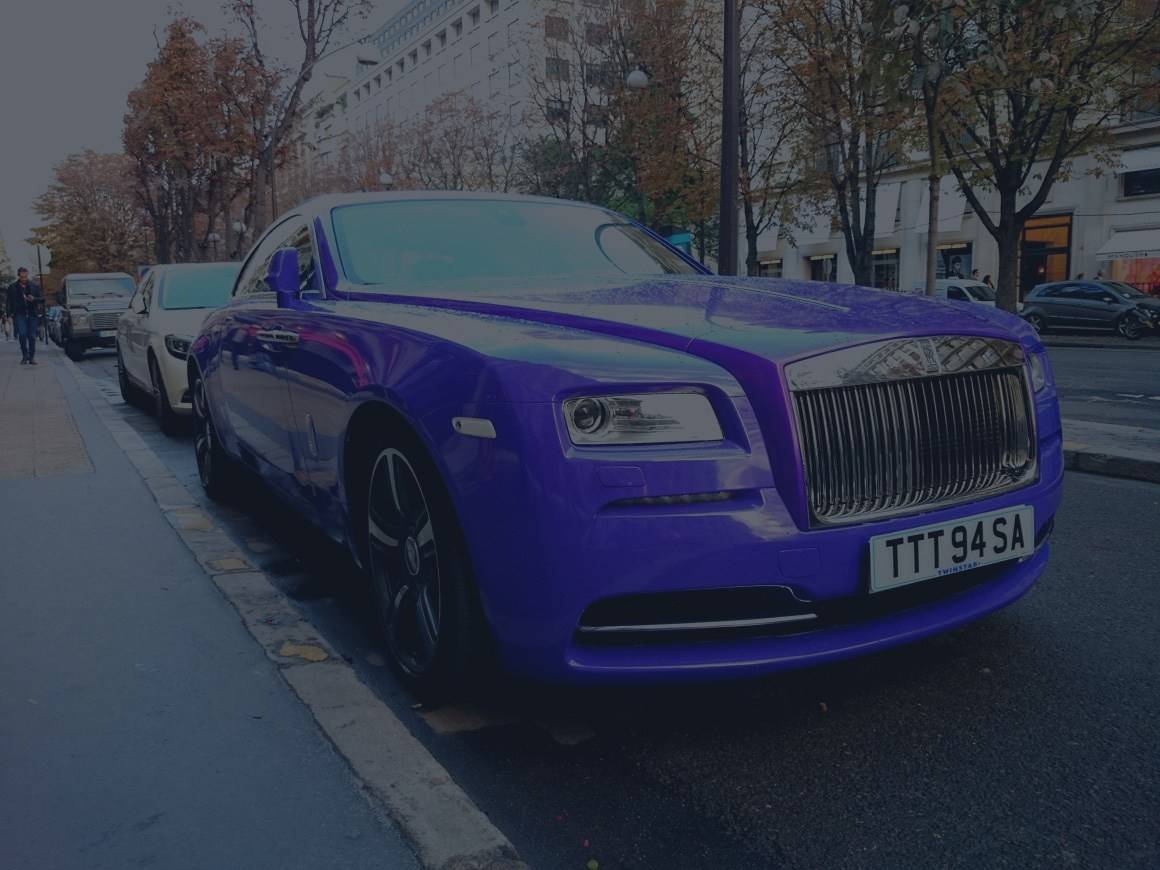 Cover that allows you to explore
Rolls Royce warranties tend to cover you for roadside assistance within your 'warranty region' – but, at Car.co.uk, we'll make sure you've covered, even if you decide to take your Rolls Royce to explore Europe.
With generous allowances to cover travel and even emergency accommodation, you can be absolutely confident that you're in safe hands, whether you're taking a luxurious trip to the office, or loading your luggage in the boot and heading for the Monaco waterfront.