Get the best warranty for your Renault today
If you buy a car brand new, it will come with a manufacturer's warranty for certain mechanical and electrical faults. However, once this runs out, you could be left facing unexpected repair bills if something goes wrong. This is where extended warranties come into their own. They give you added peace of mind that you'll be able to keep your motoring costs under control.
It couldn't be easier to get a Renault used car warranty quote here with us. In less than 60 seconds, you'll have the information you seek. Simply type in your car's registration and its mileage in the fields below and then select "Get Quote". This instant quote will include car hire usage when required, cover from day one, unlimited repairs and breakdown recovery with roadside assistance.
We're skilled warranty experts with a background in assisting some of the UK's most prominent franchised and independent dealer groups, as well as private individuals.
As specialists in the automobile industry, we ensure that our Renault extended warranty offers unmatched value with a premium quality service. For further details, don't hesitate to contact our team.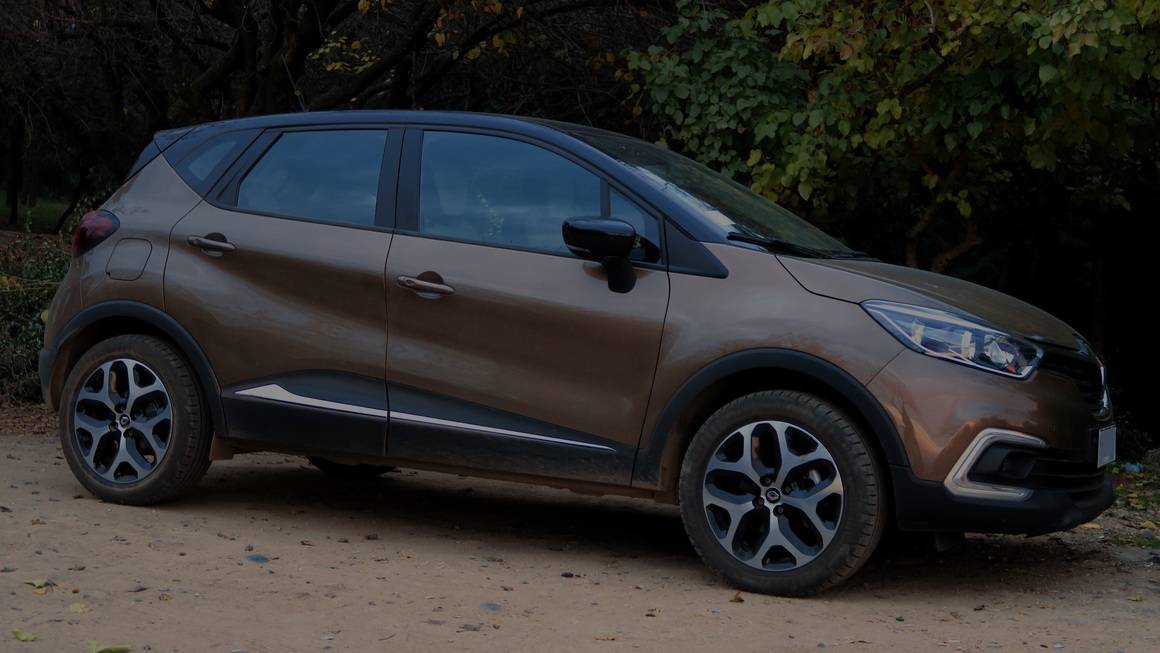 Choose a level of cover that suits your budget
As well as making sure we always communicate in clear English with no untoward small print, it's vital to us that we continue to provide excellent warranties to our customers.
As part of this commitment, we provide you with total transparency, including a breakdown of itemised costs at each stage of the process. This means you can put your full trust in us when it comes to securing your warranty.