Get the best warranty for your Proton today
If you're currently seeking a Proton car warranty, you've come to the perfect place. Here at Car.co.uk, our ongoing aim is to simplify the process of acquiring a warranty and ensure that you get the UK's best cover for your vehicle of choice. Whether it's a Perdana V6 or a Saga MK1, we'll provide you with the very best warranty available for your model of Proton.
Your quote will encompass immediate cover from day one, car hire when needed, breakdown recovery and roadside assistance, as well as unlimited repairs.
We're warranty specialists with extensive experience working with both private individuals and some of the UK's leading independent dealer groups. It's especially important to us that we always offer the ultimate in warranties available. That's why we spend considerable time and effort refining and checking our warranty to ensure it remains the very best level of cover you can obtain for your car on the current market.
We're proud to always offer complete transparency, with a full breakdown of individual costs at every step along the way. This means you can place your utmost trust in us when it comes to purchasing your warranty.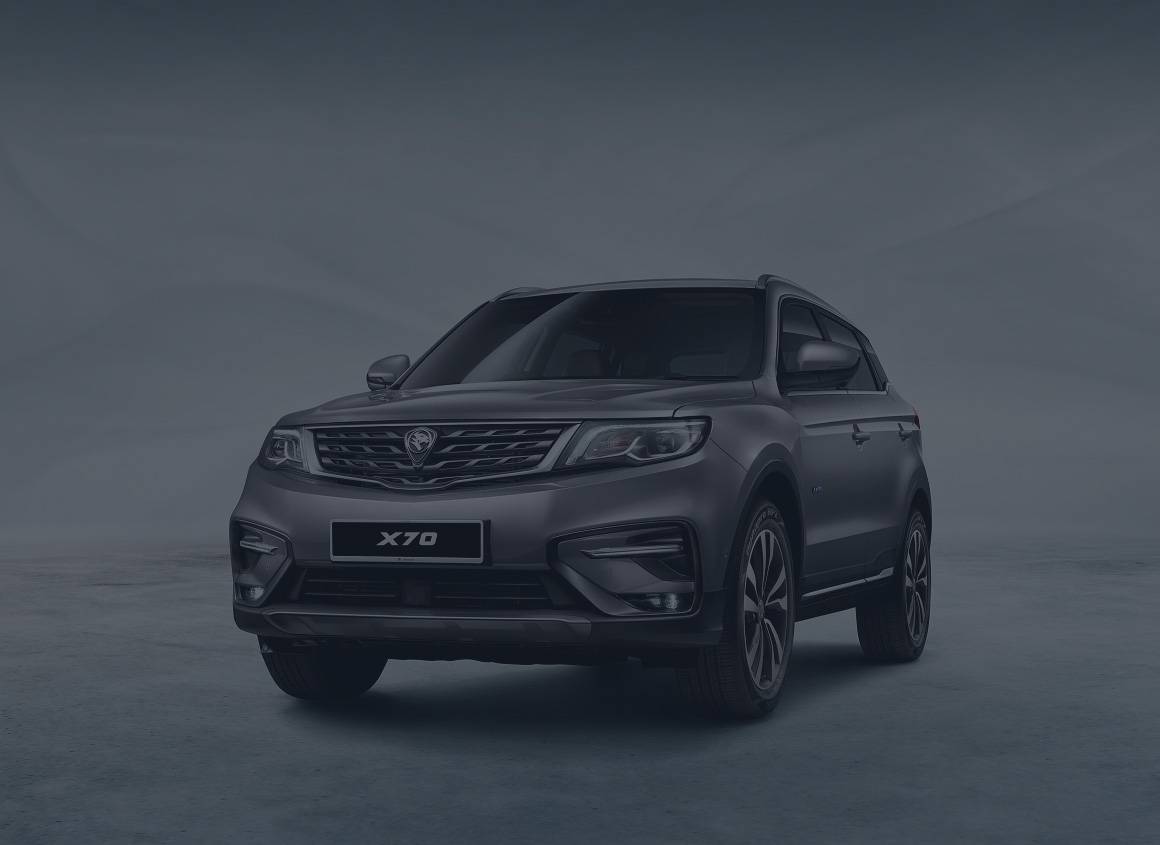 Choose a level of cover that suits your budget
As skilled experts in the auto industry, we've done our research and we can proudly state our Proton extended warranty offers unrivalled value with the highest quality service.
By choosing a Car.co.uk warranty, you can ensure you are protected against unexpected bills for mechanical or electrical faults with your vehicle, giving you extra peace of mind – we can even make sure your Proton's MOT work is covered.