Get the best warranty for your Peugeot today
Although Peugeot has a reputation for making reliable cars, it's useful to know you're covered if something goes wrong – and, with three years of cover up to 60,000 miles, your manufacturer warranty will go a long way to making sure you keep moving.
That said, with so many excellent used Peugeots on the market – and many high-mileage drivers on the road, it's useful to know you can still find cover, even for slightly older vehicles.
At Car.co.uk, you can choose from a range of Peugeot extended car warranty packages – with some cover even making sure every electrical and mechanical component can be repaired. What's more, you can choose where you'd like your repairs to happen – whether that's a main dealer, or your own favourite specialist or local garage.
We even let you adjust the price of your warranty by allowing you to choose an optional excess payment too – so if you'd like to keep your price down, you can choose to make a small contribution to any work that needs to be done.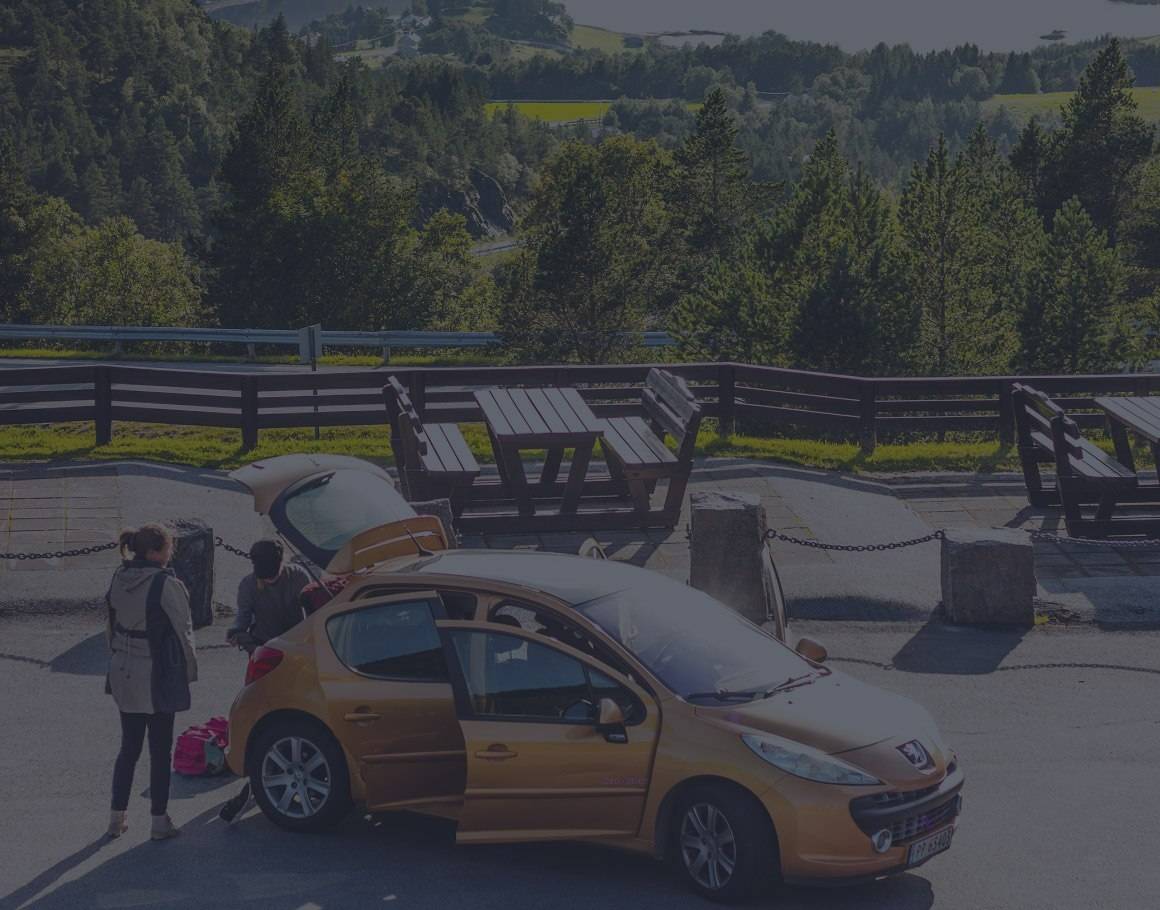 Not all warranties are made the same – and with many providers keen to duck and dodge repairs claims with carefully worded terms and conditions – we know it can be stressful making sure you've got the right cover.
At Car.co.uk, if we say it's covered, it's covered. We don't do sneaky small print – we just make sure that you've got a great warranty that'll keep you motoring, no matter what. 100% clarity about your cover – all of the time.