Get the best warranty for your Nissan today
If your car is more than three years old, it's more than likely that your manufacturer's warranty will have expired, leaving you at risk of being caught out by unexpected repair bills. As cars age, the risk of breakdowns increases. Opting for a Nissan used car warranty makes perfect sense, providing you with the reassurance that you are covered for many of the problems which arise most commonly.
With years of experience in providing reliable Nissan extended warranty plans, we cover all types and models of Nissan and offer a range of plans which can be tailored to suit your budget and your needs.
We're aware that some car warranties can difficult to decipher and often make use of confusing industry terminology. We ensure that you know precisely what is covered and our warranty plans are clearly written and free from jargon. We pride ourselves on the honesty and transparency of our product.
With a Nissan warranty, peace of mind comes as standard. Why not enter your details to get a quote now? You can also contact our team if you have any questions.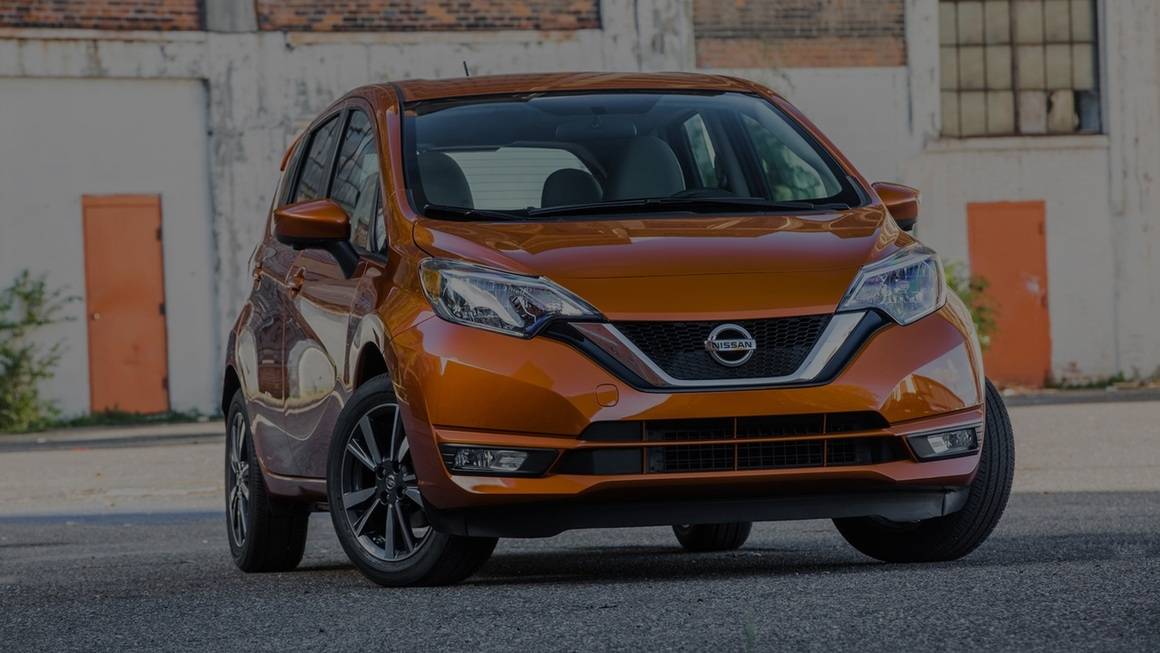 We'll even make sure you get home safely
We know just how inconvenient a breakdown can be. That's why with our Nissan warranty you're covered for roadside assistance and recovery to an authorised dealer.
You'll get an allowance for overnight accommodation and a realistic daily rate towards the cost of car hire if required. When it comes to fixing the problem, we can either organise a repairer for you, or authorise you to use a repairer of your choice. Whichever route you choose, we'll make sure you're back on the road as soon as possible.