Get the best warranty for your Mitsubishi today
If the manufacturer's warranty is about to expire on your car, or you are the owner of an older car, taking out a Mitsubishi used car warranty is a great way to avoid being caught out by unexpected repair bills. Inevitably as cars age, the likelihood of a fault developing increases, so having a warranty plan which covers you for many of the most common problems that arise is extremely reassuring.
We've provided motorists with reliable Mitsubishi extended warranty plans and cover all types and models of these vehicles. You can adapt your plan to suit your budget and your needs.
We know that some car warranties can be full of confusing industry terminology, making them difficult to decipher. We pride ourselves on the honesty and transparency of our product. We make sure that you know exactly what is covered and we keep our warranty plans clear, easy to understand, and jargon-free.
With a Mitsubishi warranty, you'll feel well looked after, and you'll have the added peace of mind that comes from knowing you have cover in place for electrical and mechanical faults.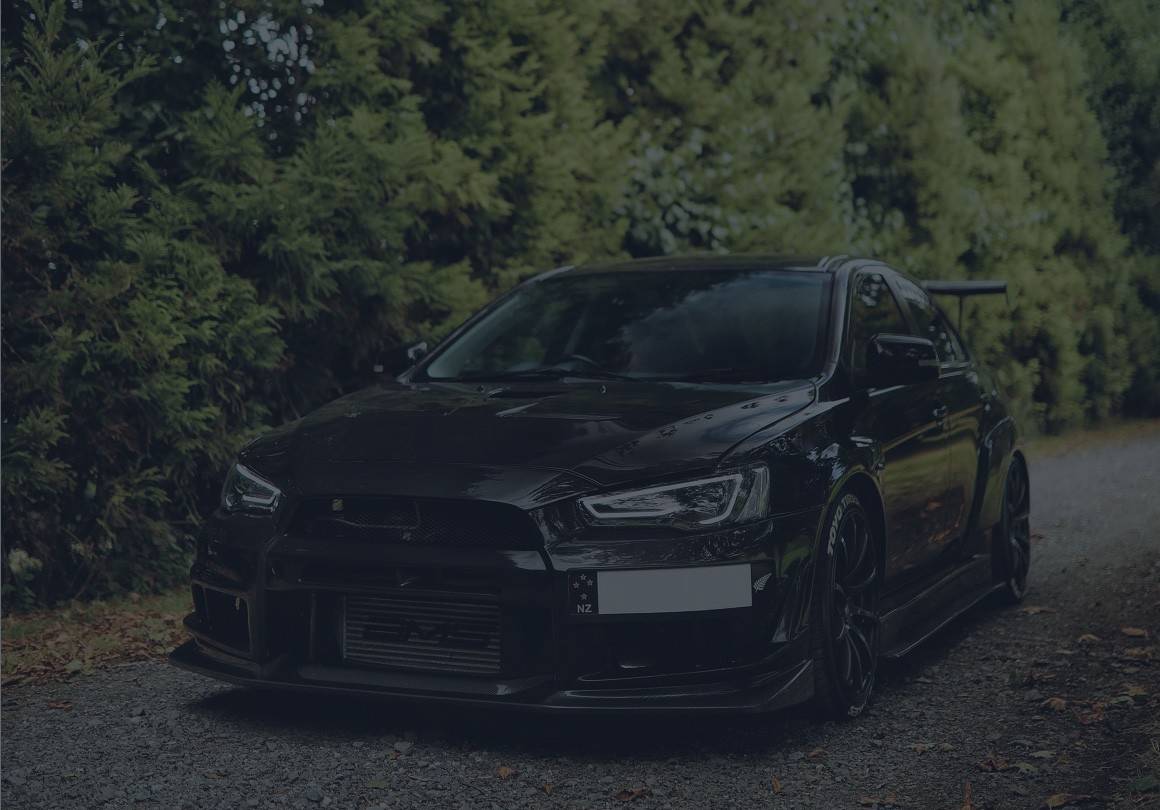 A range of fantastic additional benefits
We also know how inconvenient a breakdown can be. That's why our Mitsubishi warranty includes roadside assistance, recovery to an authorised dealer, a generous allowance for overnight accommodation and a realistic daily rate towards the cost of car hire if needed.
When it comes to repairs, we are happy to organise a repairer for you, or you can choose your repairer yourself. Either way, we get you back on the road as soon as possible.