Get the best warranty for your Mini today
Once your three-year manufacturer's warranty expires, or if you own an older car, it can be all too easy to find yourself with an unwelcome repair bill if your car breaks down or develops a fault. A Mini used car warranty provides the reassurance of knowing that you are covered for many of the common problems that might arise
With many years' experience of providing reliable warranty plans, we cover all types and models of Mini and offer you protection from the inconvenience of unplanned expenses. We offer plans for Minis from three to 12 years old, and you can adapt the overall cost of your warranty by selecting the level of your excess. A Mini extended warranty will give you that peace of mind.
In an industry which can sometimes swamp customers in jargon, we're proud of the honesty and transparency of our product. We ensure you know exactly what's covered and we keep our warranty plans clear and easy to understand.
Avoid the headache of unexpected bills with a Mini warranty.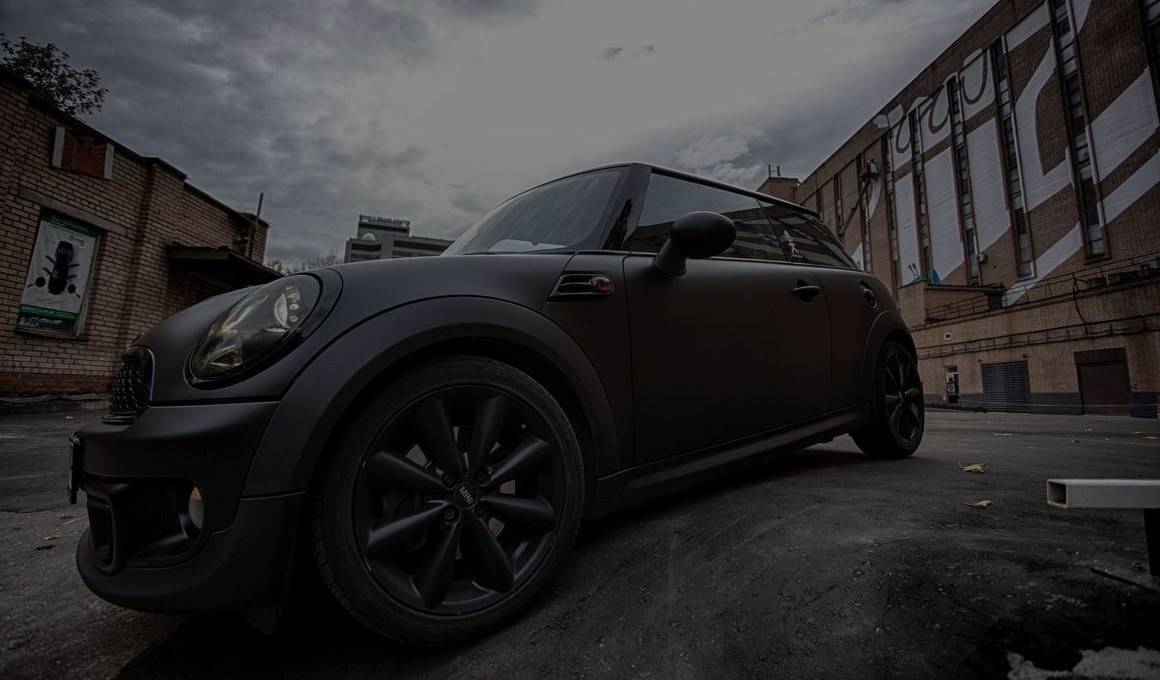 A range of additional benefits
With a Mini warranty, we aim to minimise the initial problems caused by a break down by providing roadside assistance, recovery to an authorised dealer, an overnight accommodation allowance and coverage towards the cost of car hire should you need it.
Once you're ready to have the problem fixed, you can either select the VAT registered repairer of your choice, or we can organise a repairer from our extensive list of approved garages to get you back on the road.