Get the best warranty for your MG today
Depending on the MG you've chosen, you may benefit from a three, five, or seven-year warranty – but with a number of exceptional pre-owned MGs on the market, and the possibility that you may cover more miles than your factory warranty allows, you might want to know that you can extend beyond these manufacturer limitations.
At Car.co.uk, you can choose from a wide range of warranty options – whether your warranty has just lapsed – or you've got an older vehicle with slightly higher mileage. We can provide cover for many cars the means all electrical and mechanical components are looked after – and you can even cut the price of your warranty down by choosing to pay a small excess on any repairs that might be needed.
Our MG extended warranties even allow you to choose who does your work – whether you'd like a main dealer to carry it out – or if you'd prefer a specialist or local garage you know and trust. We'll even make sure you've covered when you're travelling to – with excellent breakdown cover that'll mean you're never left stranded.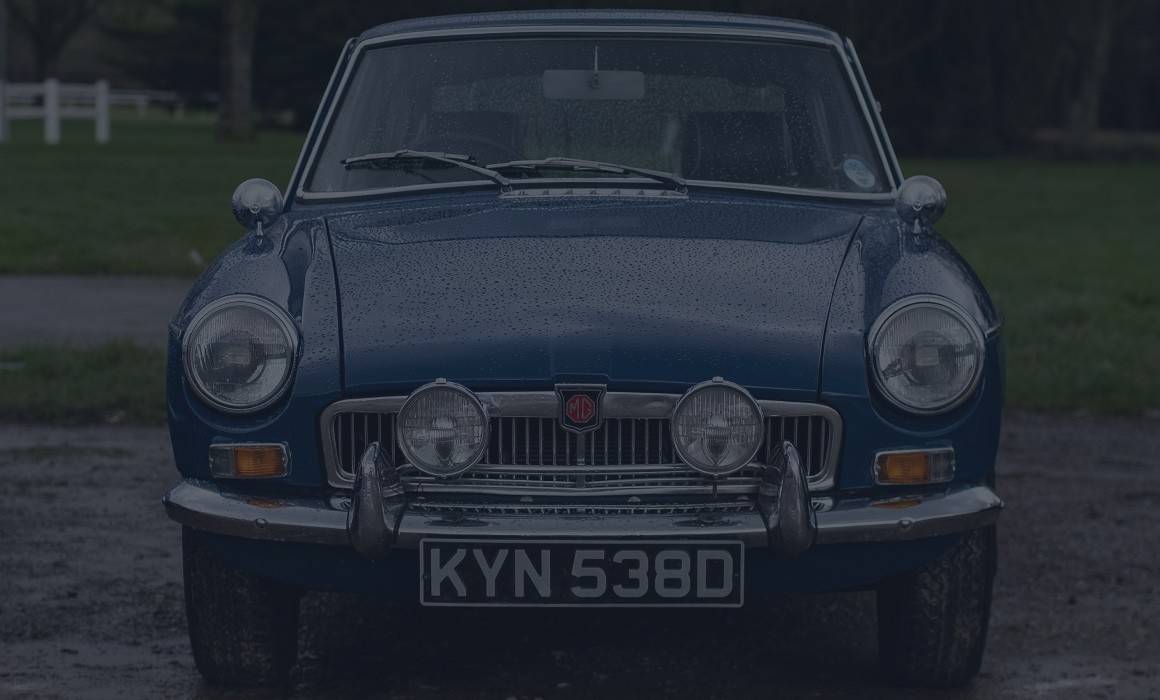 A warranty provider you can trust
We know that not all warranties are quite what they seem – with many providers quick to dodge claims with carefully written terms and conditions. At Car.co.uk, we offer complete transparency – so if we say it's covered, it's covered.
When you buy a warranty through our site, you can be confident in your MG – and confident that you're never going to have to put your hand in your pocket for a repair you thought was covered.