Get the best warranty for your Mercedes today
Whether your car is coming to the end of its three-year manufacturer's warranty, or you own a car that is a little older, now is the time to consider a Mercedes used car warranty. If your car breaks down or develops a fault, it can be all too easy to find yourself with an unwelcome repair bill. However, with a Mercedes used car warranty, you have the reassurance of knowing that many of the common problems that might arise are covered.
We've been providing warranties on all Mercedes models for some time now, and you can be sure that our reliable warranty plans are a great way to protect yourself from the inconvenience of unplanned expenses.
You'll find we have a range of plans for Mercedes from 3 to 12 years old, and from low mileage right up to 120,000 miles, the overall cost of which can be tailored to suit your needs and budget by selecting the level of your excess so opt for a Mercedes extended warranty for peace of mind.
We're proud of the honesty and transparency of our product. We ensure you know exactly what's covered and we avoid unhelpful jargon.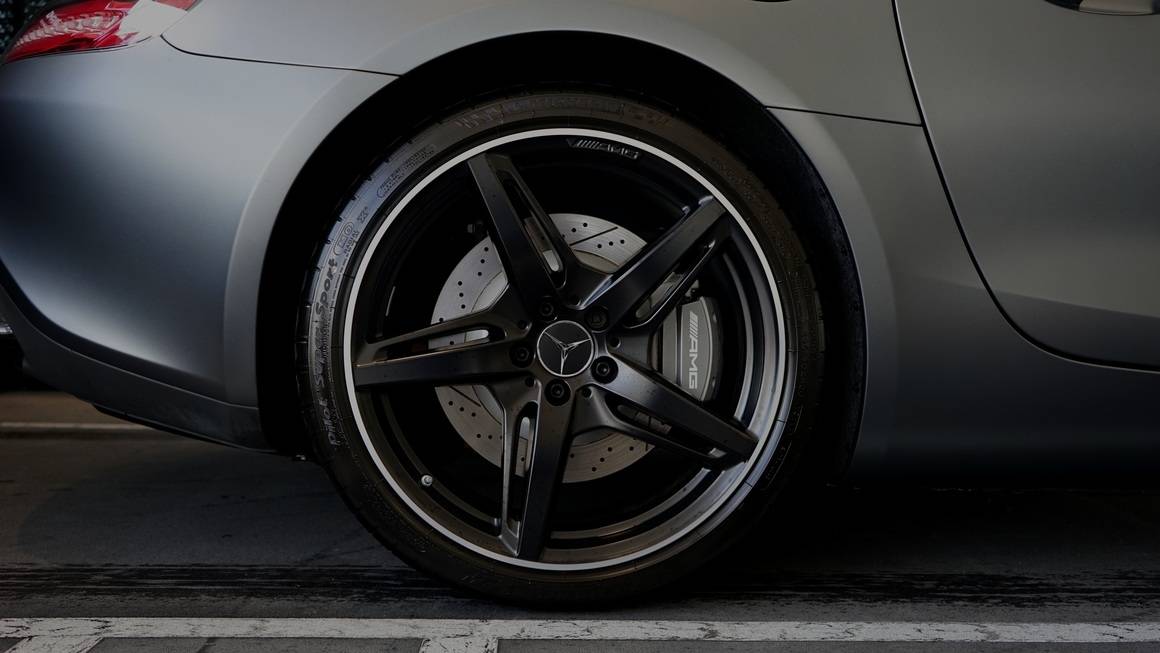 If you do break down, or your car develops a fault, we'll provide roadside assistance and, if an immediate repair is not possible, we'll recover your car to an authorised dealer. You may be away from home when the problem occurs, and it is reassuring to know that we cover overnight accommodation or transport costs to get you back home and if you need a hire car, your plan includes an allowance per day towards this cost.
For motoring peace of mind, choose a Mercedes warranty.