Get the best warranty for your McLaren today
As standard, a new McLaren comes with a comprehensive three-year, unlimited mileage warranty – but what happens when your car gets a little older? And what happens if you purchase one of the many excellent pre-owned McLaren's hitting the market each year?
While McLaren's Extended Warranty programme offers some excellent packages, their policies do come at a price and often have limitations – but that's where we step in. At Car.co.uk, our warranties can be tailored to cover every mechanical and electrical component for a huge number of vehicles – and we can even cut your price down significantly if you're willing to cover a small portion of any repair cost you might have.
We've even flexible with who carries out your work too. If you'd like a main dealer to get your car back to perfect again then you can – but you're also welcome to explore a huge range of specialists and local garages too.
Above all, our McLaren extended warranties represent a no-nonsense way of making sure your car stays on the road. We don't try to dodge claims with carefully written terms and conditions – and we'll even make sure you've got roadside assistance if something goes wrong.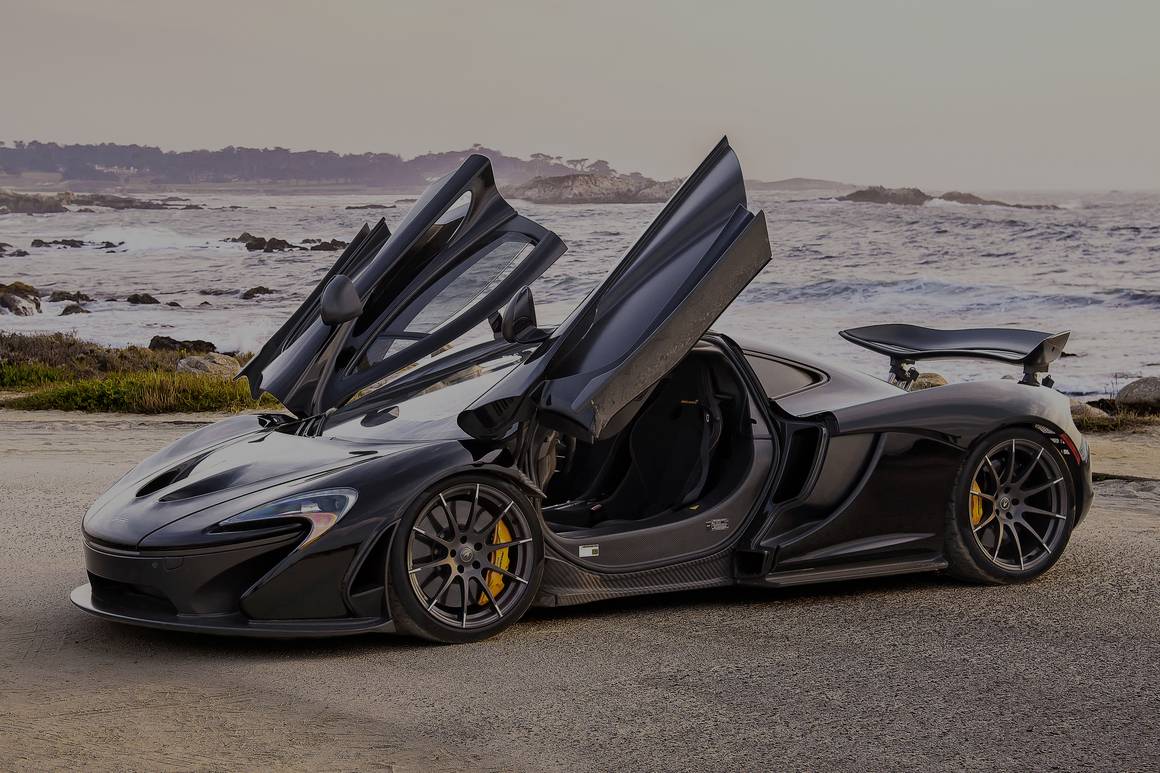 We'll even protect you in Europe
Whether you're taking your car to work – or you're exploring bendy Alpine roads, we'll make sure your McLaren doesn't let you down. In fact, if we can deal with your problem at the roadside, we'll even make sure you get a generous contribution to overnight accommodation costs and any trips onward you might need.
Driving a McLaren should be a pleasure – and with a Car.co.uk warranty in your corner, we make sure it is.