Get the best warranty for your Mazda today
The majority of new car warranties come to an end after around three years and, should your car develop a fault or break down after this point, you can easily find yourself with an unwelcome repair bill. This is why choosing a Mazda warranty makes sense and offers peace of mind.
We provide warranties on all Mazda models and, with many years of experience of providing reliable, clearly explained warranty plans, we can help guard against the inconvenience of a range of unplanned expenses.
We offer plans covering cars from three to 12 years old, and from low mileage right up to 120,000 miles. You can also tailor your plan to suit your needs and budget by selecting the level of your excess. We pride ourselves on being transparent; we even publish the cost of repairs online so you can see exactly what that faulty clutch or damaged braking system might have cost you without the safety net of a Mazda extended warranty.
Should your car develop a mechanical or electrical fault, we've got your back. We'll provide roadside assistance and, if an immediate repair is not possible, you're covered for recovery to an authorised dealer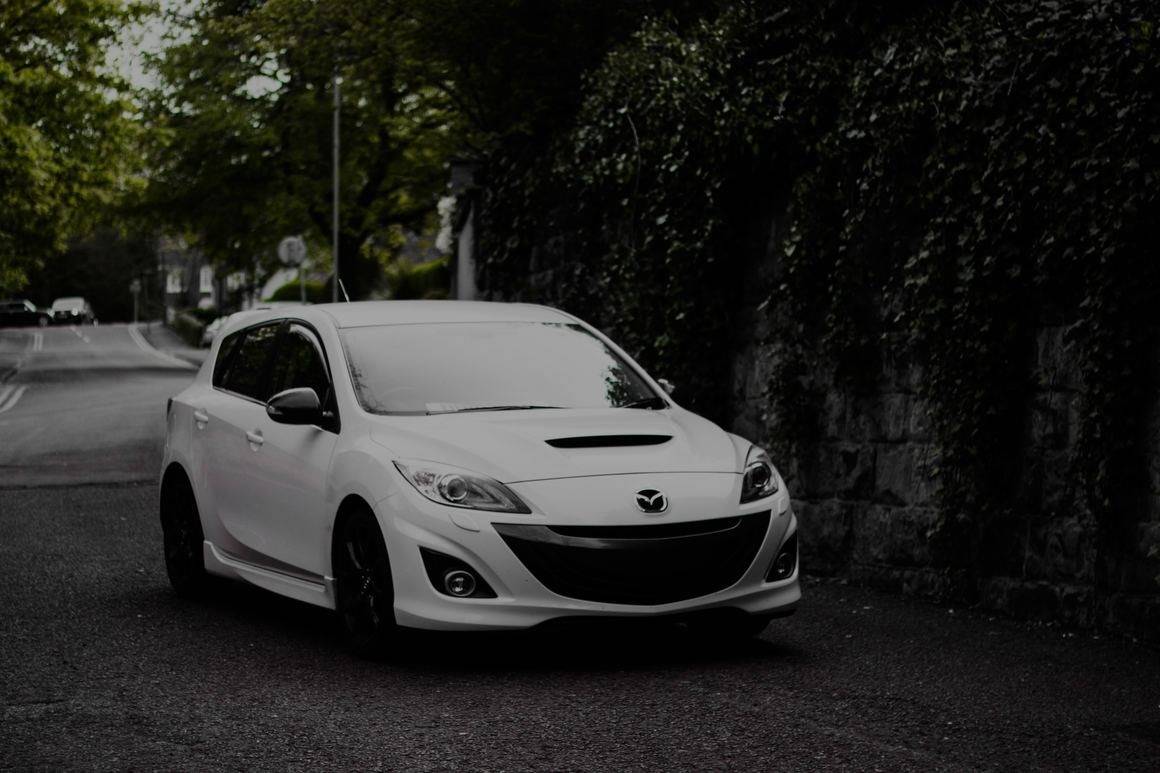 We'll make sure you're never stranded
If you're away from home when your breakdown happens, we pay a realistic amount towards overnight accommodation or transport costs to get you back home.
If you need a hire car, your plan includes a daily allowance towards this cost. Your warranty cover is even valid for European driving, so you won't end up being stranded in Seville or marooned in Marseilles.