Get the best warranty for your Maserati today
As a Maserati owner, you'll experience a high level of warranty aftercare – with five years and unlimited miles covered initially – and plenty of options for extending beyond this, up to seven years from new. That said, cover does come at a cost – and extension options do have some limitations around what's covered and who performs the work.
If you'd prefer to find cover without as many limitations – with a range of options around who can perform and repair work and where it can be done – Car.co.uk is the Maserati extended warranty provider you need on your side.
Our warranties can include bumper to bumper electrical and mechanical cover – and you can even reduce your costs by opting to contribute a small amount to any repairs needed – allowing you to tailor your cover to suit your exact needs and budget.
As well as providing an unbeatable level of cover, we're also proud to provide warranties that you can trust. We never try to dodge claims with carefully worded small print – so you'll never find yourself paying for repairs you thought were included.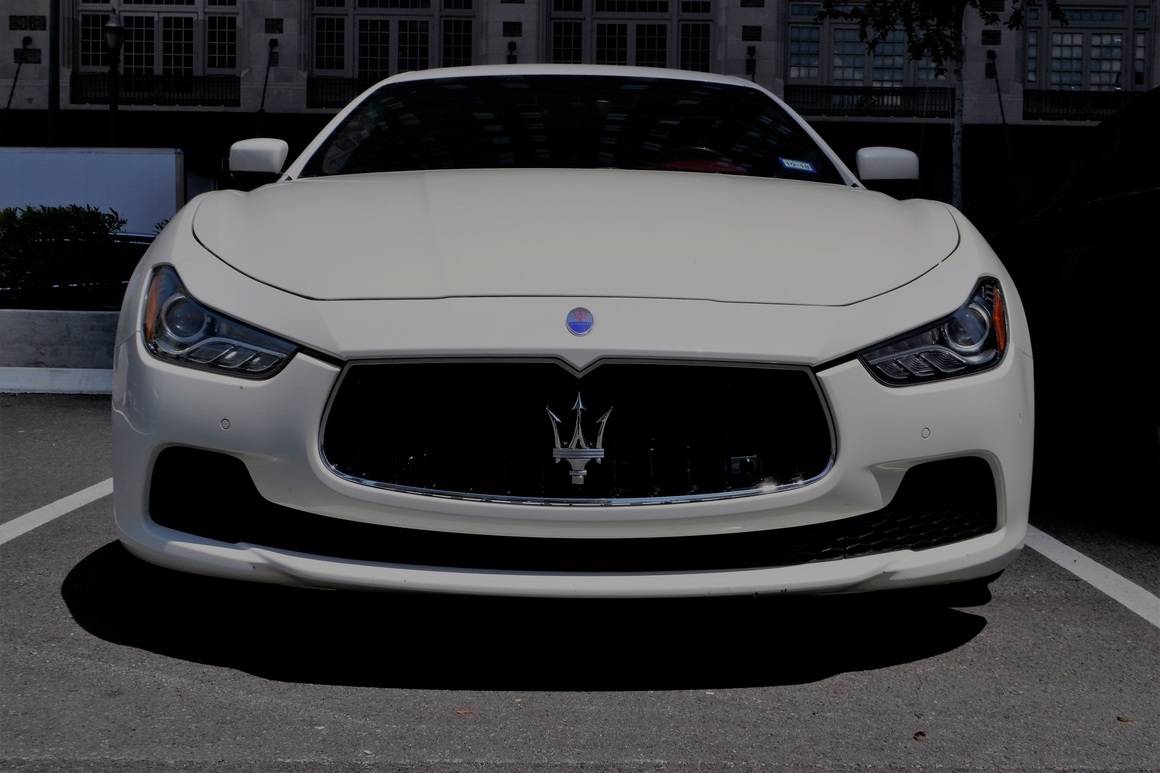 Choose a level of cover that suits your budget
Driving a Maserati should be a pleasure – and, when you've got a Car.co.uk warranty behind you, we make sure it always is.
Whether you're driving to work – or sweeping around scenic European roads, we'll provide breakdown cover that'll keep you moving – even providing a generous allowance for overnight accommodation and onward journeys if you run into problems and can't keep moving. Our cover is fit for your supercar – whatever the journey throws at you.