Get the best warranty for your Lotus today
Lotus provides an unlimited mileage, three-year warranty with every one of their hand-built British sports cars – but what happens when that time period comes to an end? Or if you need cover and you're buying a pre-owned Lotus?
A Car.co.uk warranty is a cost-effective way of making sure your Lotus is in pristine mechanical and electrical condition, even beyond your manufacturer's protection. You can choose from a range of cover types that suit you, your car, the driving you do, and your budget.
What's more, you can choose where your Lotus extended car warranty work is carried out – from main dealers and approved repairers, to your favourite local garage. You can even adjust the price of your cover too – with your overall price dropping if you're happy to cover part of the cost of repairs that take place.
We'll even make sure you've covered for roadside issues – making sure you get home safely – even if that means you need an alternative type of transport or accommodation until your car's ready to hit the road again.
Driving a Lotus should be a joy – and, when you know you've got a comprehensive warranty backing you up – it always will be.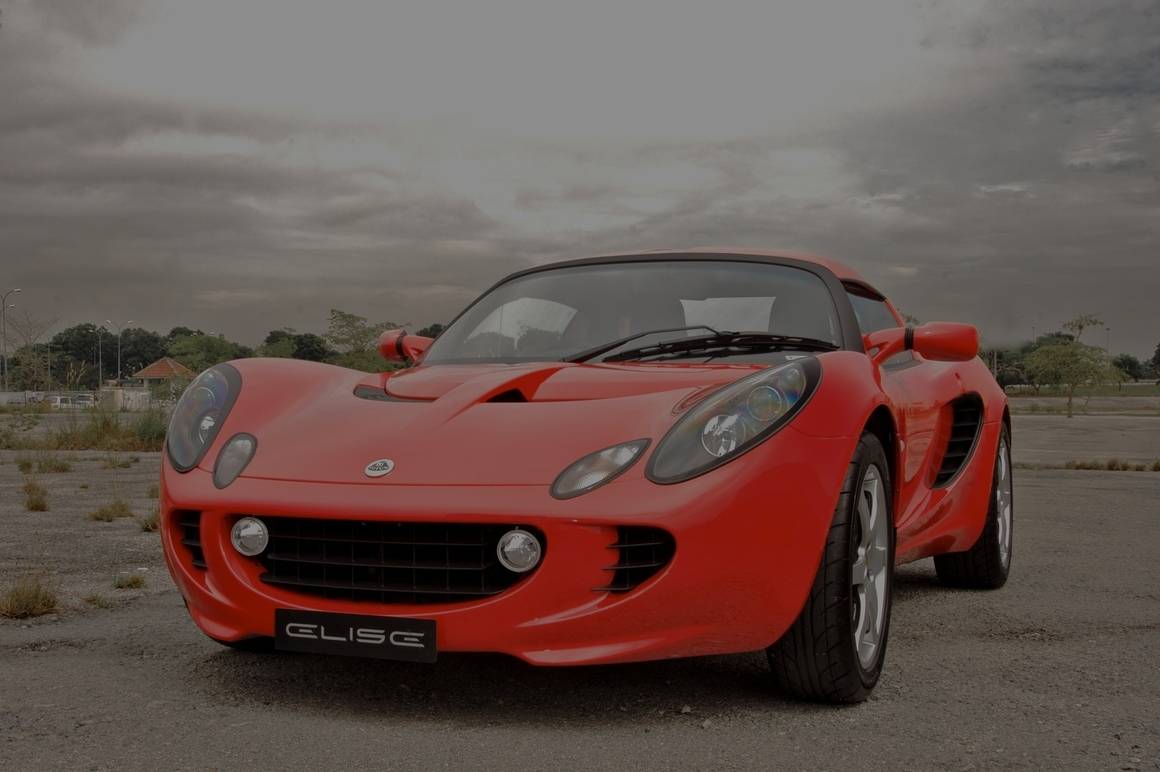 No nonsense cover for your Lotus
At Car.co.uk, we're well aware that some warranty providers will try everything possible to duck and dodge the cost of repairs you might need – but we do things differently.
Every Lotus extended warranty is written in plain English, making it absolutely clear what's covered. When the time comes to make a repair claim, we don't hide behind small print – we just make sure you're back on the road as quickly as possible.