Get the best warranty for your Lexus today
As a leading provider of warranty, service and maintenance plans for private motorists and large independent dealer groups, we cover all Lexus models and have almost 20 years of experience in providing reliable, transparent and reassuring warranty plans, keeping you protected from unplanned repair bills.
Whether your Lexus is just out of its initial manufacturer's warranty, or up to 12 years old, we have the right plan for you. Our Lexus warranty plans put you in the driving seat when it comes to the detail. You can choose your excess level, thus controlling the overall cost of your warranty, and we publish specific details and costs of repairs online, so you can easily see just how much that faulty suspension, broken clutch or damaged braking system would have cost you without the safety net of a warranty. So, why not opt for a Lexus extended warranty to broaden your cover today?
We ensure that you're covered for all those inconvenient extra costs which result from a breakdown. In the first instance, we'll provide roadside assistance and, if necessary, recovery to an authorised dealer.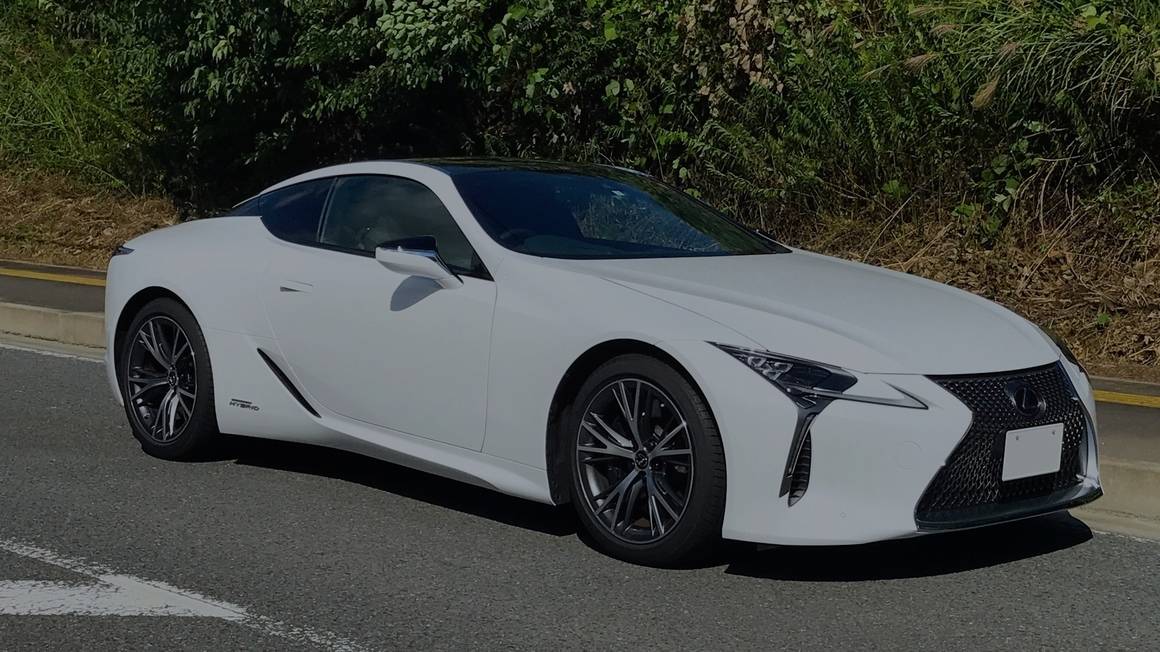 We'll make sure you're never stranded
If you find yourself over 50 miles from home when your breakdown happens, we pay up to £250 for overnight accommodation or transport costs to get you back home. If you need a hire car, your plan includes £50 per day towards this cost. You're even covered for European driving, so that's one less holiday planning headache to deal with.
For peace of mind, our Lexus warranty simply can't be beaten.