Get the best warranty for your Land Rover today
If mechanical or electrical parts stop working on your Land Rover, you could be faced with large, unexpected garage repair bills. A Land Rover extended warranty helps to protect you from these bills.
Land Rover is known for its 4x4 cars that can travel over the roughest terrain. Though Land Rovers are tough, parts can fail and may cost a lot to replace. A Land Rover used car warranty will pay the costs of replacing specified parts that fail. This makes it easier to make an accurate car expense budget.
When you take out a Land Rover used car warranty, we make it clear exactly what's covered and what you need to do if your car requires repairs. Our warranties don't have unreasonable restrictions or limit the number of repairs you can claim for each year.
Don't worry if your car lets you down far from home. A Land Rover warranty pays for breakdown recovery, travel expenses, car hire, and hotel accommodation - plus the repairs to get you on your way to your destination or to return home.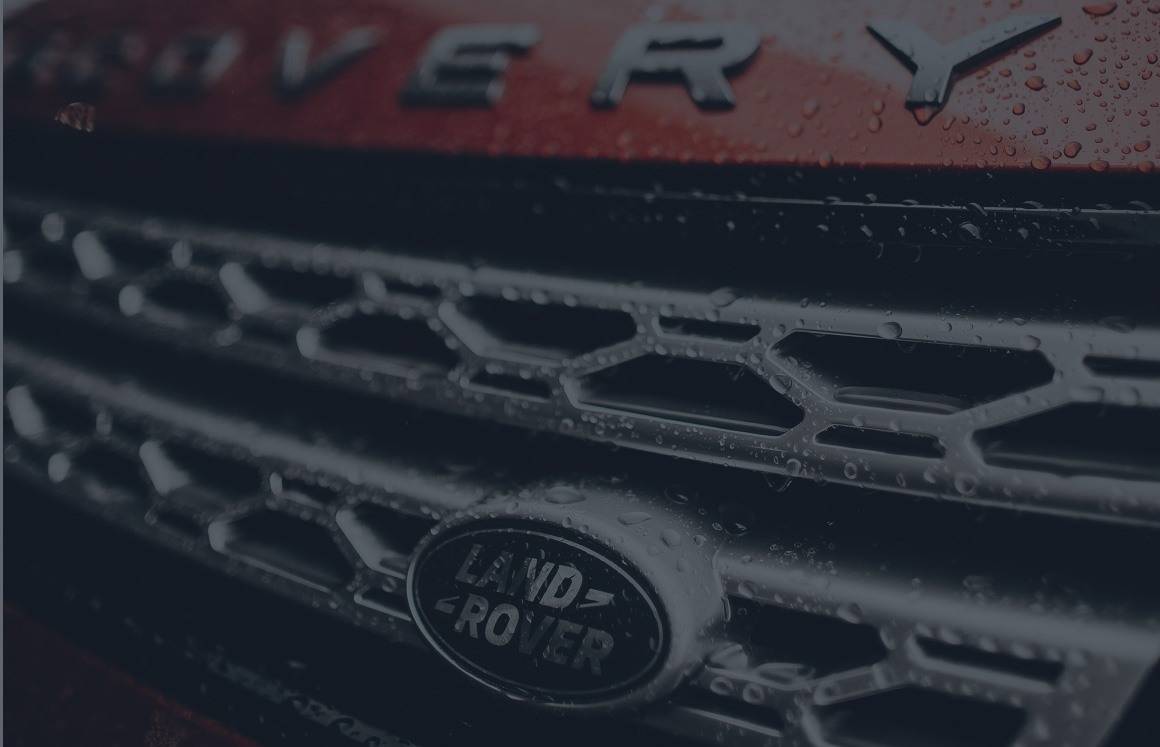 Straight-talking warranties you can trust
At Car.co.uk, we explain everything about the warranty using plain English and avoid jargon and misleading terms. We tell you everything that's covered and how to arrange for your car to be repaired if it breaks down.
Getting an online quote is simple – you'll be asked a few questions about yourself and your car, then cover starts straight away after you have accepted and purchased the warranty.
If you hate large garage bills, let a Land Rover warranty take care of them for you.