Get the best warranty for your Lamborghini today
While Italian supercars have never been at the top of reliability surveys – manufacturers have always backed their vehicles up with impressive warranties – and Lamborghini is no exception. From new, you'll receive a four-year, unlimited mileage warranty – complete with Lamborghini assistance too.
While this is great news while you and your Lamborghini are in your honeymoon period, the relationship can get a little tough beyond this warranty period – especially when it's time to put your supercar through its MOTs and deal with components that get extra wear in a supercar.
The good news is, we can provide a huge range of specialist Lamborghini extended car warranty options – and you can even choose to have any necessary work carried out at main dealers, approved repairers, or even your favourite local garage. What's more, you can tailor your warranty to suit your pocket – so if you'd like to keep your costs down, you can choose to contribute a little to any work that may need to be done.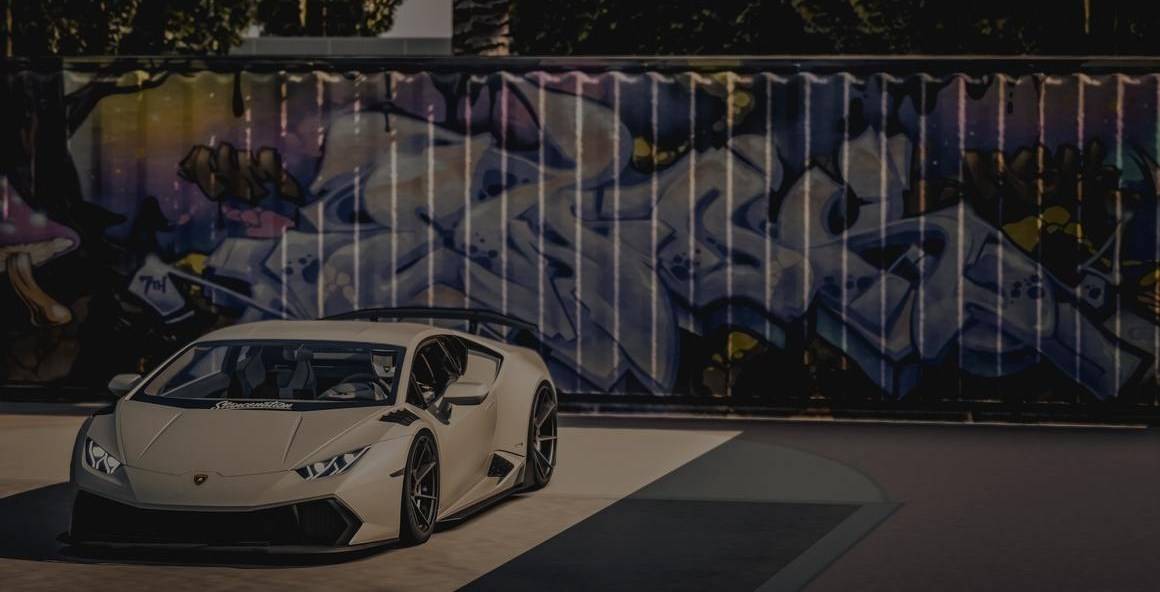 You're looked after, wherever you drive
If you decide you'd like to take your Lamborghini across the country or even across Europe, you can be confident that Car.co.uk is looking after you. Our warranty will provide roadside assistance – and we'll even make sure you receive a generous contribution to any accommodation and travel costs if you run into problems.
Driving your Lamborghini shouldn't involve any worries – and with Car.co.uk, we make sure it doesn't.