Get the best warranty for your Jaguar today
Many motorists worry about unexpected high garage bills when their car breaks down. A Jaguar extended warranty covers the cost of replacing electrical and mechanical parts that malfunction.
Jaguar cars have been a symbol of quality British engineering for decades. This does not mean that a used Jaguar will never break down. You cannot predict when parts will fail. A Jaguar used car warranty means that you don't have to worry about parts not working as 100% of the cost of replacing them is covered.
When we provide a Jaguar warranty quote, you'll know exactly what is covered and there will be no hidden unfair restrictions. Don't be fooled by cheap car warranties, insist on the best and most reliable. There's no limit to the number of car repairs covered each year.
If you're far from home and your car breaks down, don't worry. Your Jaguar car warranty will pay for breakdown recovery, car hire, hotel and travel expenses as well as the cost of repairing the vehicle. The warranty makes sure that you reach your destination or can return home.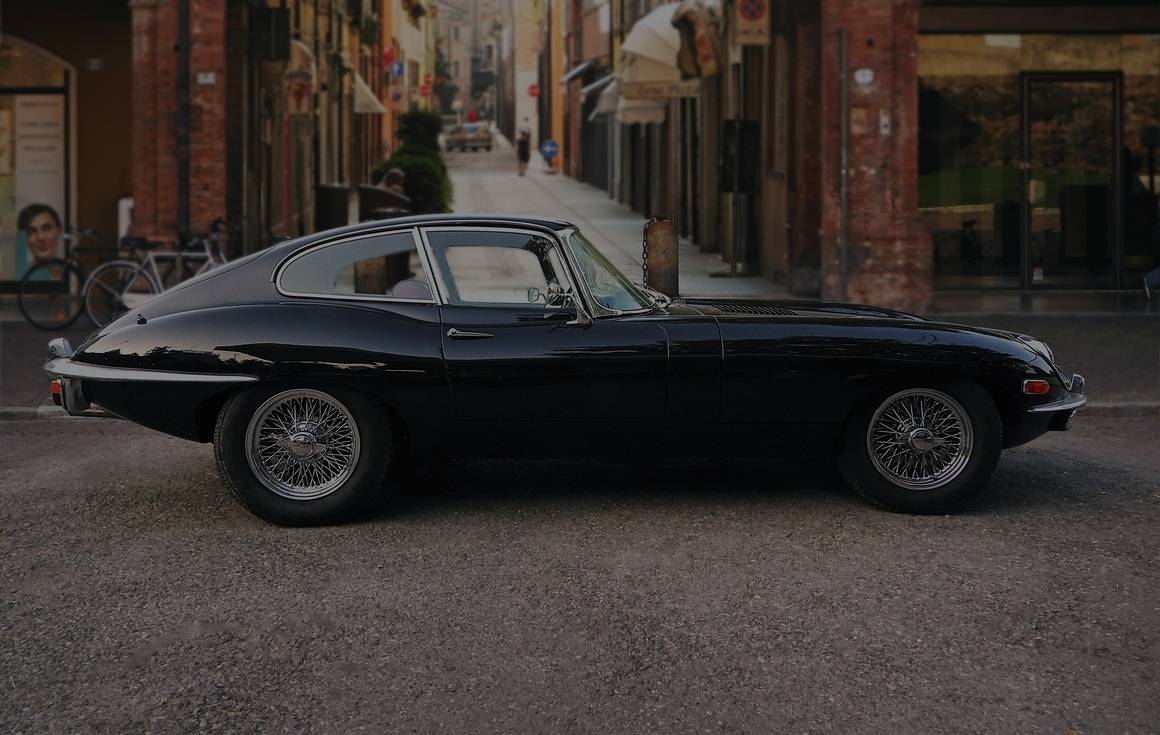 Straight-talking car warranties
Car.co.uk uses plain English without using jargon or legal terms that confuse you. When you take out a Jaguar car warranty with us, you know exactly what you are covered for and how the warranty works.
Getting an online quote is easy; after answering a few basic questions about you and your car, we will give you an instant quote. As soon as you accept the quote, you and your car are covered. So, if you hate large garage bills, banish them with a Jaguar used car warranty.