Get the best warranty for your Isuzu today
When it comes to warranties, it's hard to fault Isuzu. New vehicles come with an impressive 125,000 mile and five-year warranty package – even including roadside assistance and recovery for the first three years.
While this offers peace of mind for a long time – when your warranty ends, you may be faced with significant repairs costs for a high-mileage, slightly older vehicle – and it's exactly this kind of repair that can hit your pocket hard.
Whether you've got a Rodeo, D-Max, or other tough Isuzu, a Car.co.uk warranty will make sure it stays in great shape, whatever the road throws at you. Our warranties can cover all electrical and mechanical parts – and you'll get roadside assistance that even helps to make sure you can get home – or contribute to accommodation costs if you're far from home.
We can even tailor your warranty package to suit your pocket. If you're happy to pay a little toward the cost of repairs, we can adjust your policy accordingly – offering outstanding cover at an even more attractive price.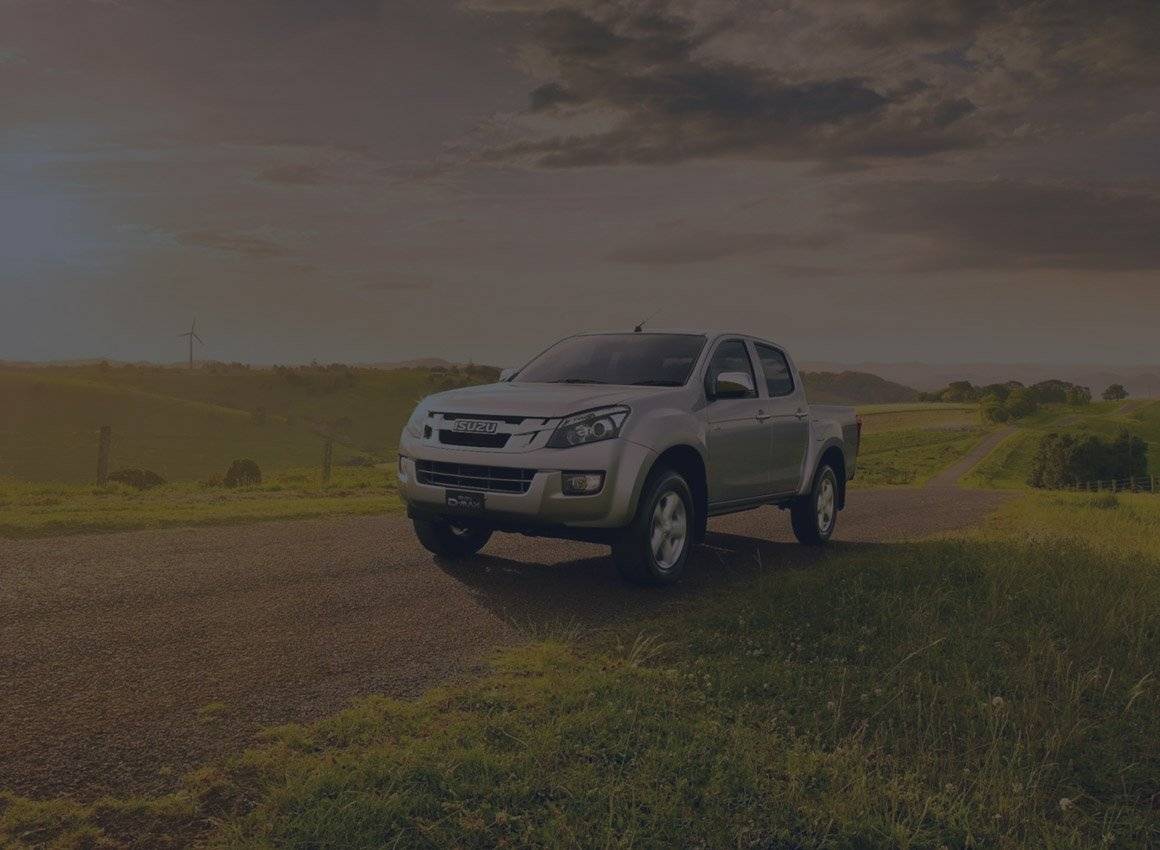 No nonsense warranties from a company you can trust
Whether your Isuzu is a work vehicle or just all action transport, it's absolutely vital that a warranty provider doesn't try to dodge any repair claims you might need to make.
Unlike many other warranty companies – at Car.co.uk, we promise we'll never try to avoid a claim with carefully written small print. Every warranty we issue is absolutely clear, so, if we say it's covered, then it's covered. Hassle-free motoring from the best Isuzu extended car warranty company anywhere in the UK.