Get the best warranty for your Infiniti today
As an Infiniti driver, you receive an impressive level of warranty cover – with even paint and bodywork issues covered up to three years or 60,000 miles after purchase.
However, when you get beyond this age or mileage limitations – you could find yourself on your own, and, with the often larger-than-usual repair bills that come from driving a premium marque, this can lead to motoring stress.
At Car.co.uk, we do everything possible to remove this worry – so our cover can pick up as soon as your manufacturer cover lapses and can offer full cover for all electrical and mechanical parts. What's more, you can have your repair work done wherever you choose – whether that's a main dealer, an approved repairer – or your choice of local garage.
As if that kind of motoring peace of mind wasn't already enough – we even let you tailor your warranty cost to suit your budget. If you're happy to pay a small amount toward repairs, you can drop the overall cost of your warranty. We'll help you find cover that suits your car and your pocket perfectly.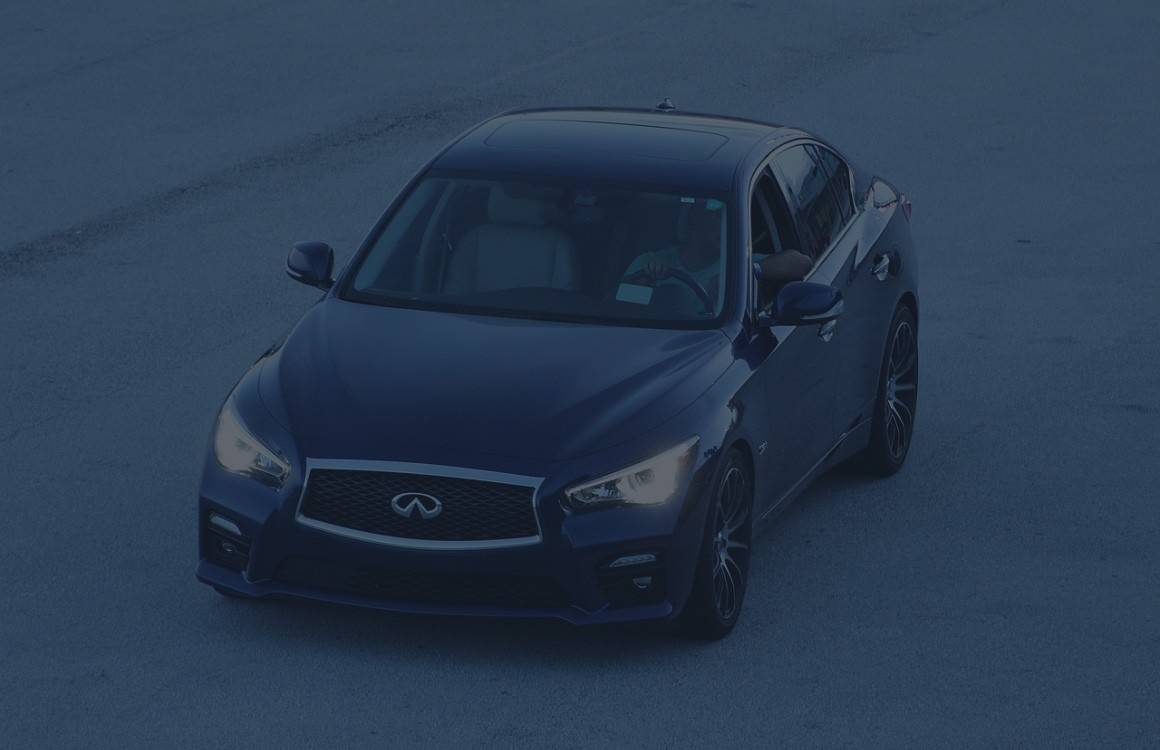 Warranties from a company you can trust
It's not uncommon to hear warranty horror-stories – expensive repairs that companies decide aren't covered because of their carefully worded small print.
At Car.co.uk, we work differently. We make sure our Infiniti car warranties are simple, straightforward, and always straight-talking. If we say it's covered, it's covered – and we never try to dodge a repair bill. If you want to make sure your Infiniti is in good hands, a Car.co.uk will give you motoring peace of mind.