Get the best warranty for your Honda today
You probably don't like unexpected garage bills to repair your car. A Honda extended warranty pays for repair costs and replacing mechanical or electrical parts.
Honda is a Japanese car manufacturer that makes reasonably priced and reliable cars, but in common with all used cars, parts can malfunction, causing your car to break down. You just can't tell when a part will fail and this means that an accurate budget for running your car is impossible. A Honda warranty takes care of car repairs for you.
We explain Honda car warranties in plain English free of jargon and confusing terms and conditions. You need to know what's covered and not expect unfair limitations. Instead of going for the cheapest warranty, you can choose Honda warranties that cover more than cheaper ones. We are transparent about the whole process of covering parts and how the repair process works.
Unlike some warranties, at Car.co.uk we don't limit how many repairs your car has each year, and we cover 100% of the cost.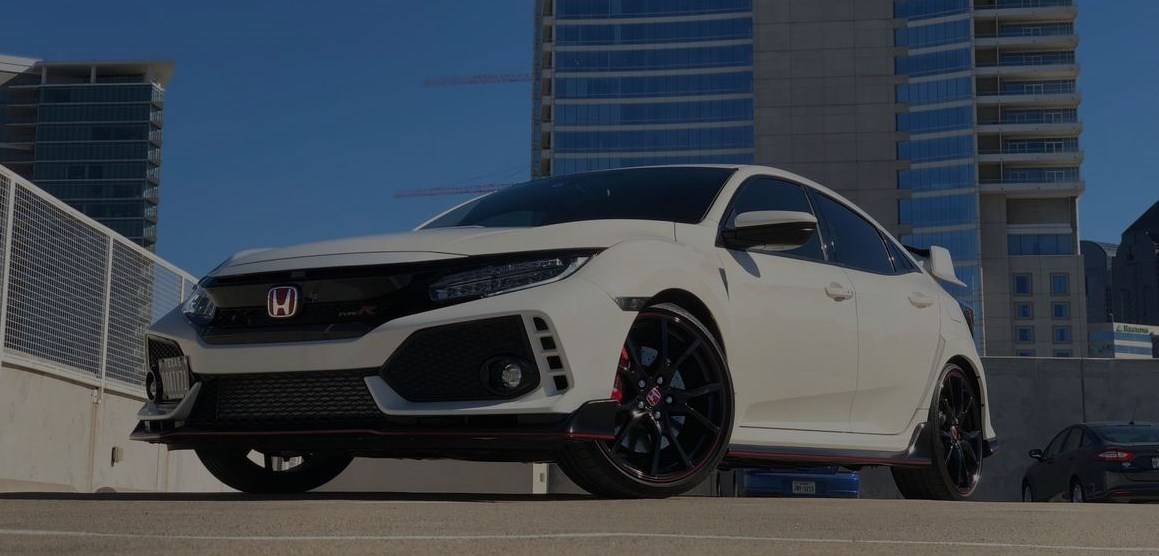 We'll keep you motoring no matter what
A motoring nightmare is breaking down far from home. A Honda warranty pays for breakdown recovery, hire car, hotel and travel expenses to make sure that you arrive at your destination or return home if you're on your way there.
Getting an instant quote is straightforward, answer a few simple questions about you and your car and once you accept the quote your cover starts immediately.
If you want to say goodbye to high unexpected garage bills, get a quote today to discover the benefits of taking out a Honda car warranty.