Get the best warranty for your Ford today
A Ford used car warranty pays for the cost of repairing or replacing mechanical or electrical parts that go wrong. This saves you having to pay high unexpected garage bills.
Ford has a reputation for making reliable cars, but used Fords, like all used cars, can breakdown or have parts malfunction. It is impossible to predict when parts fail which makes an accurate budget for running your car impossible. The solution is a Ford warranty.
When you purchase a Ford extended warranty from Car.co.uk, we make it clear what's covered, and we avoid car warranties that have unfair limitations. You need to know that car parts will be replaced if they stop working. Don't look for the cheapest warranty - go for the best.
Our Ford warranty covers 100% of the repair costs and does not limit how many repairs are carried out each year.
If your car breaks down away from home, the warranty pays for breakdown recovery, car hire, travel and hotel expenses. We make sure you can either reach your destination or return home.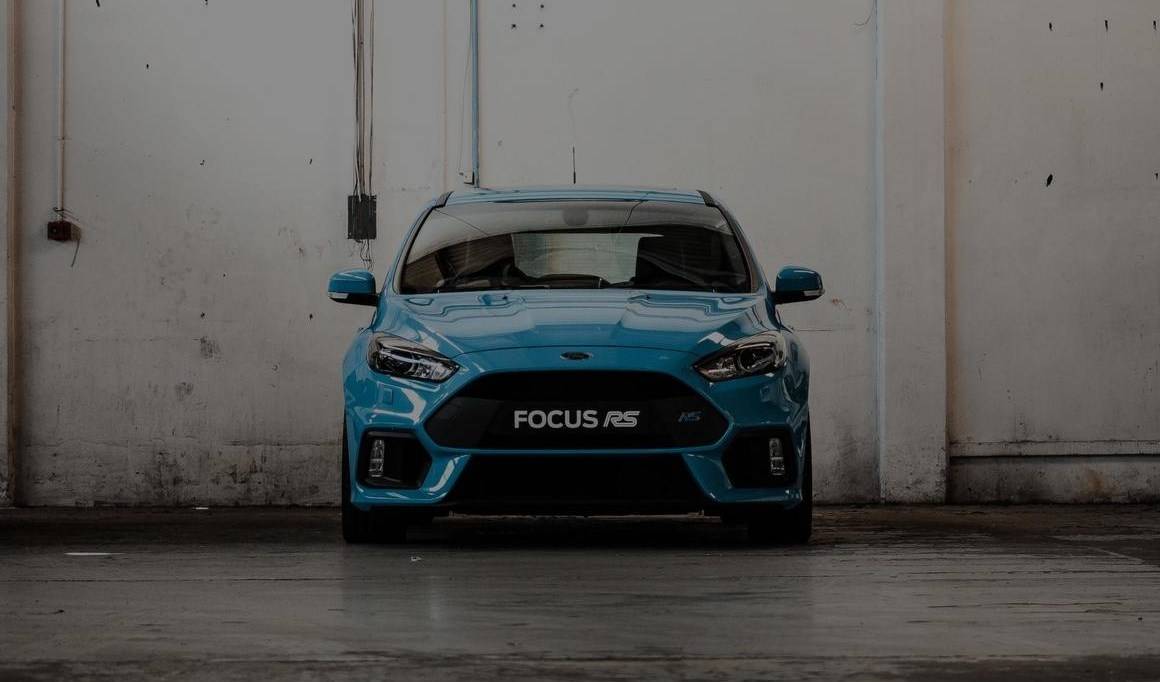 Straight-talking warranties
It's been claimed that some warranties use jargon and misleading terms that disguise restrictions that unfairly limit what's covered. Our warranties use clear plain English so that you know exactly what is covered and how the process of arranging repairs works.
To get an instant quote today simply tell us a bit about your car and yourself. After you accept the quote, your car will be covered immediately.
If you don't like high garage bills, a Ford warranty will pay them for you.