Get the best warranty for your Ferrari today
Beyond its standard four-years, Ferrari offers an impressive range of warranty options for its drivers – but they do come at a cost – and every option has some limitations around what's covered and who can perform the work that's needed.
If you'd rather opt for cover without limitations – with a range of options around who can perform the work that needs to be done – Car.co.uk is the warranty provider you've been looking for.
Our warranties begin with policies that cover every electrical and mechanical component in your Ferrari – and you can even reduce the cost by choosing to pay an amount toward any work that needs to be done. What's more, you can choose from main dealers, approved repairers, and even local garages – depending on who you'd like to carry out your work.
As a Ferrari owner, it's absolutely vital that you choose a warranty provider who doesn't dodge potentially costly repair claims with carefully worded small print.
At Car.co.uk, we commit to clearly worded policies that don't leave you without cover because of complicated terms and conditions. We provide outstanding cover that's fit for your supercar.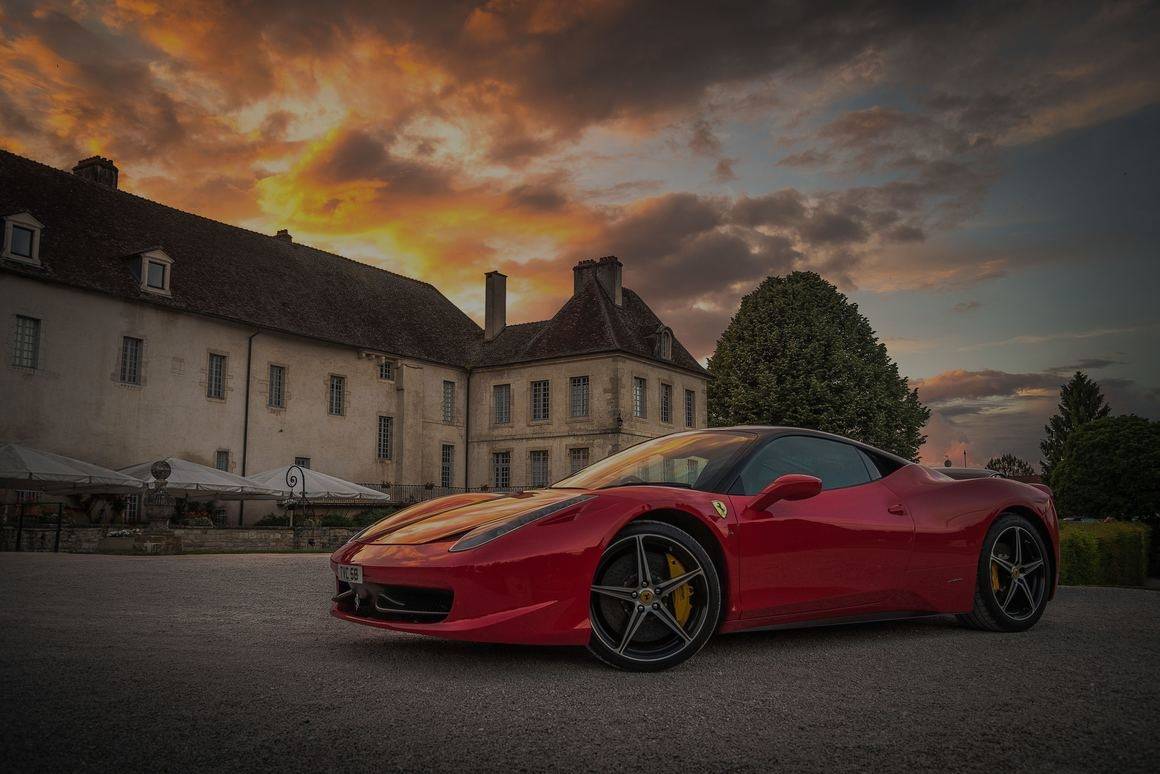 You're covered, wherever you drive
Taking your Ferrari for a weekend away? Perhaps you're taking in some bendy Alpine roads or Monaco sunshine? Wherever you go, we'll provide breakdown cover and, if required, a generous allowance toward overnight accommodation if you run into motoring issues.
Driving a Ferrari should be a pleasure – and with a Car.co.uk warranty, we make sure it stays that way, whether you're exploring Europe, or driving home from the office.