Get the best warranty for your Dacia today
When you purchase a new Dacia, you're covered by the standard three-year, 60,000-mile warranty – but what happens when those three years come to an end? Or you run over that mileage limit?
While Dacia's are considered to be reliable vehicles – the end of your warranty does mean it's sensible to start budgeting for repairs. However, if this sounds like a level of unpredictability and cost you don't need – then a Dacia extended warranty is the perfect solution.
You can choose from a range of warranty types – and, for many cars, you'll be able to choose an option that covers all mechanical and electrical parts. What's more, all the work that needs to be carried out can be done at a garage that suits you – whether that's a main dealer, an approved repairer, or a local garage.
You can even choose from different cover levels. If you're happy to pay for part of the work to be done, you're likely to find the cost of your warranty drops a little too. Our warranties can be adjusted so they fit you, your car, and your budget.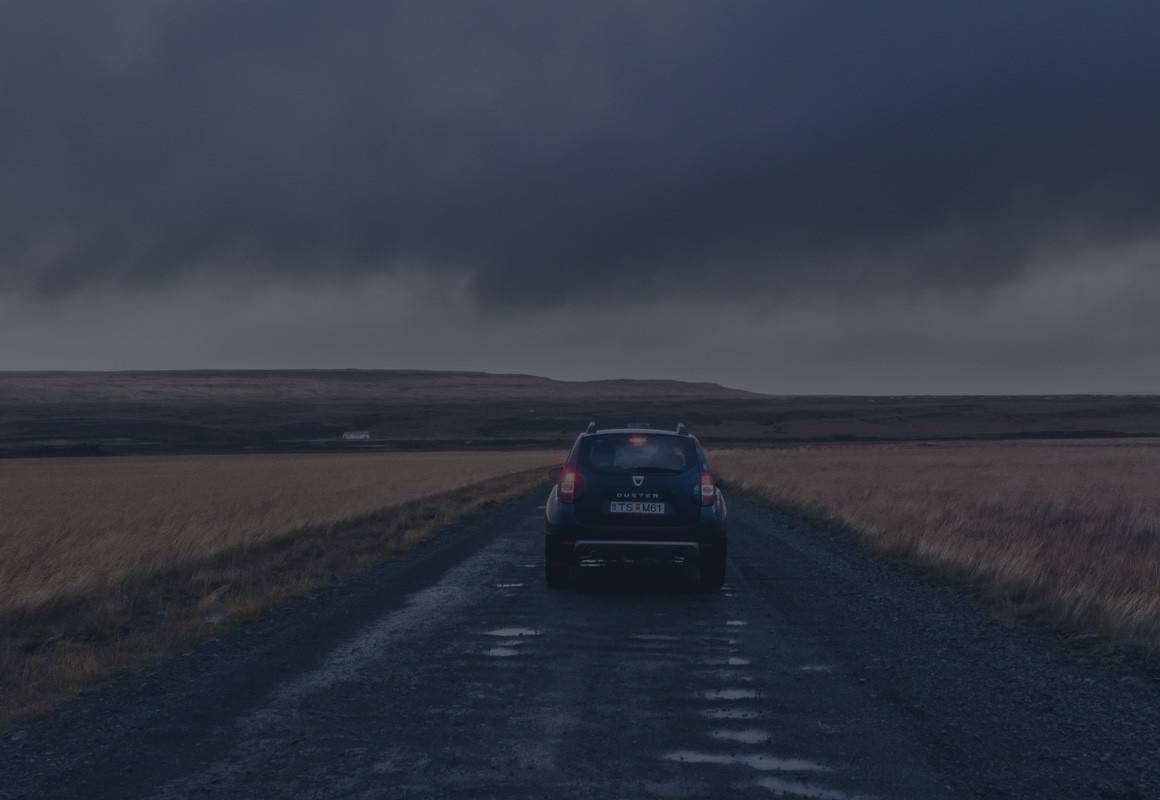 Simple and straight-talking cover
You may have heard about issues with warranties where carefully worded terms and conditions mean your particular repair turns out not to be covered. The good news is, with Car.co.uk, this is a thing of the past.
Our warranty wording is always clear and transparent. If we say it's covered, then it is – and we never use sneaky small print to try to avoid paying out. The very best cover – from a provider you can trust.