Get the best warranty for your Chrysler today
If your Chrysler car warranty is no longer valid and you're looking for a replacement, we can help. One of the common problems in making a comparison is that it's not always clear what's covered. Sometimes it's only when you make a claim that you discover that the protection excludes some parts or problems. You may also find that only part of the cost is covered.
There are no such problems with the Chrysler extended warranty from Car.co.uk, which guarantees all parts of your vehicle for six years or 60,000 miles.
We want to make life as simple as possible for you, which includes deciding whether you want the work carried out by an approved repairer, main dealer or a local garage. We also don't apply any limit to the number of claims you can make, nor does the level of cover reduce as the car gets older.
We know that driving sometimes comes with worries about breakdowns and costly repairs bills – so, at Car.co.uk, we've created a warranty that'll keep you motoring – stress-free.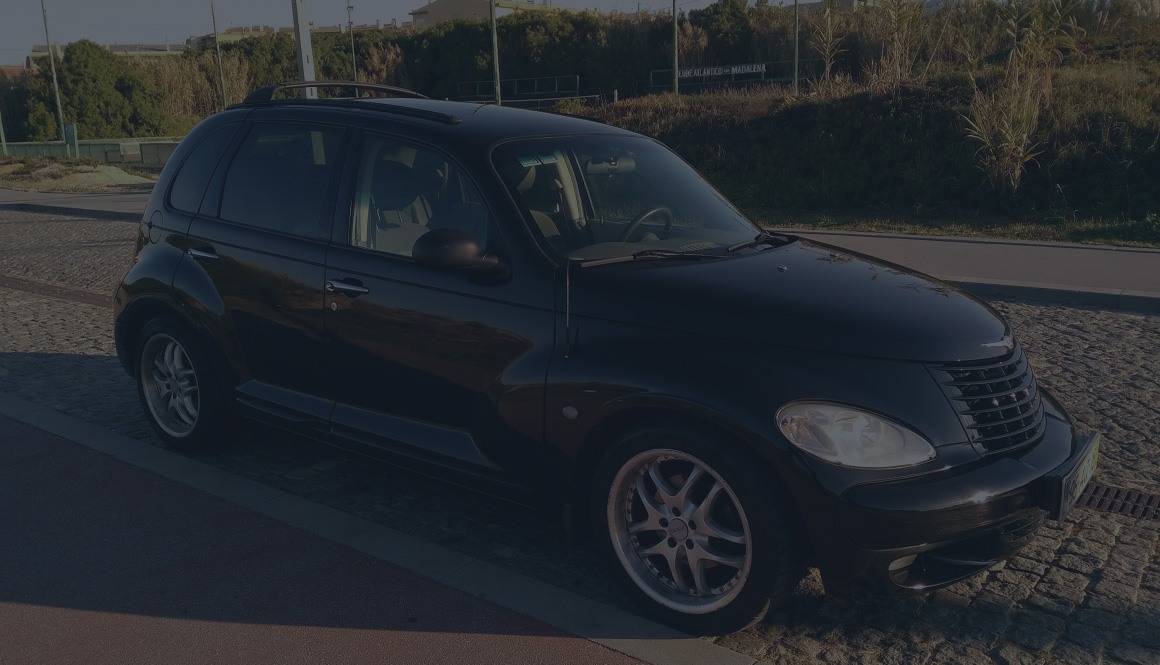 Choose a level of cover that suits your budget
We offer flexibility so that your Chrysler car warranty suits your needs. So, if you want to pay less, you can do that by agreeing to pay some of the repair costs.
Subject to maximum amounts, we'll pay for car hire, roadside recovery and travel expenses. We also include unlimited cover in all parts of Europe.
At Car.co.uk, we want you to know exactly what's covered by our warranty. There's no complicated language or confusing terms and conditions, and nothing is hidden in the small print. You can be confident that your Chrysler warranty provides exactly the level of cover you need.