Get the best warranty for your Aston Martin today
As standard, Aston Martin provides just 12 or 24-month warranty options for their vehicles – and while this can be extended to cover much longer periods, extension options come at often significant cost, reflecting the premium nature of the brand.
At Car.co.uk, we believe driving as Aston Martin should be a pleasure – and we also believe your extended warranty should represent the very best value for money possible.
With this in mind, we provide a wide and varied range of cover types for your Aston Martin. While factory options give you unlimited miles – we understand that not everyone covers huge distances in the Aston – so we can trim the price down accordingly. We can even trim the price down further, by allowing you to choose an excess that will cover a small amount of the repair cost – if you wish.
Of course, we appreciate that issues rarely crop up while your car is sitting on your drive – so we'll even make sure you have comprehensive breakdown cover included with your warranty. What's more, we'll make sure you're covered for on-going travel, accommodation costs, and even a courtesy car if you need one – and all of these benefits apply across Europe too.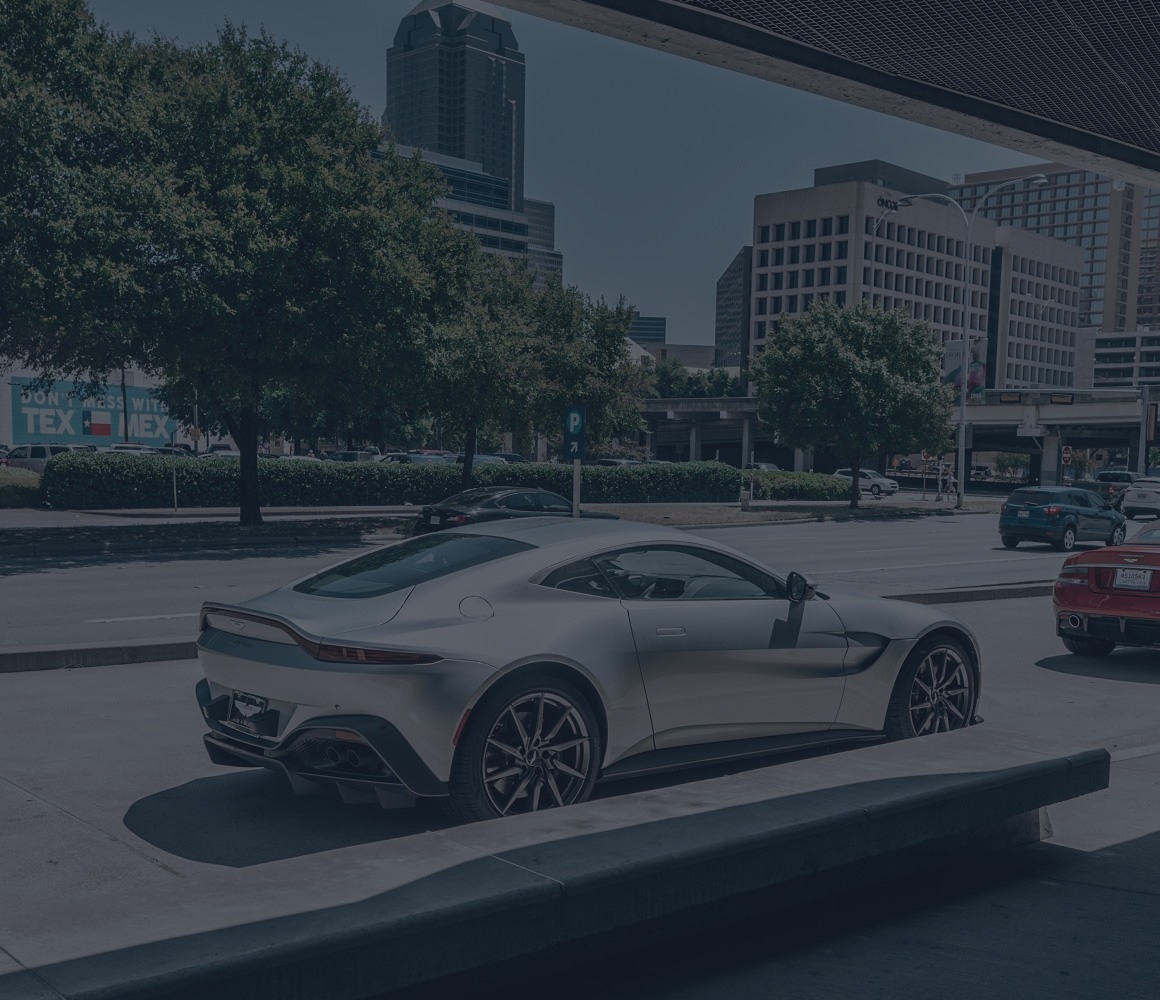 At Car.co.uk, we know some warranty companies will use carefully worded small print to avoid paying out for repairs – but we work a little differently.
We think driving should be a pleasure – so each of our warranties is written in plain English, with no disclaimers that'll leave you out of pocket. As a result, you can enjoy driving your prestigious piece of British motoring history – safe in the knowledge you've got a warranty from a company you can trust