Get the best warranty for your Alfa Romeo today
Alfa Romeo has fought hard against a reputation that sometimes had drivers feeling like their build quality and reliability came up short compared to other manufacturers. While Alfa Romeo reliability has certainly improved over the years – the company now offers a '5-3-5' package designed to put drivers' minds even more at rest.
From 2018 onwards, new Alfa drivers benefit from a 5-year warranty, 3 years servicing, and 5 years breakdown assistance. That said, what happens when this cover runs out? Or if you buy a pre-owned Alfa Romeo and you're not certain the warranty conditions have been met?
A Car.co.uk our warranties provide absolute peace of mind motoring. Our cover levels can mean every mechanical and electrical component is looked after – and we can even adjust your level of cover or excess payment to suit your pocket perfectly.
What's more, you've even covered if you run into a problem when you're on the road. Our breakdown cover will help to get you moving again – but, if that's not possible, it'll mean you've got onward travel costs covered, emergency accommodation, and even a courtesy car if required.
Driving an Alfa Romeo should be a joy – and when you know all your repairs will be paid for if anything goes wrong – we make sure it is.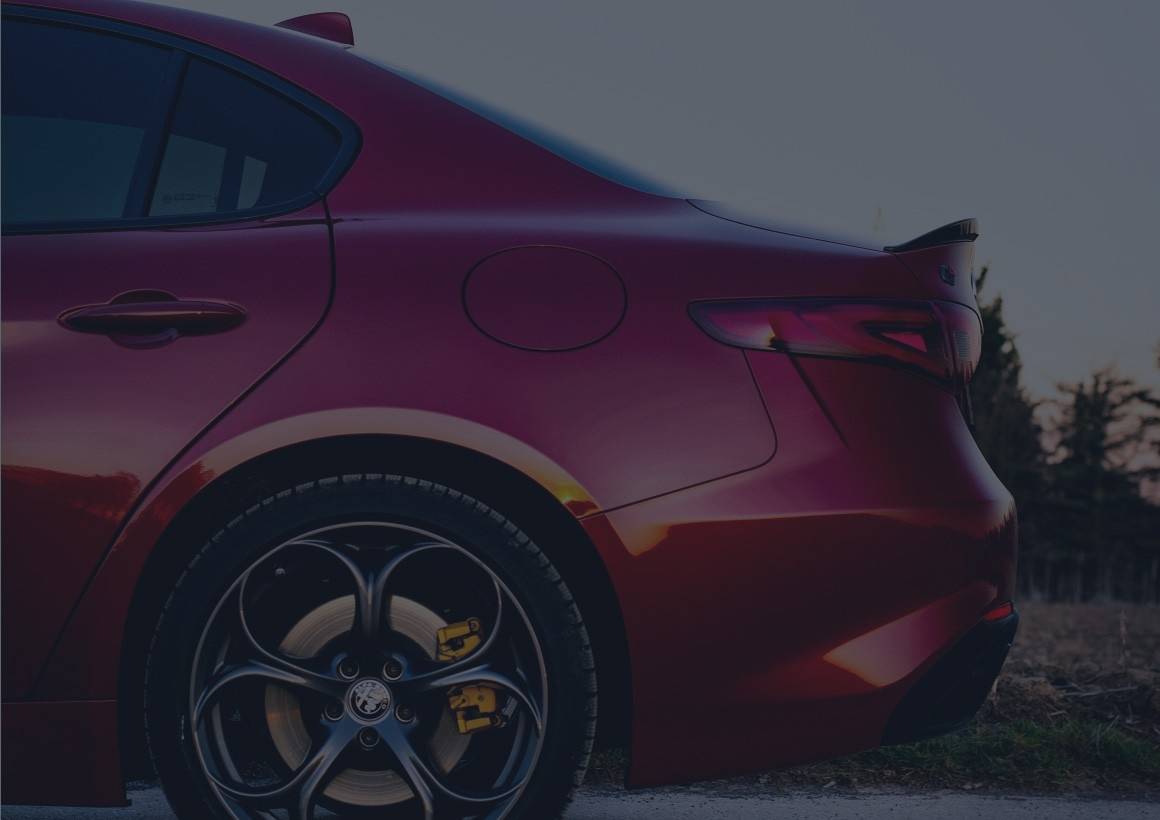 Straight-talking warranties
It's not uncommon for warranty providers to avoid paying out on repairs by using complex small print or carefully worded disclaimers that manage to exclude your repair from their policy.
At Car.co.uk, we don't work this way. In fact, we make sure every one of our policies is written in plain English, so you can be absolutely confident that if we say it's covered, it's covered! No haggling, no negotiating – just straightforward warranties from a company you know you can trust.