What difference can scrap cars make to local communities
A great deal for your scrap Kia car also creates life-changing charity donations.
At Car.co.uk, we're proud to support a large number of charities and good causes in the UK and abroad – and your scrap car quote will help us to continue these important contributions.
As well as being positive for the environment, recycling your old or damaged car with Car.co.uk means we can:
Fund HMP training academies
Support assisted living schemes
Help to grow food redistribution networks
Social value projects like these don't just positively impact the people who access them – their effect can be felt much more widely – not least by reducing the strain on the emergency services, local healthcare provisions, and wider social care services – all of which are often close to breaking point.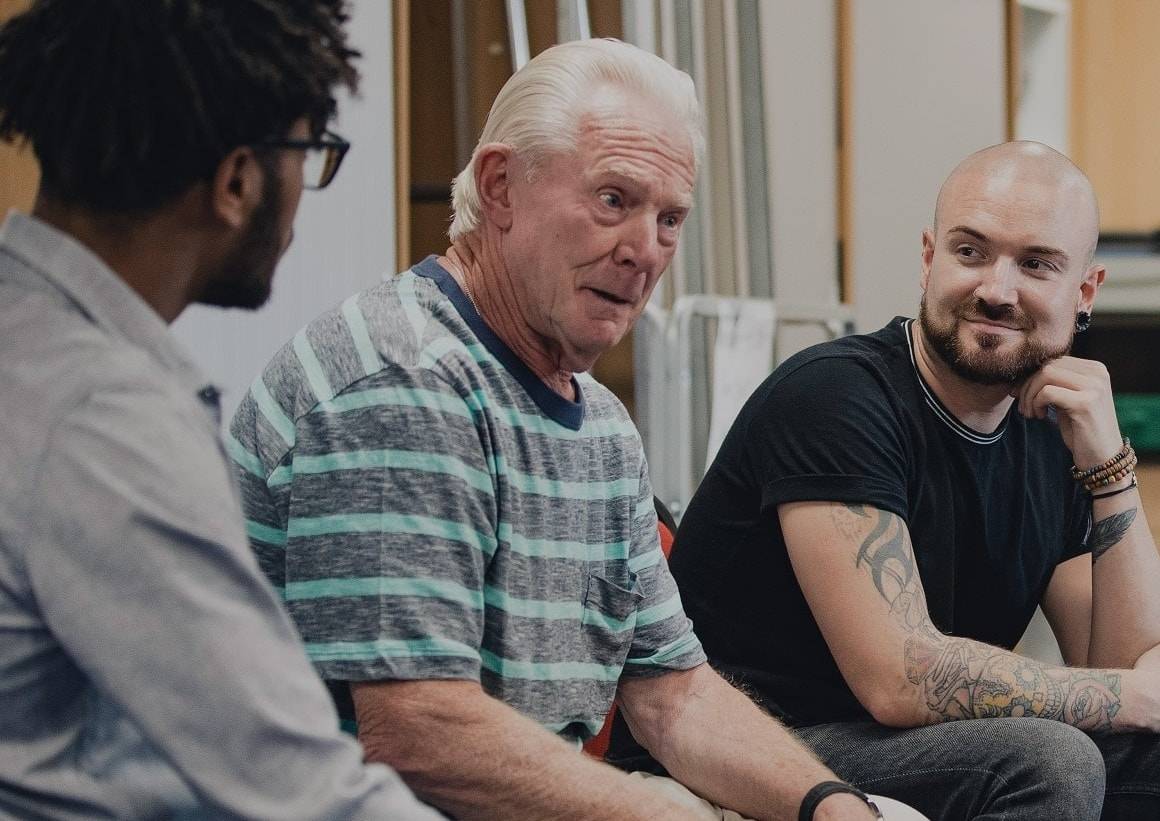 Help us to deliver positive change
Your car may have made its last journey on the road – but we'll make sure it goes on to provide social value for charities and good causes around the country.