Putting social value at the centre of everything we do
At Car.co.uk, we transform scrap cars into funding for social value projects
Scrap cars and charity work might not be two things you think go hand-in-hand – but, at Car.co.uk, we're trying to change that.
When you choose our service to recycle your vehicle and find scrap car buyers for your Honda – you don't just get an amazing price – you also get to know that you're directly supporting a number of social value initiatives around the country.
A portion of the profit that your car generates will go towards running:
HMP Academies
Food redistribution networks
Assisted living services
As well as the people who are directly supported by these initiatives, the positive impact they have on communities spreads far and wide – reducing crime rates, easing the strain on the emergency services, and allowing tax money to be channelled to the areas in which it's most urgently needed.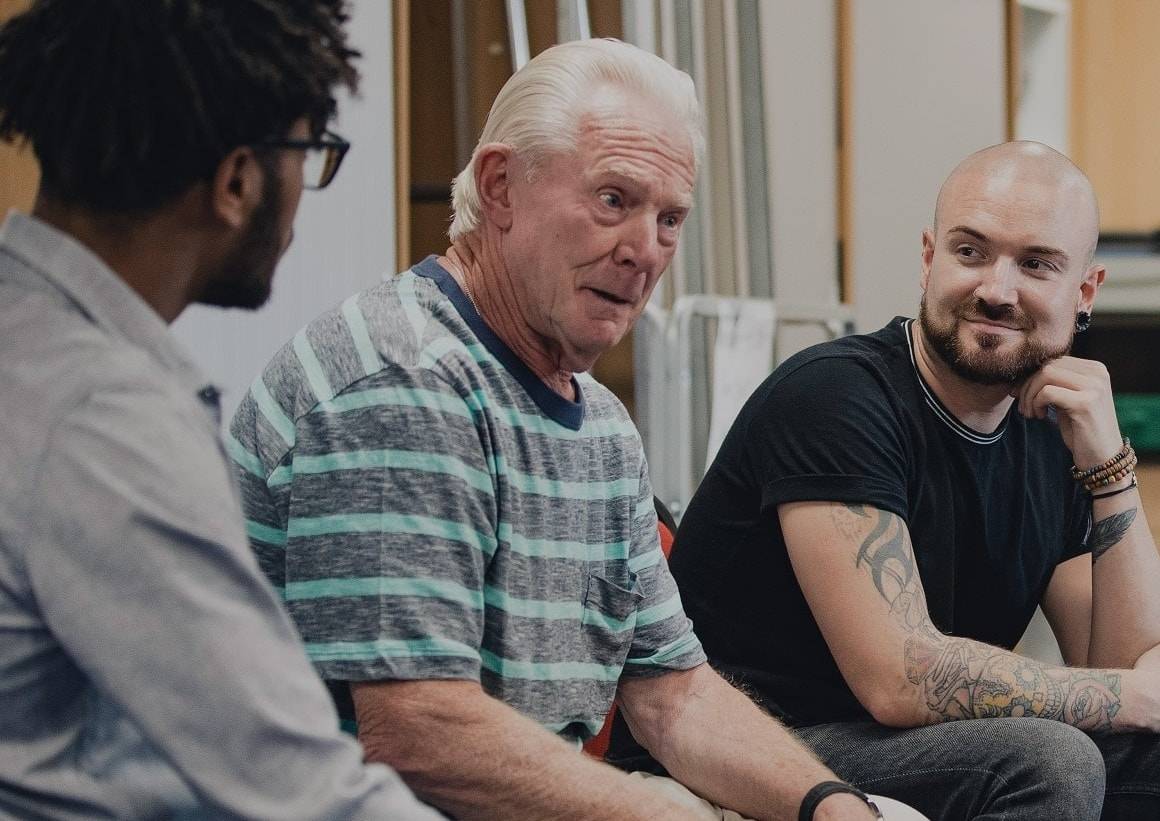 Directly helping charities and promoting positive change
Your car may have made its last journey on the road – but we'll make sure it goes on to provide social value for charities and good causes around the country.