What difference can scrap cars make to local communities
You can help us to drive funding towards a huge range of charities and good causes
Choosing Car.co.uk when you want an instant online quote to scrap your car in Weymouth doesn't just mean a great deal for you – it also means a great deal for the communities that benefit from the social value projects we help to fund.
The portion of the profit that your old vehicle generates will be used to:
Help improve the reach of food redistribution networks and food banks
Encourage crime reduction by funding HMP Academies
Support assisted living schemes for people who may otherwise be homeless
With our industry-leading technology and recycling processes, we're making sure scrap vehicles offer a benefit to real people in local communities – as well as the environment.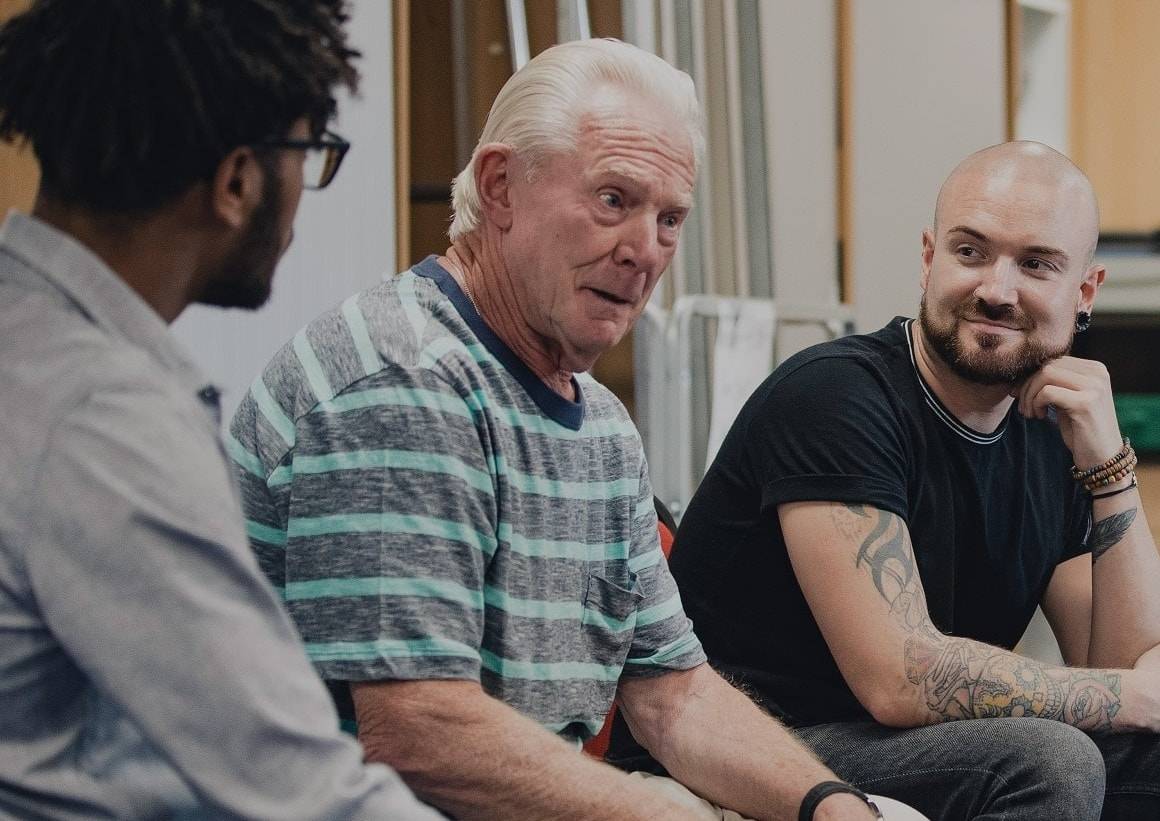 Providing social value for charities and good causes
Your car may have made its last journey on the road – but we'll make sure it goes on to provide social value for charities and good causes around the country.