Get the best car finance for your Volvo today
If you're looking to change your car and you've got your eye on a Volvo, you can make life easier by applying for Volvo finance online. At Car.co.uk, we've made it a straightforward process.
You can use our online tool to calculate how much it will cost for Volvo car finance. Simply say how much you want to borrow and how long you want to take to repay it, and the Car.co.uk calculator will tell you how much it will cost.
If the figure doesn't match your budget, Volvo car finance deals allow you to change the amount or the length of time. Just recalculate the payments until you come up with one that you can afford.
Of course, it's not just the finance figures you can adjust; our wide and diverse range of lenders means you can pick a product that perfectly suits your needs too. You might want to explore traditional hire purchase plans where you own the car upon making your final payment. Then again, you might decide a flexible Volvo PCP finance plan is right for you – especially if you're not concerned about owning the vehicle as you make your payments. We can even put you in touch with lenders who'll provide excellent personal loans – and you can decide if you'd like to secure them against the car or otherwise.
Whichever finance package you choose, when your agreement is in place, you can then go out looking for your perfect car. This means when you do track down the Volvo you want to buy, you know that the money is already available to complete the deal.
All you need to do now is agree a price and collection date with the seller, and look forward to many years of happy driving in that Volvo you've always wanted. What's more, you can always get in touch with the Car.co.uk, whether you're looking for help as you put your perfect quote together – or you need some assistance before you sign on the dotted line.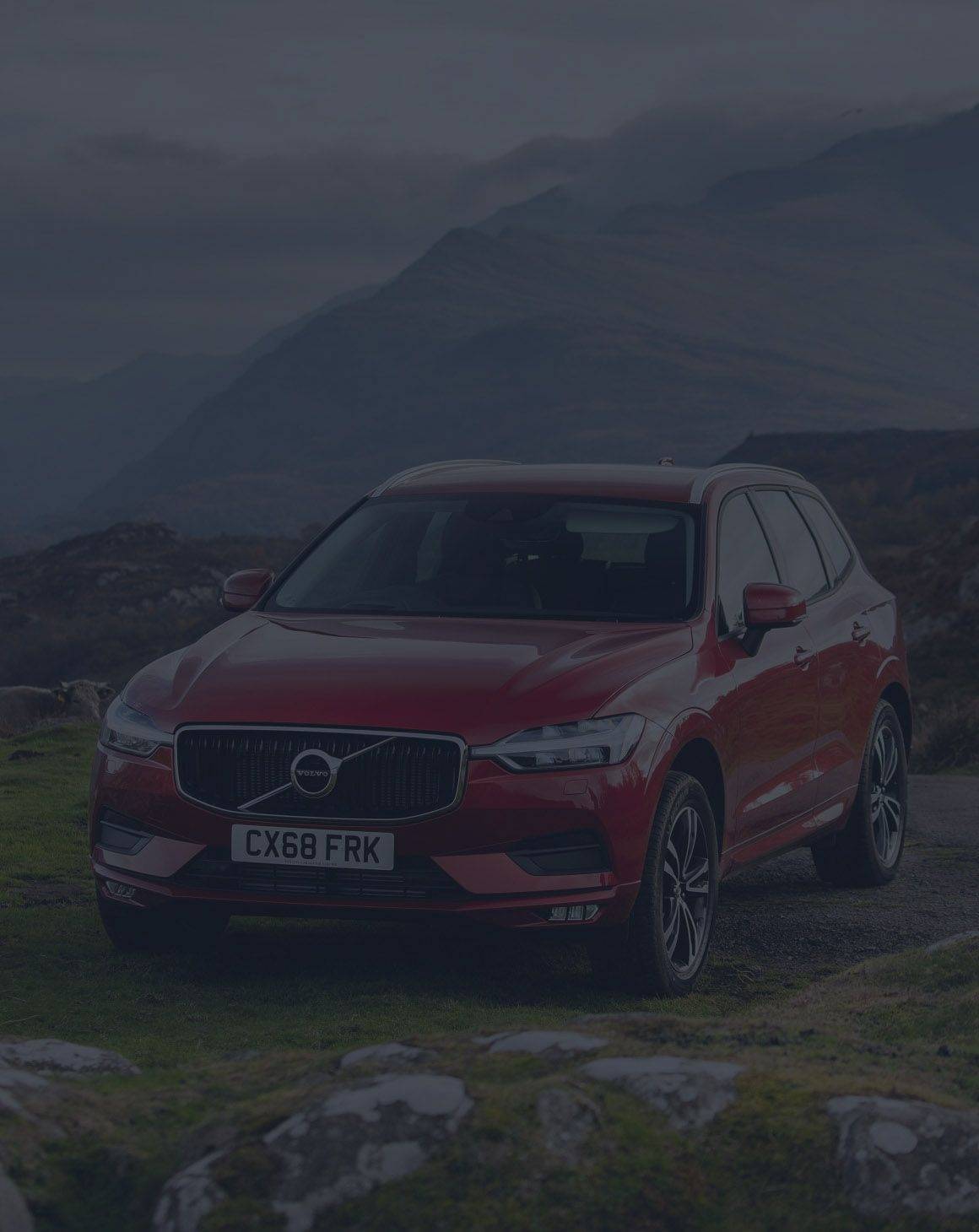 A finance package that suits you
We know that happy drivers don't worry about their monthly finance payments – which is why we never put any pressure on you to accept a quote or product that we track down on your behalf.
In fact, we make sure you have full control of every detail that makes up your quote – and if there's something you're not 100% certain about, help is only ever a call or instant message away. Great deals from a company you can trust.