Get the best car finance for your Volkswagen today
If you've decided that your next car will be a Volkswagen and you want to move quickly, take a look at the Car.co.uk Volkswagen car finance deals. Arranging your Volkswagen finance before you start looking at cars means you know exactly how much you have to spend. There's no risk of you wasting time looking at cars you can't afford.
You can use the Car.co.uk online tool to confirm how much you can afford to borrow. You'll get an instant calculation showing how much you'll have to pay each month. If that doesn't fit into your budget, you can change the repayment term and loan amount and do a quick recalculation until you arrive at a figure you can afford.
You'll be able to choose from a broad range of different finance products when you use Car.co.uk too. As well as hire purchase agreements and contract hire plans, you'll be able to browse a range of personal loans – both secured and unsecured. If you'd like to keep your payments low, we can connect you to companies that offer dedicated Volkswagen PCP finance plans – with a range of ownership options at the end of the agreement.
Whether you want to purchase your car outright, hand it back with no associated costs, or upgrade it to a newer or higher-spec model, a PCP plan means you can.
Whichever Volkswagen car finance you decide you'd like to put into place, you can start looking at cars, knowing that when you find the one you want to buy, you can make the necessary arrangements. You'll be in virtually the same position to negotiate terms as a cash buyer.
It's then a simple process of paying for the car and agreeing what day you will pick up your new Volkswagen. You can then look forward to driving off in your new car.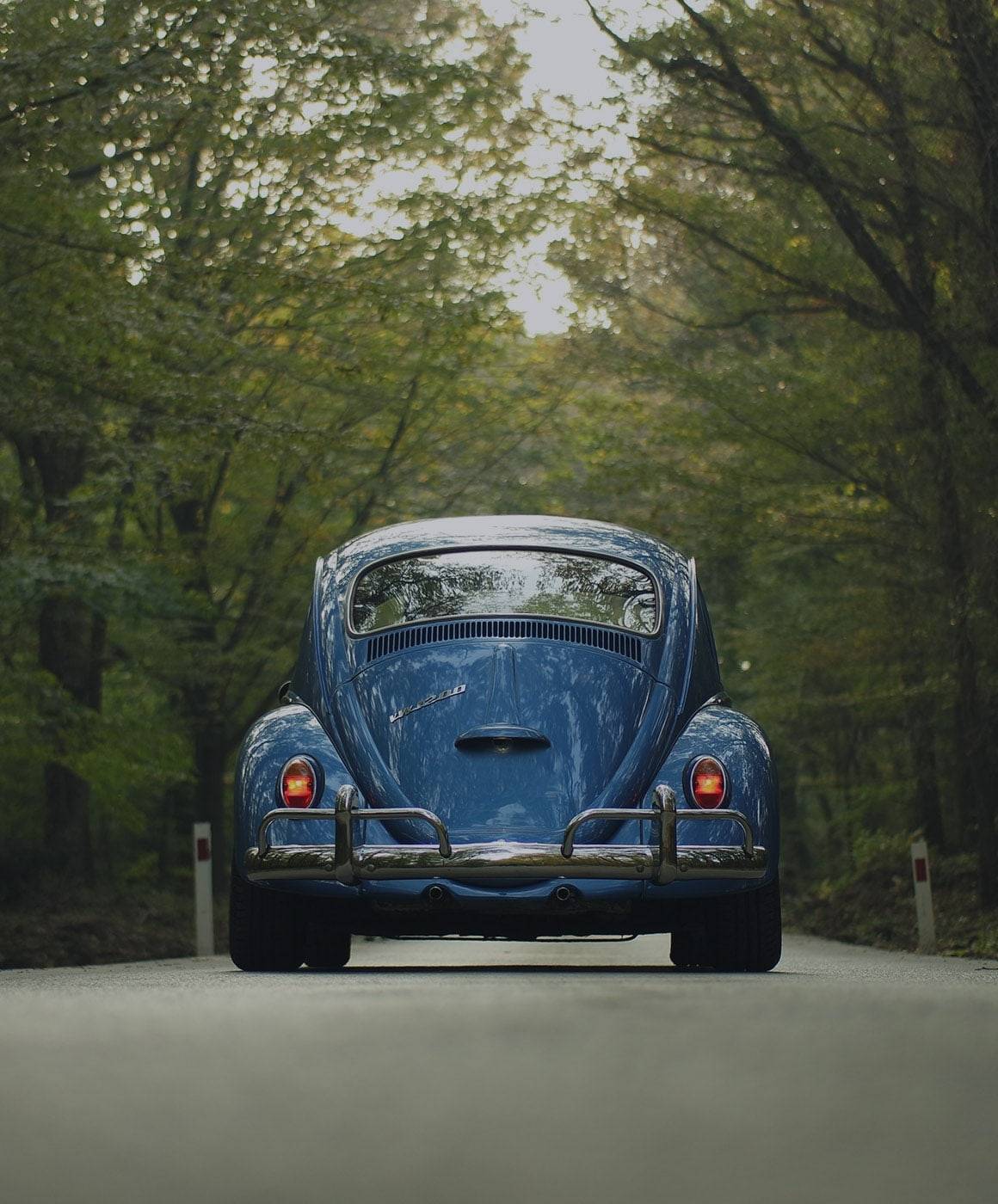 A finance package that suits you
Your new Volkswagen is likely to come with plenty of extras and options – but, at Car.co.uk, we don't want financial worries to be on that list.
As such, you'll never find any pressure of obligation from us – just greats quotes that you can explore and adjust to suit you. What's more, if you're not 100% clear about any part of the paperwork or process, you can talk to one of our helpful team. A car finance company you can trust.