Get the best car finance for your Toyota today
Being able to move quickly is the key to getting a good deal when you want to buy a new Toyota. Car.co.uk can help you do just that with our Toyota car finance deals. It's simple to apply and doing so means you have the money in place before you go looking at cars.
Use our Car.co.uk online tool to get an instant quote for a Toyota finance deal. If it's not quite right for your budget, you can change the amount you want to borrow or the length of time you want to repay it over.
Of course, it's not just the figures you can adjust. You'll also be able to choose from a wide selection of finance products – including hire purchase plans, contract lease agreements, and personal loans. You might even decide to explore Toyota PCP finance deals – especially if you're aiming to keep your repayment as low as possible.
With a Toyota PCP car loan, you're not repaying the full value of the vehicle – so monthly costs are reduced. However, when you reach the end of your agreement, you'll need to pay a settlement if you'd like to keep your car. This generally isn't a problem though – as many people either hand their vehicle back – or decide to upgrade, keeping their monthly payment in place but opting for a newer car.
Whichever finance plan is right for you, as soon as you find an amount and a repayment that you're comfortable with, you can move on to the online application stage. Once the finance is approved, it's time to go shopping for your new Toyota.
With your Toyota finance in place, you're in a similar position to a cash buyer. When you find the Toyota you want to buy, you can agree the price, knowing that you have the money available to complete the purchase. Then, you can look forward to driving off in your new Toyota.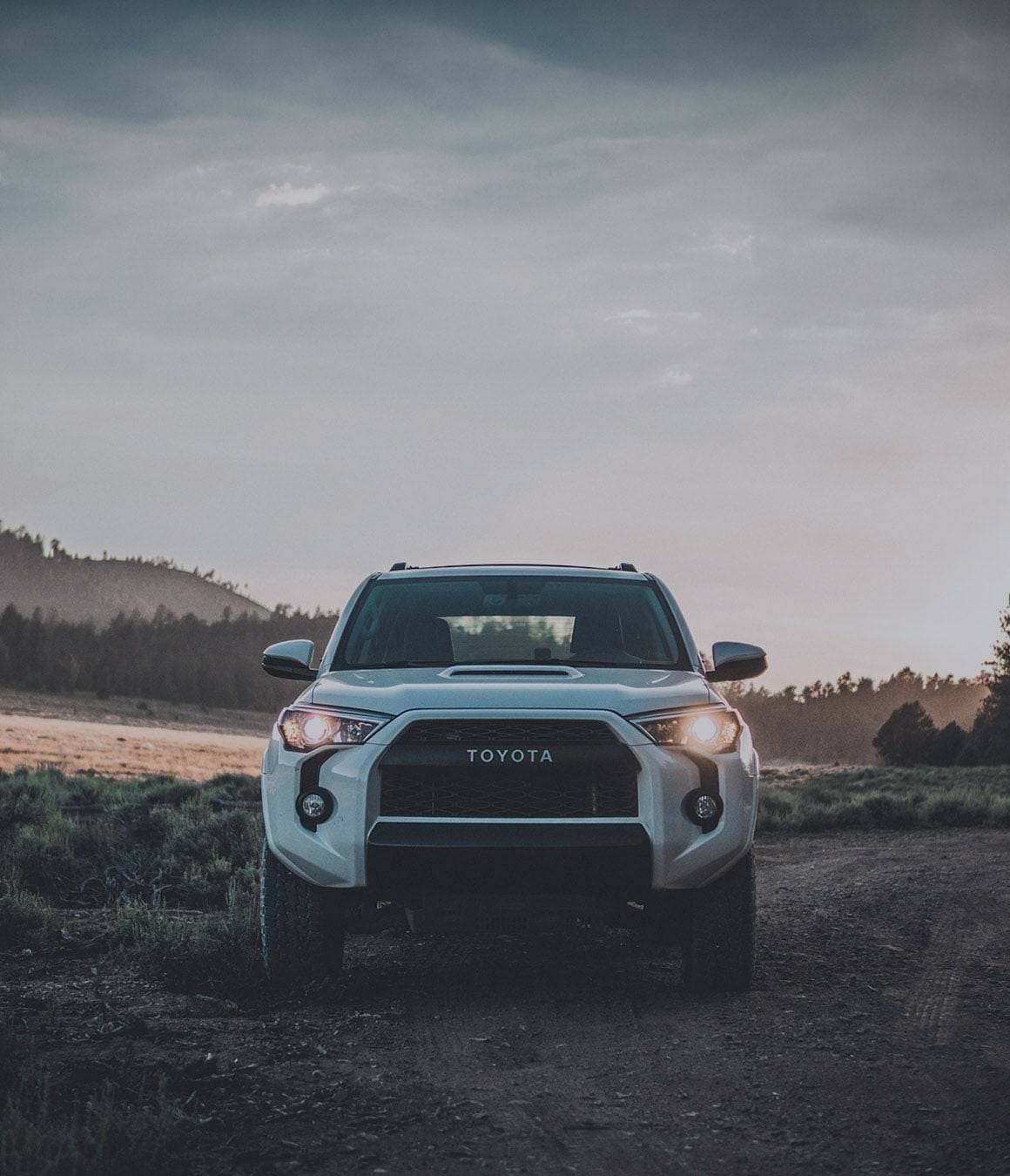 A finance package that suits you
At Car.co.uk, we believe in stress-free driving – and we know a big part of that involves not being worried about your finance payments. As such, we make sure you've never pressured into accepting any deal that isn't exactly right for you.
In fact, if you're unsure about anything, we've even on hand to help guide you through the quote process and work out which finance option might be right for you. Great Toyota finance from a company you can trust.