Get the best car finance for your Tesla today
If you're in the market for a next-generation electric vehicle, Tesla sets the standard. From the modestly priced Model 3 and spacious Model X, through to the blisteringly fast Roadster and Model S – you can expect plenty of performance and gadgets – and Car.co.uk can find you an outstanding finance deal.
When you use our innovative finance quote comparison service, you can quickly and simply choose from a range of finance amounts, repayment terms – and even products. We can find Tesla hire purchase deals, contract hire packages – and even personal loans you'll be able to secure to the car.
Then again, you might decide to keep your payments low by opting for a Tesla PCP finance deal. With a personal contract plan, you won't own your Tesla – but you'll be able to decide if you'd like to buy it when your agreement comes to an end. If you'd like to keep your Tesla, you'll simply need to settle the outstanding finance amount. Alternatively, you could simply hand your Tesla back with nothing more to pay. Of course, if you'd like to step into a new car, you can do that too – and your previous vehicle will act as a deposit. In many cases, upgrading with a PCP plan doesn't add any monthly cost – which is great news for your budget!
Our calculator tool makes it easy to adjust a huge range of quote variables – and you'll be able to see what that does to your repayment amount in real-time. When you find a deal that suits you, we'll help you take the next steps, content in the knowledge that you've explored all the possible deals available to you.
When you agreement is signed and you've taken delivery, all that's left is to glide silently away in your new Tesla, doing your bit for the environment in one of the world's most sophisticated electric vehicles.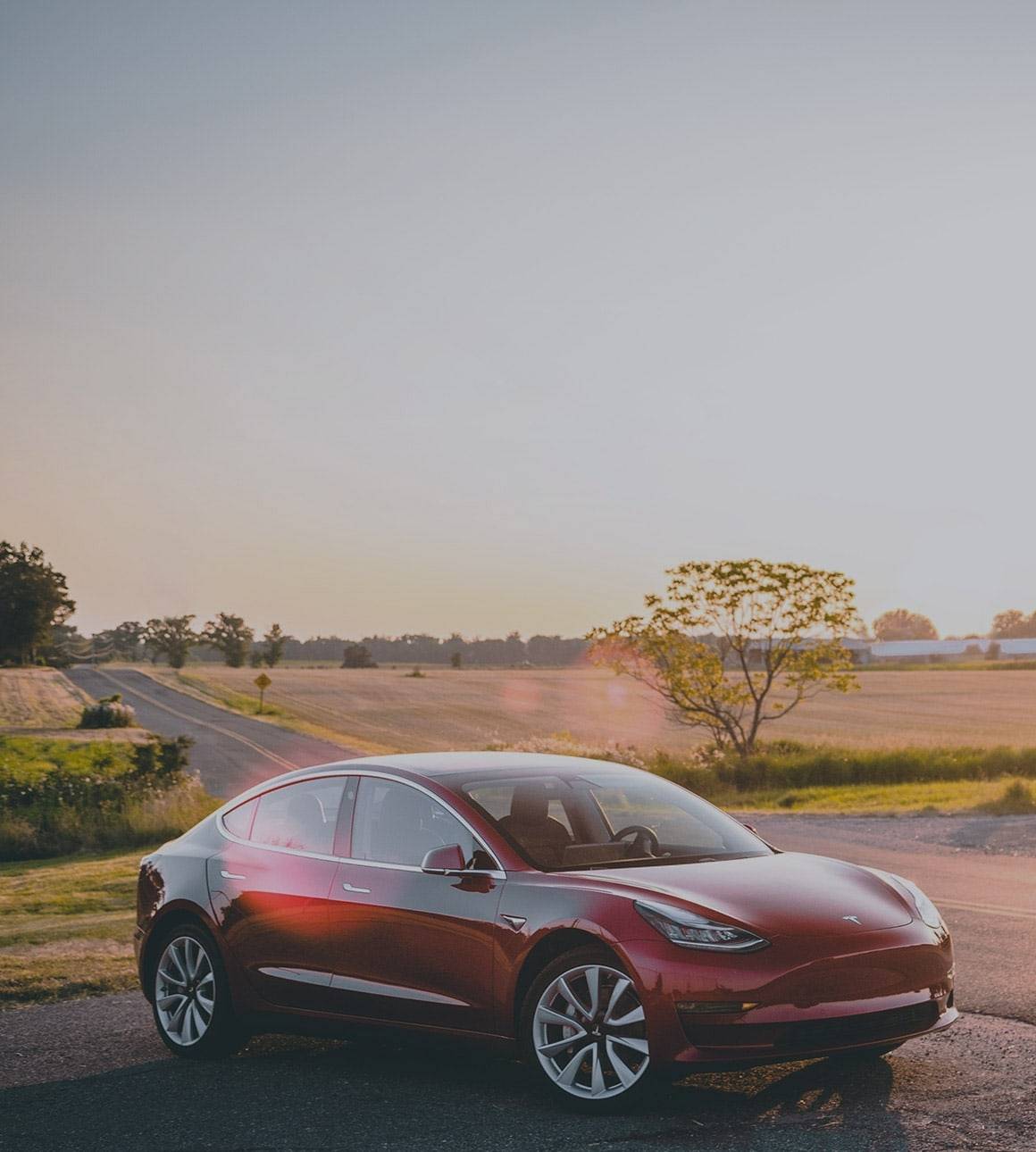 A finance package that suits you
Driving your new Tesla shouldn't come with any money worries – and that's why you'll never find any pressure or obligation when you explore our finance offers.
In fact, we work hard to make sure every quote we provide is written in plain English, with plenty of finance illustrations and examples to make you completely confident in the deal you've found. Tesla finance from a company you know you can trust.