Get the best car finance for your Subaru today
It doesn't matter whether you're hoping to track down a full WRX STI specification Impreza or a practical load-lugging Outback; Car.co.uk is here to help you find a finance deal that will suit you, the Subaru you choose, the driving you do – and, crucially – your budget.
We've got a range of helpful tools that will allow you to compare quotes from a range of fantastic lenders – some household names you're likely to recognise, and some specialist finance providers who work with particular types of car or customers. We make it simple to look at the benefits of each quote – so you can pick one that's perfect for your circumstances.
It's not just traditional Subaru finance offers we can provide either – you can choose from Subaru contract lease deals, Subaru hire purchase plans, and even a range of exceptional value personal loans that can be secured against your vehicle.
You might decide you'd like to explore the low monthly payments that come with a Subaru PCP finance deal – and you might wonder why the monthly cost is so low. The reason is simple – you don't pay toward the full value of the car. This means you won't own the car through the agreement period – but you will get the option to purchase the vehicle at the end of the repayment schedule. If you decide you'd like to keep your car, you'll simply pay the settlement figure and drive away. Alternatively, you're welcome to hand the car back with nothing else to pay.
Of course, if you decide you'd like to stick with Subaru and a PCP car loan, you'll be able to upgrade your car with your vehicle as a deposit. In many cases, you can even keep you monthly payment the same.
Whichever product you decide is right for you, we're on hand to help – so, if you have any questions about using our Subaru finance comparison tools, or you'd like a little help choosing a deal, you're welcome to get in touch, either over the phone – or using our instant messenger service.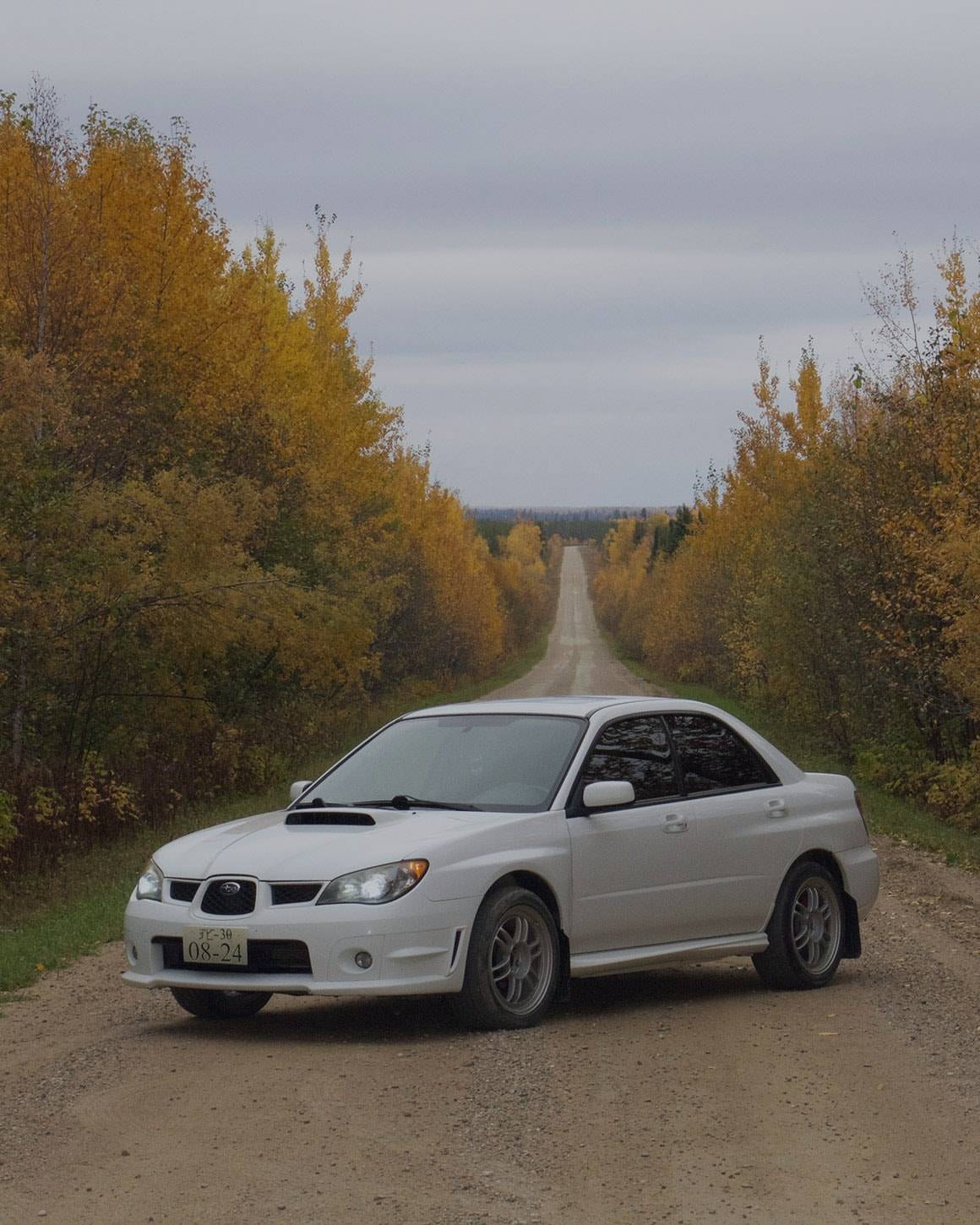 A finance package that suits you
Driving your new Subaru should be a pleasure – and, at Car.co.uk, we don't want money worries to stop that being the case.
As such, you'll never find any pressure when you explore our website – and you've never under any obligation, even if you've spent all day exploring quotes! We'll provide detailed examples and illustrations for every product, so you can pick the one that suits you, at your own pace.