Get the best car finance for your Smart today
The Smart brand is known for its range of compact cars that are easy to park and economical to run. If you can't afford the full price of a Smart car, apply for a finance deal to help you buy one. You can use an agreement to purchase vehicles such as the Smart Fortwo, Fortwo Cabrio or Forfour.
The sliders on the easy to use "Get a Quote" tool let you specify how much you want to borrow and for how long. You'll then be shown a range of Smart finance deals so that you can choose the most suitable one.
There are several different types of Smart car loans available to Car.co.uk customers – including hire purchase plans, Smart contract lease deals, and even a range of personal loan products that can be tailored to meet your needs perfectly. Of course, if you'd like to keep your monthly payment as low as possible, it might make sense to explore PCP deals too.
Our panel of lenders can put together specialist Smart PCP finance deals – and in many cases, the monthly cost associated with this type of plan will be significantly reduced compared to traditional finance plans. The reason is simple – a PCP plan doesn't cover the full value of the vehicle. While this means you won't own the vehicle as it's being paid off – you will have the option to buy it at the end of agreement. If you decide you'd like to own the car, you can pay your final settlement. That said, you may decide that you're happy to give it back – or you'd like to keep your monthly payment the same and upgrade your vehicle for something new?
The choice is yours! But at Car.co.uk, we've made finding Smart finance from leading lenders easy. Apply for a finance deal today, and you'll soon be driving your new Smart car.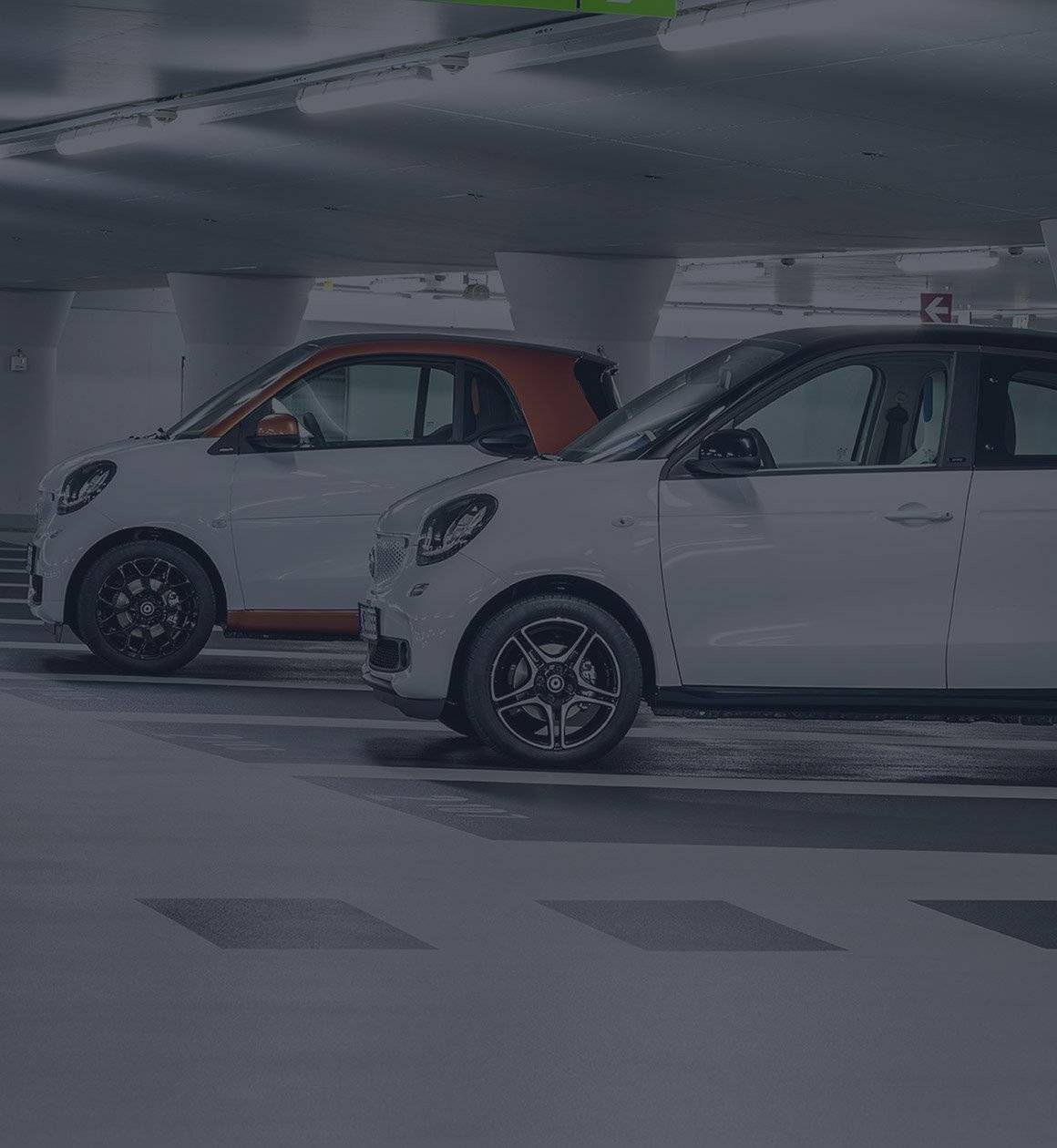 A finance package that suits you
We'll do everything we can to match your Smart car with an equally small monthly finance payment – and we promise to do it without any obligation or pressure.
In fact, we do everything possible to make sure you're in full control of your finance quote – from letting you adjust every detail to make sure you get the payment you're aiming for, to making sure your paperwork is easily understood. Car finance should always suit you – and, at Car.co.uk, it does.