Get the best car finance for your Skoda today
Skoda cars are known for their reliability and value for money. If you can't afford to pay for a car straight away, look at the Skoda car loans available and apply for the one that's right for you. Whether you prefer the Skoda Octavia, Fabia or the Karoq, Skoda car finance helps you buy it.
The "Get a Quote" tool has two sliders; one is moved to the amount you need to borrow and the other to show the loan period. You will then see a number of Skoda finance quotes. Choose the best deal to suit your individual requirements.
There is a range of finance types to pick from. Our panel of lenders can provide Skoda hire purchase plans, contract lease deals, and even a range of secured and unsecured loans that can be adjusted to suit your needs.
Of course, you might decide you'd like to explore Skoda PCP finance deals – especially since the monthly payment you'll pay is likely to be significantly less than with traditional packages. The reason for such low payments relates to how the finance is structured; rather than pay the full value of the vehicle off, you'll pay just a portion of that value – with the rest as an optional final purchase fee. If you want to make this final payment, the car will become yours and you're free to drive away. Then again, if you decide you'd like to find a car elsewhere, you're completely free to hand the keys back and walk away.
Many people choose to continue with their PCP loan by upgrading their vehicle to something slightly newer. Often, this will mean your monthly payment doesn't increase, as you simply swap to a new vehicle and continue with your agreement.
At Car.co.uk, we believe that finding Skoda finance deals should be easy. Arrange the best finance deal today, and you'll soon be driving your new Skoda.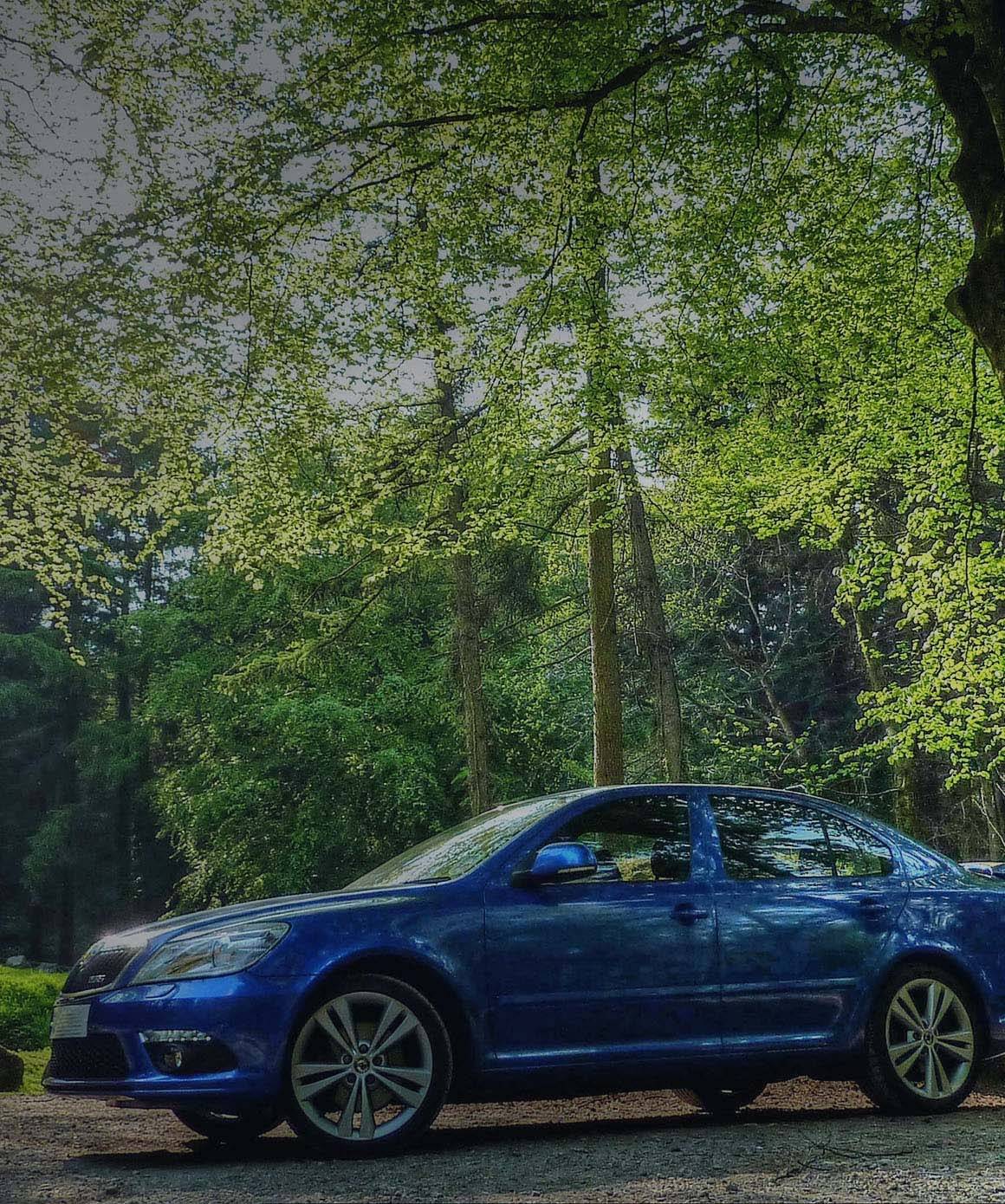 A finance package that suits you
We believe your new Skoda should be affordable – which is why you'll never find any pressure of obligation to use a particular finance product or take any quote forward.
Instead, we'll simply help you browse – and what's more, we'll make sure we're on hand to answer any questions – so you can make a fully informed decision about the Skoda finance offer that's exactly right for you.