Get the best car finance for your SEAT today
SEAT makes a range of popular cars, and have received several prestigious What Car? Awards. If you don't want to pay the full cost of your chosen vehicle right away, simply apply for a SEAT car loan. Whether you want a SEAT Leon, Ibiza or Tarraco, SEAT finance helps you get the car that suits you.
Our "Get a Quote" tool makes it simple and quick to compare car finance deals. Simply use the sliders to select the amount you want to borrow and how long you need to repay the loan, and you'll see a number of finance deals to choose from.
There are many finance types to choose from. With Car.co.uk, you can choose from SEAT hire purchase agreements, SEAT contract lease plans, and a range of personal loans – some secured against your vehicle, others not.
You might decide to explore our range of dedicated SEAT PCP finance plans – many of which see you paying a significantly reduced amount each month. The reason PCP loans are so affordable is simple – you don't pay towards the full value of the car. Instead of paying off the car in full, you'll be left with an optional final purchase amount when you settle your agreement. If you want to own the car, you can make this payment; alternatively, you can simply hand the keys back and walk away. Of course, if you are hoping to upgrade to a newer car, you can do so too – often keeping the same low monthly payment.
At Car.co.uk, we've made it easy to compare SEAT car finance deals from the leading lenders. If you want to be able to drive your new car soon, select the SEAT car finance deal that's right for you today. What's more, we're always on hand to help with your finance enquiry – whether you're just looking at quotes – or you're ready to sign on the dotted line!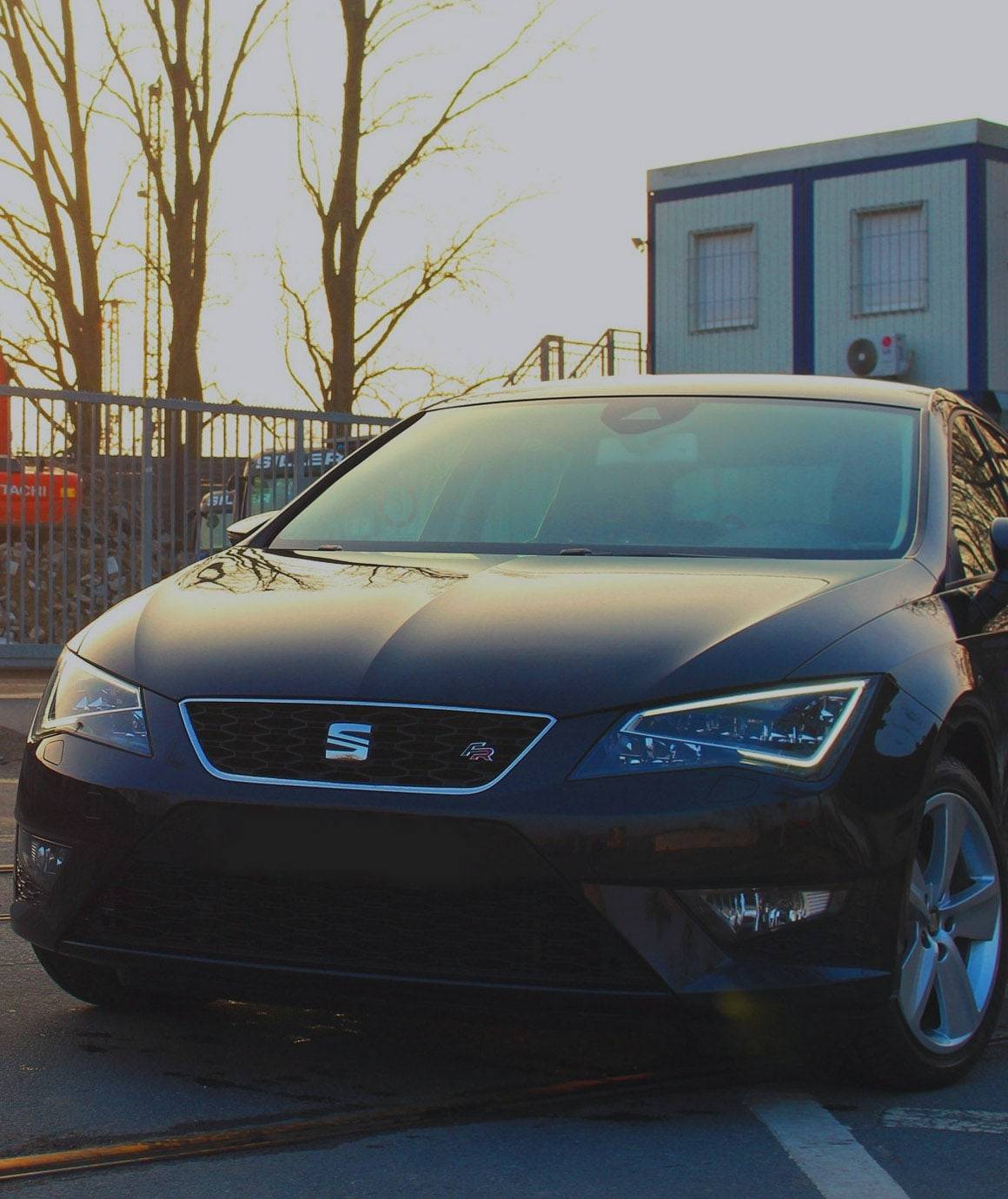 A finance package that suits you
Part of being a happy motorist is not having any money worries tied to your car – so, at Car.co.uk, we do everything we can to make sure your SEAT finance plan is affordable and comfortable.
You're never under any obligation when you receive a quote – and, if you need any help from us, our team are just a call or instant message away. Car finance from a company that you can trust.