Get the best car finance for your Saab today
Since Saab no longer produces cars, it can sometimes be difficult to track down a great finance deal for one of the many superb used Saabs on the market. However, when you choose Car.co.uk to compare Saab finance offers – we'll show you a range of products that'll get you behind the wheel of whichever vehicle is right for you.
Whether you're planning on tracking down a classic 900 – or you're looking at one of the refined later 9-3s or 9-5s, we'll help you to make sure you get a monthly payment that fits perfectly around your budget.
As well as being able to quickly and easily compare the quotes we find, you'll be able to choose from a range of products too. From Saab hire purchase agreements, to Saab contract hire plans, and even personal loans – we'll connect you with a lender that's perfect for you.
If you decide to opt for a Saab PCP finance deal, you might find that your payments are significantly reduced compared to more traditional finance packages. The reason? You won't be paying off the full value of the car – but that's no bad thing, as is gives you ownership options at the end of the term. If you decide you'd like to keep your Saab – you can simply pay off the settlement; alternatively, you can use your car as a deposit and upgrade into a newer vehicle – often for the same monthly payment.
Of course, there's no pressure to continue with your PCP – you're also welcome to simply hand your keys back and walk away when it comes to an end.
If you've got questions about finance packages, we're always on hand to help. If you run into anything you're not certain about, or you'd just like a little help exploring quotes, you can get in touch with our team – either over the phone or through our handy instant messenger service.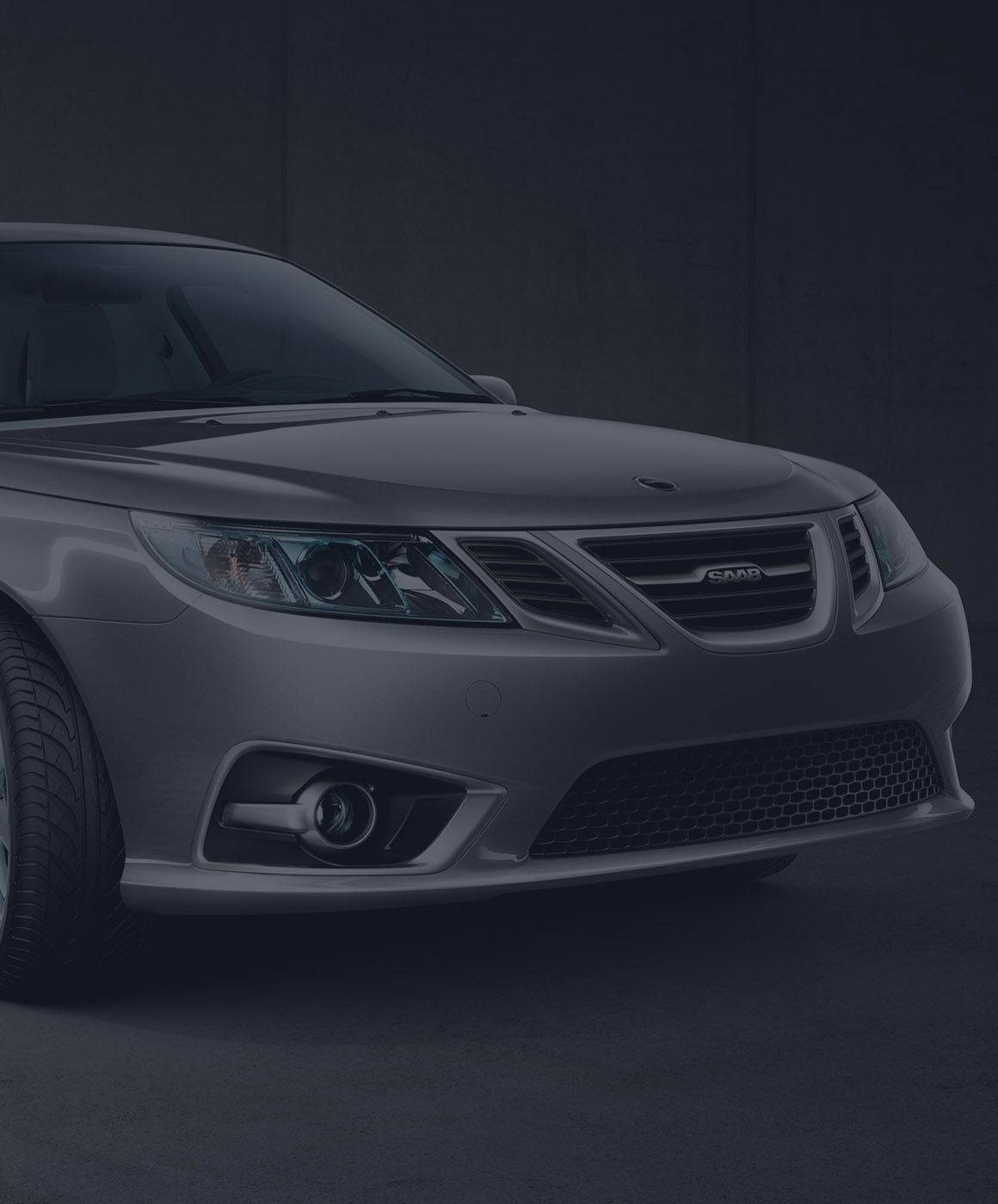 A finance package that suits you
Driving a Saab should be a pleasure – but it probably won't be if you're worried about your monthly payment. As such, we make sure you're never under any pressure to accept a quote – and there's never any obligation when you explore our website.
Transparency is at the heart of what we do – so you can be confident you're getting a great Saab finance offer from a company you can trust.