Get the best car finance for your Rover today
Although the demise of the Rover group means that buying a new vehicle is out of the question – there are still a number of excellent pre-owned cars on the market. As such, whether you're looking at one of the popular Streetwise vehicles – or some affordable luxury with a nicely spec'd Rover 75, we can provide a great finance package.
Our helpful tools make it easy for you to explore a range of different finance products. We can explore Rover contract leases, hire purchase agreements, and even personal loans that will help you find your perfect car.
You might decide to use Car.co.uk to explore a range of dedicated Rover PCP finance deals – especially since they often have much lower monthly payments than traditional finance packages. The low payment is because a PCP loan doesn't actually cover the full price of the car – and this is good thing, as it offers an enormous range of flexible options at the end of the agreement.
If you've enjoyed your Rover and decide you'd like to keep it – you can – and it only requires the final settlement payment being made. Then again, you may decide that you would like to upgrade to a new Rover – in which case your payment will stay similar and your vehicle will act as a deposit for your new car. Of course, there's no pressure to continue with your plan – and if you decide you'd simply like to hand the keys back and walk away – you're completely free to do so!
We even have a helpful finance calculator that makes it simple to adjust every part of your finance quote until you've got the monthly payment just right.
As well as innovative tools that'll help you decide, you can always get in touch with the team here at Car.co.uk. We can help you pick out a product that matches your needs – and help you to make sure your next finance deal matches your budget perfectly.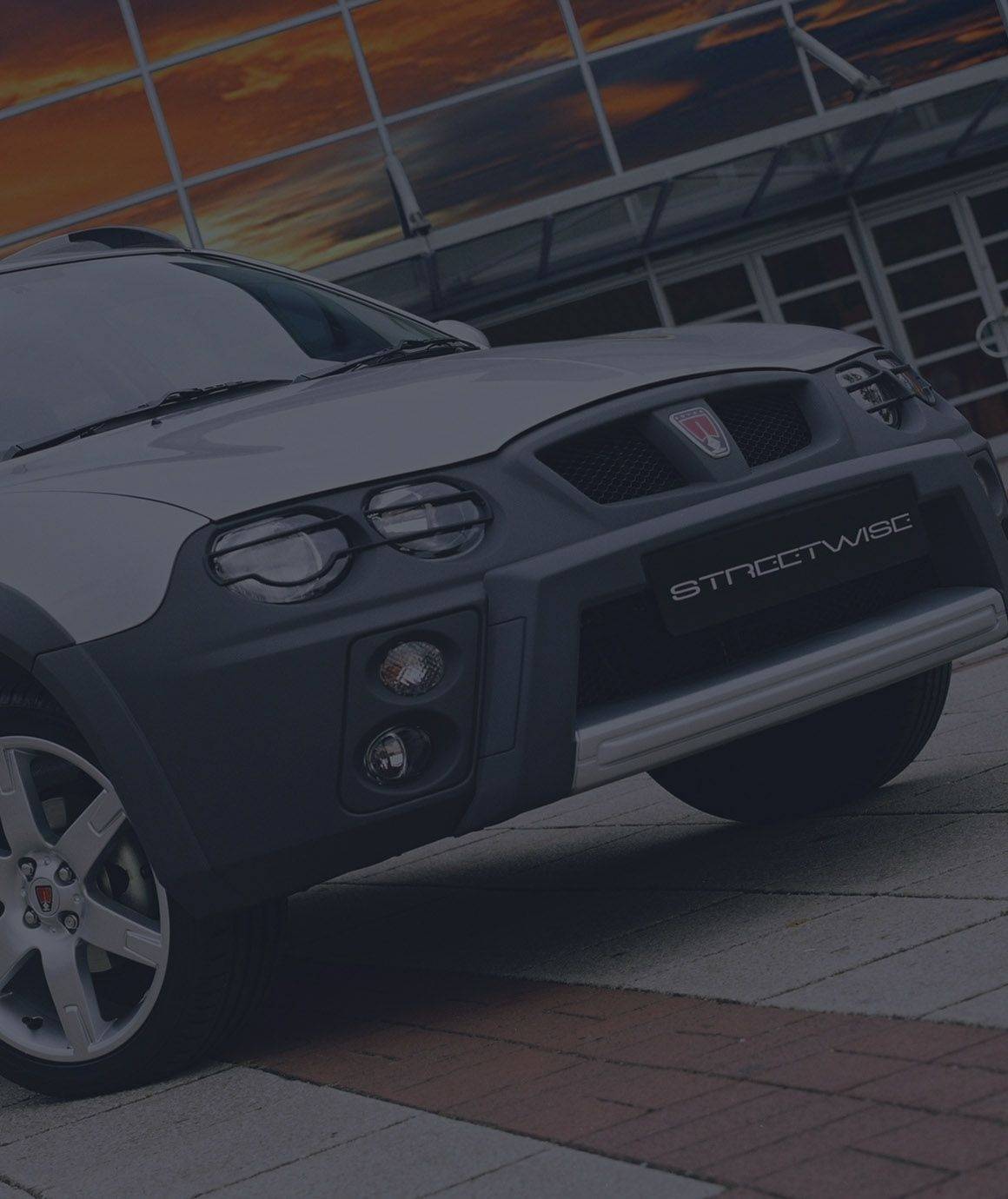 A finance package that suits you
When you shop for finance with Car.co.uk, we guarantee great service – but we also promise that you'll never face any pressure of feel any obligation to take a certain product.
We know that any finance commitment is significant – so we'll provide detailed examples and illustrations to help you work out what's best for you. With Car.co.uk, you get transparency every step of the way – so you can be confident you're getting the right deal.