Get the best car finance for your Rolls Royce today
At Car.co.uk, we understand that finding an outstanding Rolls Royce finance offer is a little different to shopping for a more everyday vehicle – and that's why we work with a number of specialists who'll help you find the perfect package for you and the car you plan to drive.
Whether you're planning to purchase a pre-owned vehicle, or you're hoping to be the first owner of a bespoke Cullinan or Wraith straight from the workshop, we'll help you compare a range of finance quotes.
From Rolls Royce hire purchase agreements to contract leases and flexible personal loans; we'll give you a range of options to choose from. We even have specialist lenders who will be able to put together a dedicated Rolls Royce PCP financial deal that perfectly suited to your requirements.
With a PCP loan, you won't be paying off the full value of your Rolls Royce. Instead, you'll pay a reduced sum over a period of year – with an optional final payment to potentially be made at the end. Of course, if you fall in love with your Rolls Royce, you may decide to make this final payment and own the car; then again, you may decide that you wish to upgrade – using your current car as a deposit and maintaining your monthly payment to obtain your next vehicle.
There's no pressure at the end of your PCP agreement though – if you decide that Rolls Royce ownership is no longer for you, then you can simply hand the keys back and walk away. The perfect package if you're not sure what your future taste in cars might be!
We know that a Rolls Royce isn't going to come with a cheap monthly payment – but that doesn't mean you should settle for anything but the very best value. At Car.co.uk, we'll help you get the best possible finance deal on the market today.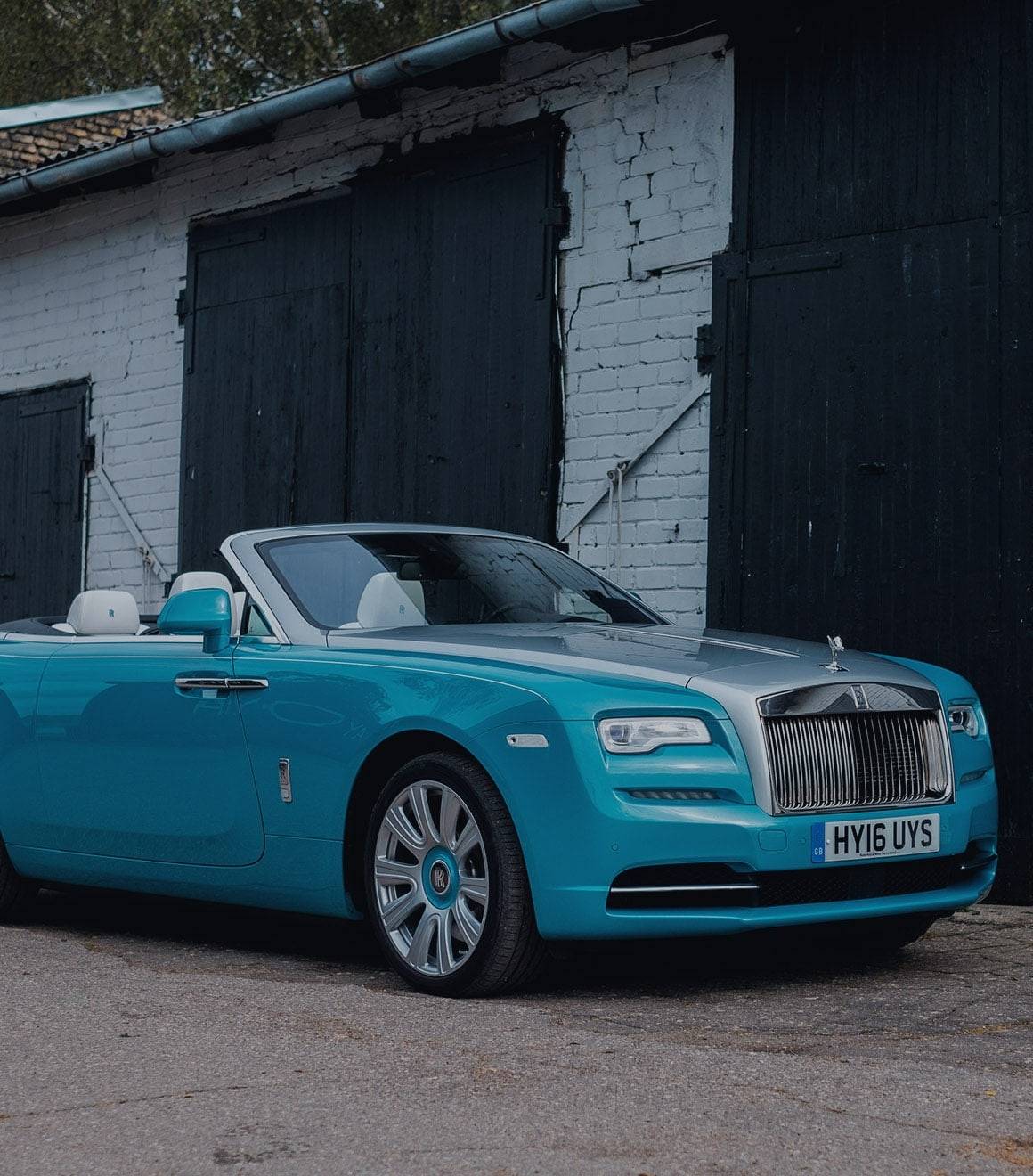 A finance package that suits you
At Car.co.uk, we understand that happy motoring doesn't involve money worries – so we make sure you're free to choose a finance plan that works for you.
You've never under any obligation when you're exploring finance deals – and we strive to provide quotes that are completely transparent and easy to understand. If you're ever uncertain – you can simply talk to one of our friendly expert team, and we'll give you all the information you need.