Get the best car finance for your Renault today
Renault, the popular French carmaker have a great range of models and a rich automotive history. Popular amongst motorists, Renault finance is a purchasing option favoured by many. If you are looking for an alternative to outright purchasing then applying for a Renault car loan may be for you. Whether you want a Clio, Grand Scenic or Megane, Renault finance helps you buy the right model for you.
Our handy tool makes it easy to compare car finance deals. Just tell us the amount you want to borrow and the repayment period and click "Get a Quote" to compare a range of finance deals.
You can choose from many finance types. The car is yours right away with an unsecured fixed sum loan, whereas a secured personal loan gives you ownership of the car after the loan has been repaid. You can even choose a personal contract plan from one of our expert lenders.
In many cases, a Renault personal contract plan (PCP) finance deal will mean a much lower monthly payment – since you won't be paying toward the full value of the car. Instead, you'll pay just a portion of what the car's worth – then, when your agreement is coming to an end, you'll be able to choose the next step based on your unique needs.
In many cases, people choose to keep their car – paying off the additional cost involved with settling the finance; in other cases, people simply had the car back and look for there next car elsewhere. Of course, the third option involves upgrading your vehicle – often using your current car as a deposit for the next. In situations like these, you're often able to update your PCP car without any additional monthly costs.
At Car.co.uk, we've made it easy to compare Renault car finance options from the leading lenders. If you want to be able to drive away in a Renault soon, apply today for the car finance deal that's right for you.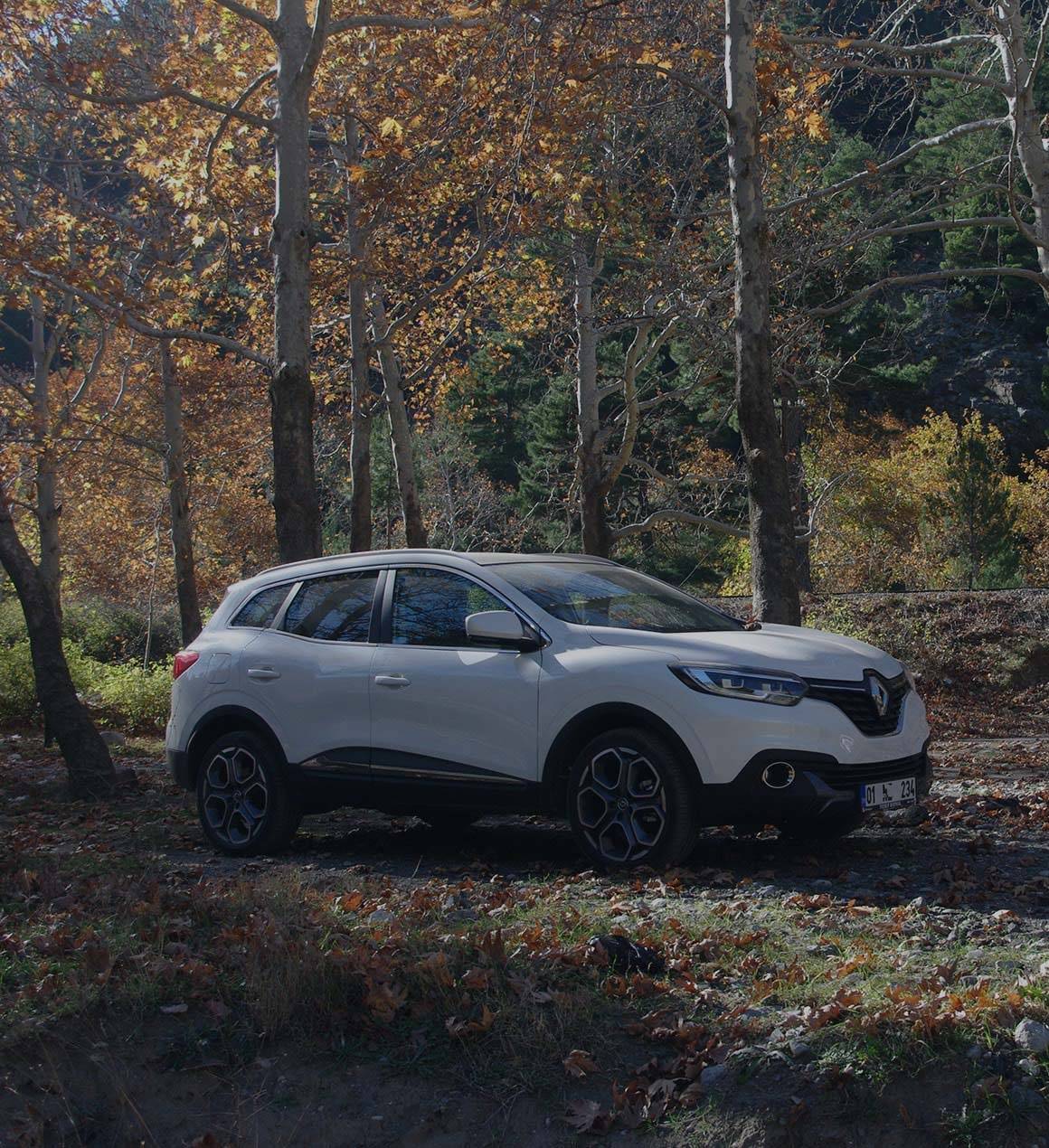 A finance package that suits you
At Car.co.uk, we know that happy motoring doesn't involve money worries – so we make sure you're free to choose a Renault finance plan that works for you.
You've never under any obligation when you're exploring finance deals – and we strive to provide quotes that are completely transparent and easy to understand. If you're ever uncertain – you can simply talk to one of our team, and we'll give you all the information you need so you can make an informed decision.