Get the best car finance for your Proton today
Although Proton decided to withdraw from the UK new car market around 2014, a number of excellent vehicles remain on the pre-owned market. As such, whether you're looking for a great value Persona – or a refined Satria Neo, we'll help you secure a finance package that's exactly right for you and your budget.
Our handy tools make it easy for you to explore a range of different finance products. We can explore Proton hire purchase agreements, personal loans, and personal contract plans that will help you find your perfect car.
If you decide to choose a Proton PCP finance deal, you're likely to find you'll pay a much lower monthly price than more traditional finance packages – and the reason is simple; you're not paying off the full value of the car. Instead, you'll pay a significant proportion – before ending the deal with a final 'bubble' payment.
This bubble payments means you have a series of options when it comes to ownership. You may decide to keep you Proton – which simply means paying off the outstanding amount. Then again, you might decide that you're ready for an upgrade – in which case your current car will serve as a deposit for your next vehicle, and your monthly payment is likely to stay close to the same.
Of course, the end of a PCP package doesn't mean you have to take another deal or buy your car – you could simply hand it back – before looking for your next vehicle elsewhere. The choice is yours – but whichever product and option you pick, you'll be able to use our unique finance calculator that makes it simple to adjust every part of your finance quote until you've got the monthly payment just right.
As well as innovative tools that'll help you decide, you can always get in touch with the team here at Car.co.uk. We can help you pick out a product that matches your needs – and help you to make sure your next finance deal matches your budget perfectly.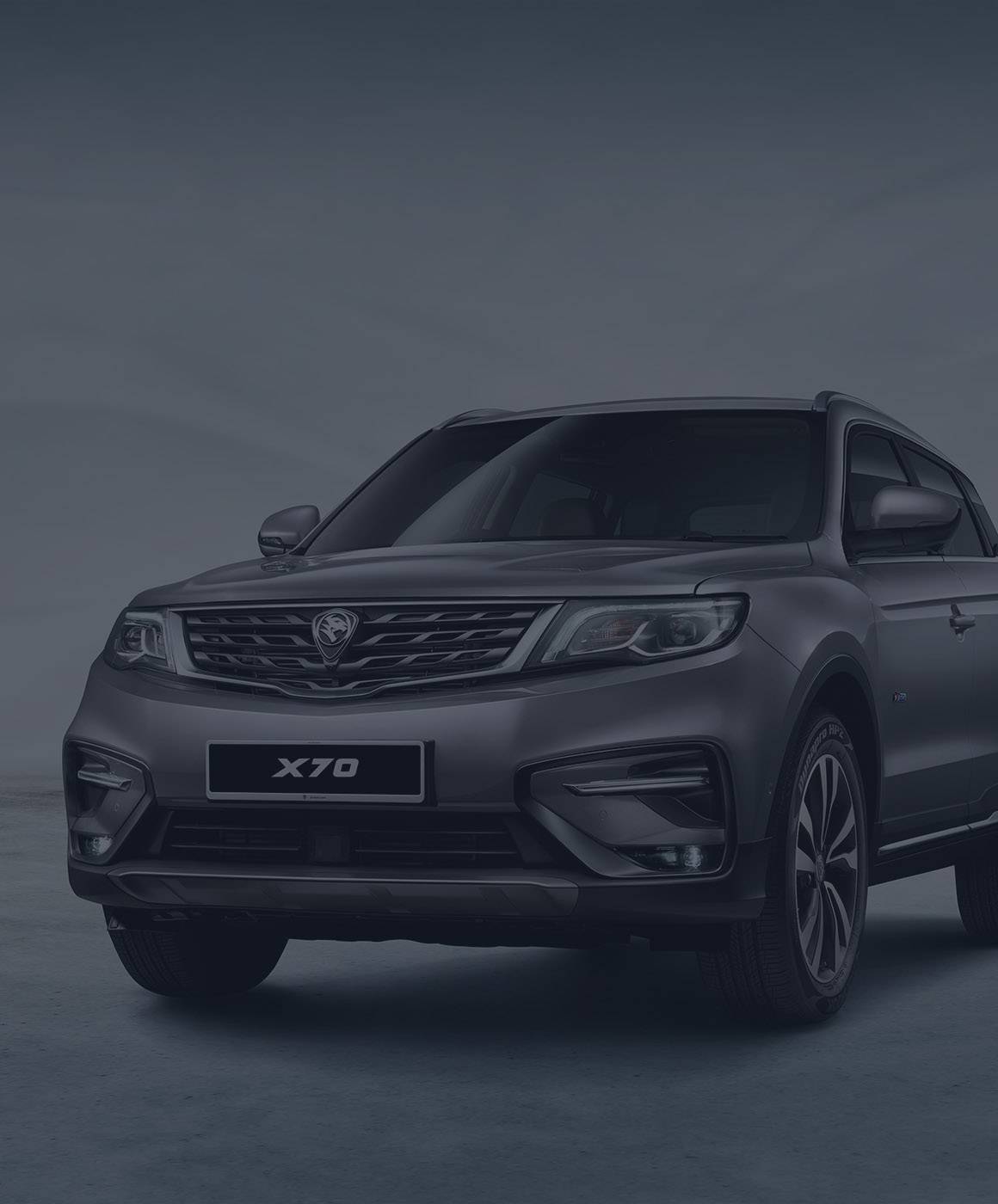 A finance package that suits you
We believe that happy motoring shouldn't involve any money worries – so, at Car.co.uk, you'll never find any pressure or obligation when you explore the quotes we provide.
What's more, we'll provide a detailed breakdown of every product, so you can see examples of repayment plans and terms. If you're not sure about any part of the process, we're only ever a call away. Great value Proton finance from a company you can trust.