Get the best car finance for your Porsche today
It doesn't matter whether you're shopping for a pre-owned Boxster, or hoping to buy a factory fresh 911 or hybrid Panamera, Car.co.uk will find you an unbeatable deal that's perfectly suited to your Porsche and your pocket.
We know that Porsches are unlikely to be the cheapest car to finance – but just because you're purchasing a high-performance vehicle doesn't mean you need to be paying high monthly payments. We'll help you to compare quotes – so you can be confident you're getting the very best deal.
Our unique tools will allow you to adjust every part of your deal – deciding how much you'd like to borrow, how long you'd like your repayments to last – and even helping you pick a finance product that's exactly right for you.
We have access to the UK's very best Porsche personal contract hire, hire purchase agreements, and even personal loans that you can attach to your car. We can also connect you with lenders who offer incredible low monthly payments with great value Porsche PCP finance plans.
If you opt for a Porsche PCP loan, you won't actually be paying off the full value of the car – hence the lower prices. Instead, you'll set your annual mileage, pay your monthly repayments, then work toward a larger, final payment. The good news is, you simply don't have to pay this final amount – unless you've fallen in love with your Porsche! If you decide to keep your car, you'll simply pay this outstanding amount of – or, if you'd like to upgrade, you can do too – often keeping the same or similar monthly payment. Of course, if you decide it's the end of the road for you and your Porsche; you can also just hand your keys back and walk away.
Driving a Porsche should be a pleasure – and, when you know you've got an unbeatable deal on your finance through Car.co.uk, it will be.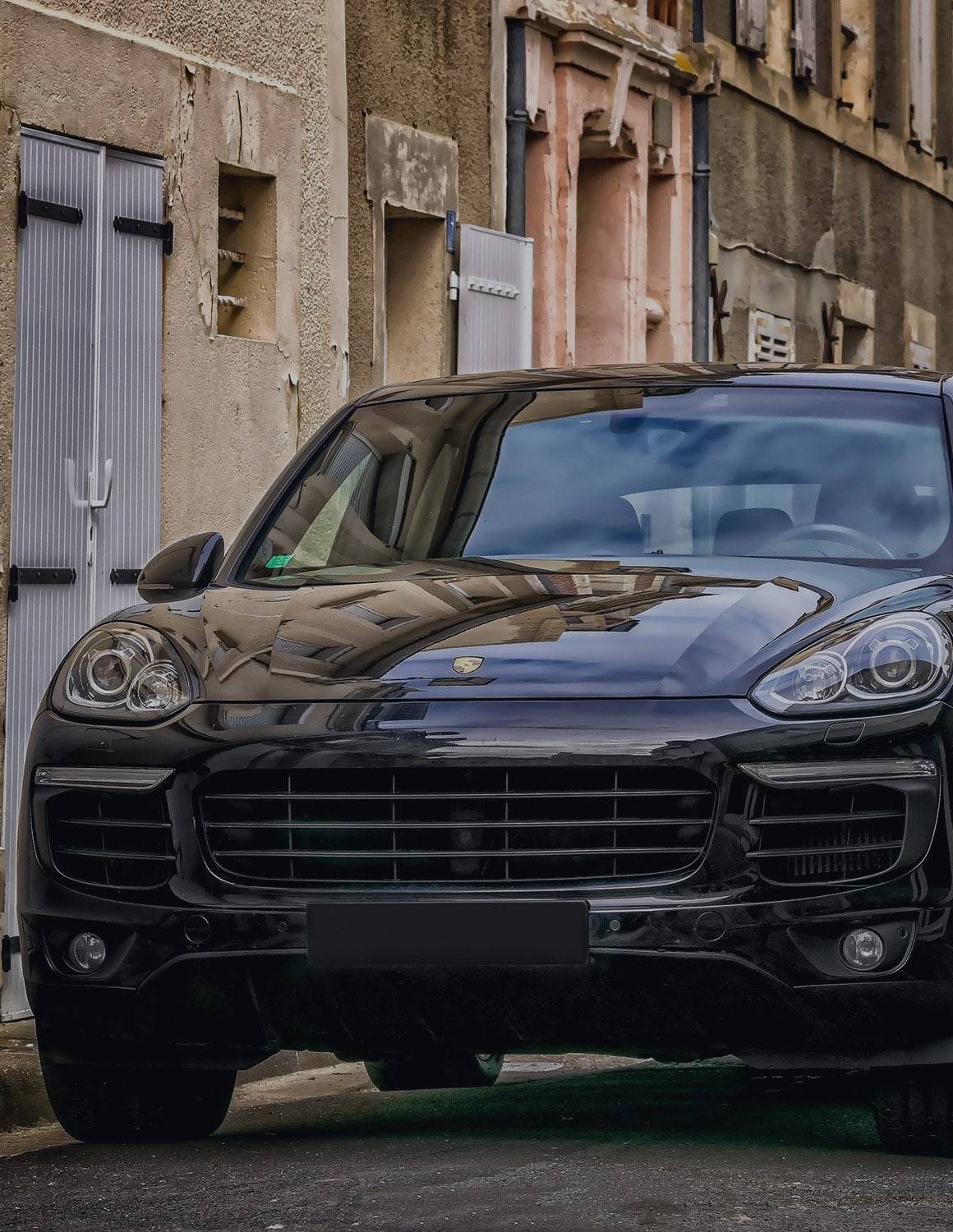 A finance package that suits you
We don't expect you to overstretch yourself to drive your new Porsche – so that's why we make sure Car.co.uk customers never experience any pressure or obligation when they compare quotes.
Instead, we give you all the information so you can choose the right package for you – and, if you have any questions, one of our helpful and friendly team is just a call or instant message away.