Get the best car finance for your Peugeot today
Peugeot makes a huge range of vehicles – from the practical and economical 108 – right through to the all-new 508SW. In fact, you can go ever bigger still – so if space is your thing, there's the Rifter and the Traveller with more space than you're ever likely to fill!
With so many Peugeots available, there's never going to be a one-size-fits-all finance package. This is why, when you apply through Car.co.uk, you'll be helped to find a finance deal that's exactly right for you and the car you're planning to drive.
If you're interested in finding the best value finance deal, our finance calculator is a great place to begin. You can adjust the rate of interest based on different credit ratings – then, you can adjust the sliders to give you an idea of how much you might be able to borrow based on your monthly budget and repayment term.
When you're ready to apply, the process couldn't be simpler. We'll take a few more details about you and your specific circumstances, then a specialist team will focus on finding a package that's perfect for you. From PCP deals to dedicated Peugeot hire purchase agreements – our partner has access to a world of amazing finance products. They can even track down personal loan options that will let you purchase any car from any seller – even private individuals.
What's more, any car you choose will get a full background check – to make sure there's no hidden history that could affect you further down the line. The same is true of dealers too – our partner will make sure your car's coming from a reputable vendor, so you can be certain you're getting a fair deal.
As well as providing a massive range of products and checks – our finance partner works with the lender on your behalf. This way, you don't have to worry about excessive paperwork, jargon, and small print; you can just focus on getting behind the wheel and enjoying your new Peugeot.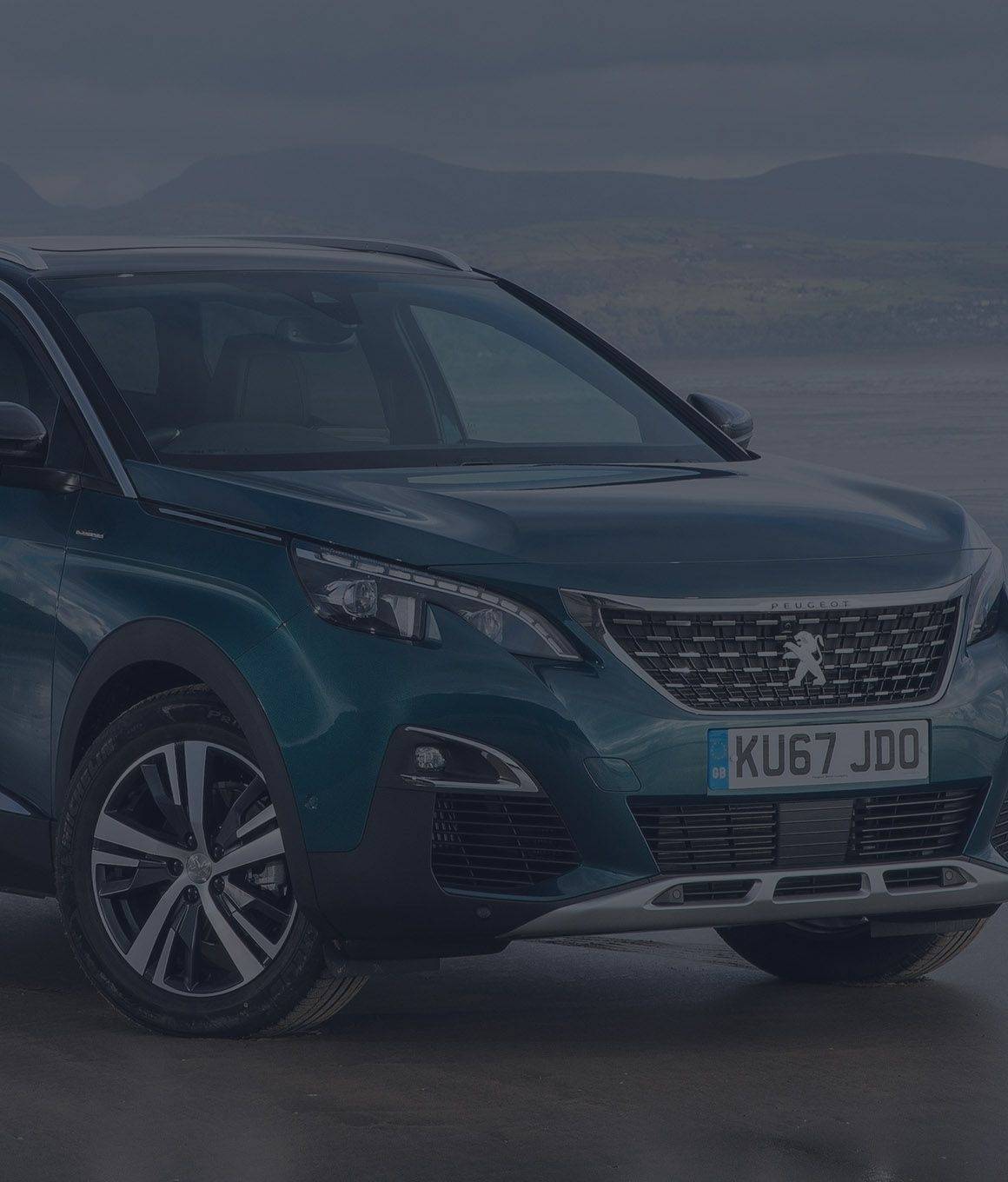 A finance package that suits you
At Car.co.uk, we believe in stress-free motoring – and we know a big part of that involves not being worried about your vehicle's monthly payment. As such, we make sure you've never pressured into accepting any deal that isn't exactly right for you.
In fact, if you're unsure about any part of your quote, we've even on hand to help guide you through the quote process and work out which finance option might be right for you. Great value Peugeot finance from a company you can trust.