Get the best car finance for your Mini today
If you want the best possible deal on Mini finance, try our simple search at Car.co.uk. This tool will give you a range of car loan and finance options to choose from. Whether you want a Mini Countryman, the largest that Mini offer; a Clubman with its characteristic split rear doors; a cool convertible; or a simple three or five-door hot hatch in a bright colour, we can help you fund your perfect car.
Tell us the amount you want to borrow and your preferred term. Click 'Get a Quote', and a range of Mini finance options will be displayed, offering various forms of finance.
We make it easy to pick a produce that's exactly right for you. Conditional sale agreements mean you'll own the car outright once repaid, while hire purchase includes the option of buying the car as the agreement ends. Fixed sum loans are unsecured, so you can own the car right at the outset, whereas secured personal loans end with you owning the car only once the loan is complete.
If you'd like to explore ways of keeping your monthly payment as low as possible, you might want to look at Mini PCP finance deals. Unlike traditional finance packages, you won't be spreading the full cost of the car – so your payment will be reduced. Of course, this means there's a larger settlement figure when you get to the end of your plan – but that's not a bad thing – as it means you've got a range of options.
If you love your Mini and you decide you'd like to keep it, you can pay the final amount and drive away. Then again, if you decide it's time to upgrade, your Mini could act as a full deposit – and you'll keep you monthly payment in place. Of course, there's nothing stopped you from just handing the keys back either – whatever works for you.
If you want to find the perfect Mini finance package, why not give our search tool a try?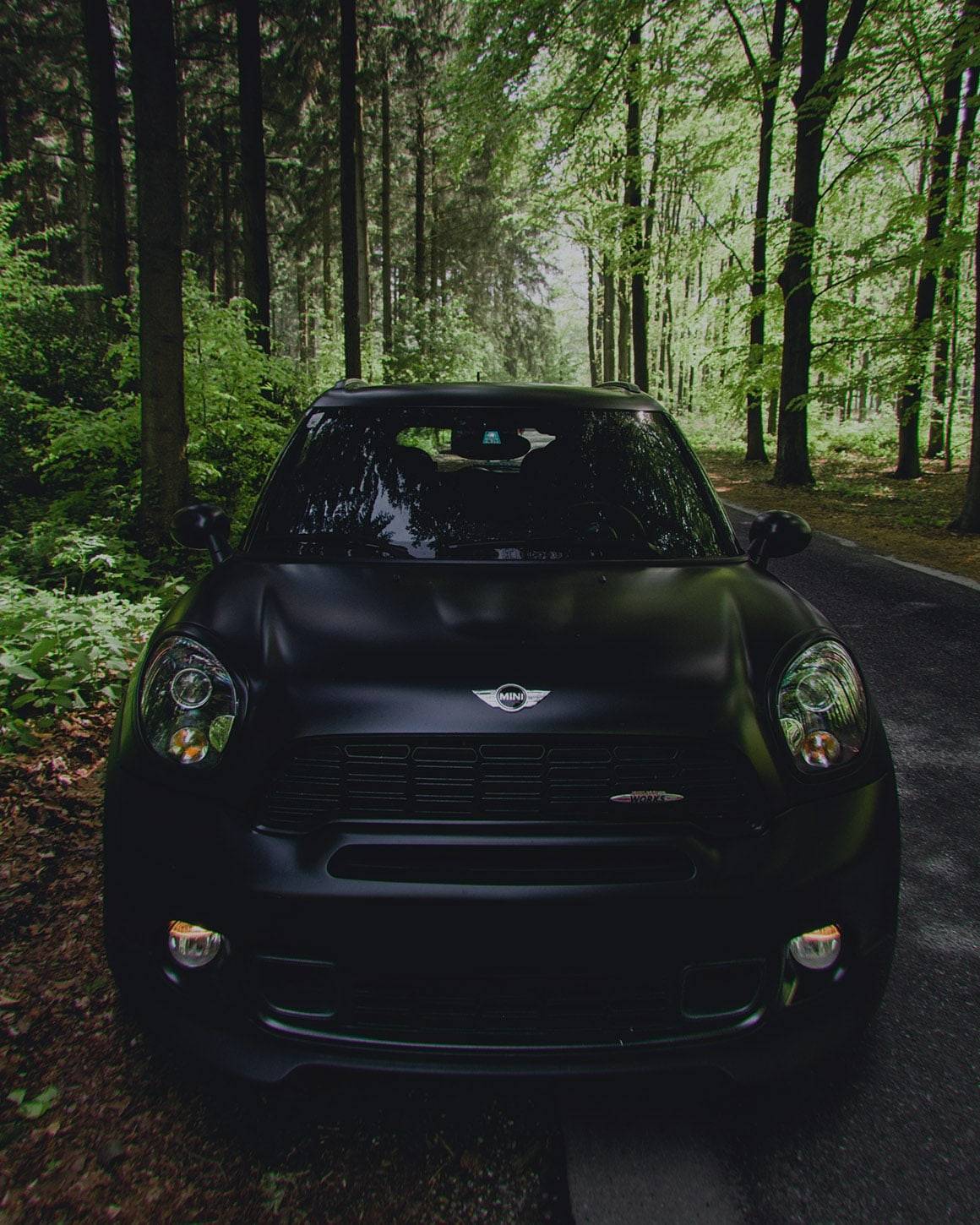 A finance package that suits you
Your new Mini is likely to come with plenty of extras and options – but at Car.co.uk, we make sure finance worries aren't on that list.
From your quotes right through to signing your paperwork, you can be certain that you'll receive easy to understand paperwork with no hidden small print. What's more, we're always happy to talk about your finance package – without any obligation whatsoever. Car finance you can trust.