Get the best car finance for your Mercedes today
If you want a good deal on a Mercedes car loan or other finance package, use our finance finder at Car.co.uk. This useful search tool will show you a range of car finance options, straightaway.
We can help you fund your ideal car purchase, whether that is a brand new, sleek and shiny sports car straight from the showroom, or the ideal car for regular, long-distance commuting. Type in how much money you want and over what term you want to repay. Click 'Get a Quote', and range of Mercedes finance options will be clearly listed.
The options may include secured personal loans and unsecured fixed sum loans. Hire purchase agreements offer the option to purchase the car as the term ends, while conditional sale packages include you owning the vehicle outright at the end.
You may decide that you'd like to explore Mercedes PCP finance deals – and these can be a great choice if you'd like to keep your payments low. With a PCP loan, you won't actually be financing the full amount of the car – so instead, a 'bubble' payment will be left to pay when the agreement is over.
There's no pressure to pay a PCP final payment of course – but if you've fallen in love with your Mercedes – it will mean that you can keep it and drive it home. Then again, you might decide that it's time for an upgrade – finding a new monthly payment and using your current car as a deposit. Of course, you don't have to choose either of these options – as you're completely free to simply hand your keys back and find another deal elsewhere.
If you want the best available deals on Mercedes finance, why not give our search tool a go? And don't forget, you can get in touch if you need any help at any stage.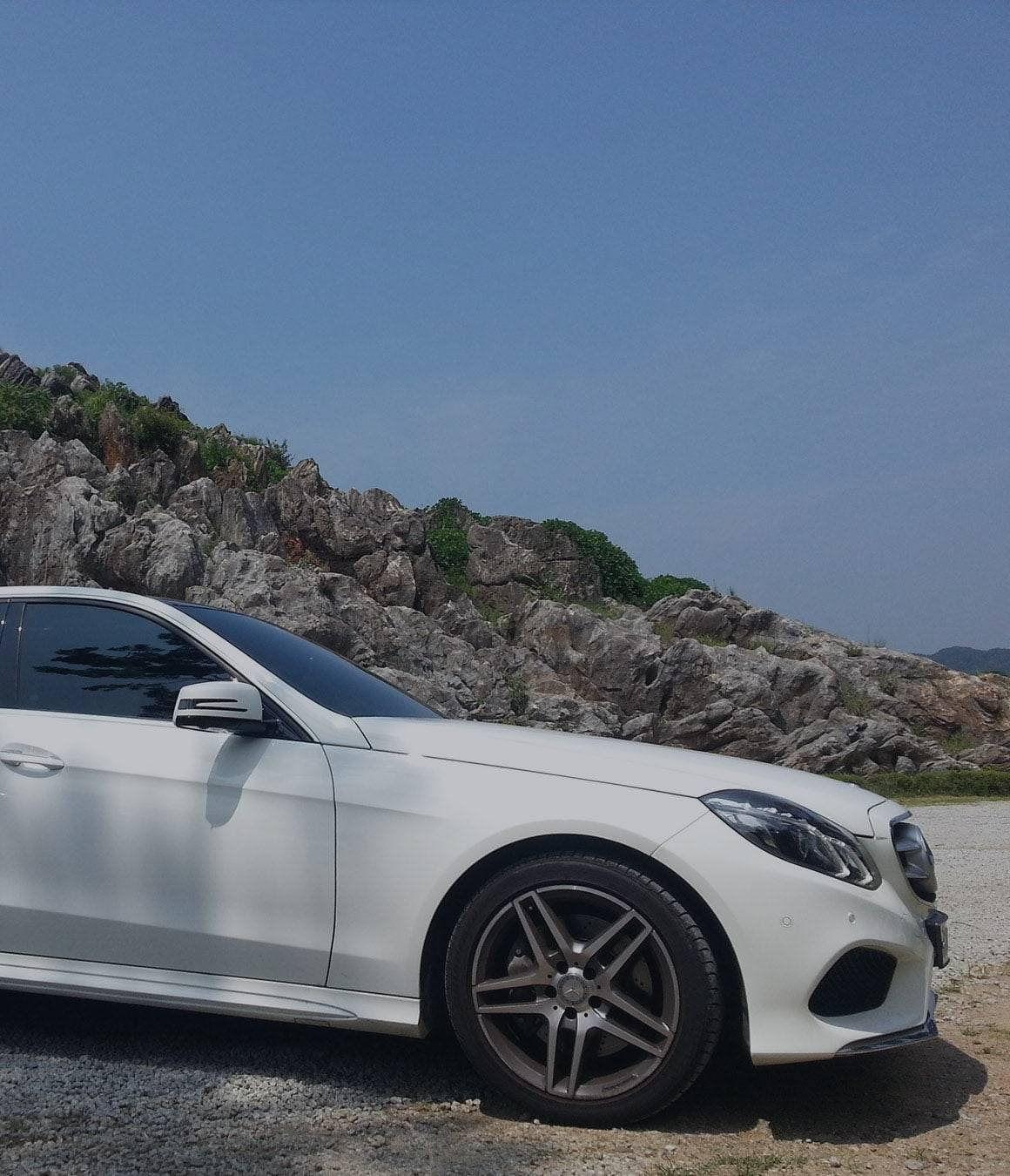 A finance package that suits you
At Car.co.uk, we do everything we can to make sure your new Mercedes doesn't come with any money worries. We make sure that our quotes and paperwork are written in plain English – with nothing untoward hidden in the small print.
What's more, we're always on hand to discuss your quotes – so if you ever need to talk, you're welcome to get in touch with one of the team, without any obligation.