Get the best car finance for your McLaren today
Whether you're shopping for a pre-owned 12C, a special edition Senna, or anything in-between, it's useful to know you can find unbeatable finance packages to help get you behind the wheel of your dream McLaren.
At Car.co.uk, we specialise in tracking down the best McLaren finance offers – and we've developed a range of tools that will help you explore your options. Our finance calculator means you can adjust the quotes you'll see to suit you perfectly – even allowing you to tweak the amount borrowed, the repayment term – and more.
Of course, the finance product you choose also impacts the price you'll pay – and we've got a huge selection you can choose from. You might want to explore what's possible with a McLaren personal contract plan; then again, you may decide to explore McLaren hire purchase agreements or contract hire plans.
If you decide a McLaren PCP finance deal is right for you, you won't actually be financing the full cost of the vehicle. As such, you can expect your monthly payments to be significantly lower than with more traditional funding methods – and you'll be offered a range of ownership options when your agreement comes to an end.
If you've fallen in love with your McLaren, you'll be able to keep – just paying off the outstanding amount owed. Alternatively, if you'd like to choose your next McLaren, you can, and you'll often keep a similar monthly payments cost. Of course, if your circumstances change and you decide McLaren ownership is no longer for you; you can simply hand the keys back. PCP agreements offer a huge range of options – so you can be confident there's a next step that's right for you.
We know that financing a McLaren isn't going be cheap – but that doesn't mean it can't be outstanding value. The Car.co.uk will do everything possible to make sure you maximise your spending power – by tracking down an exceptional deal.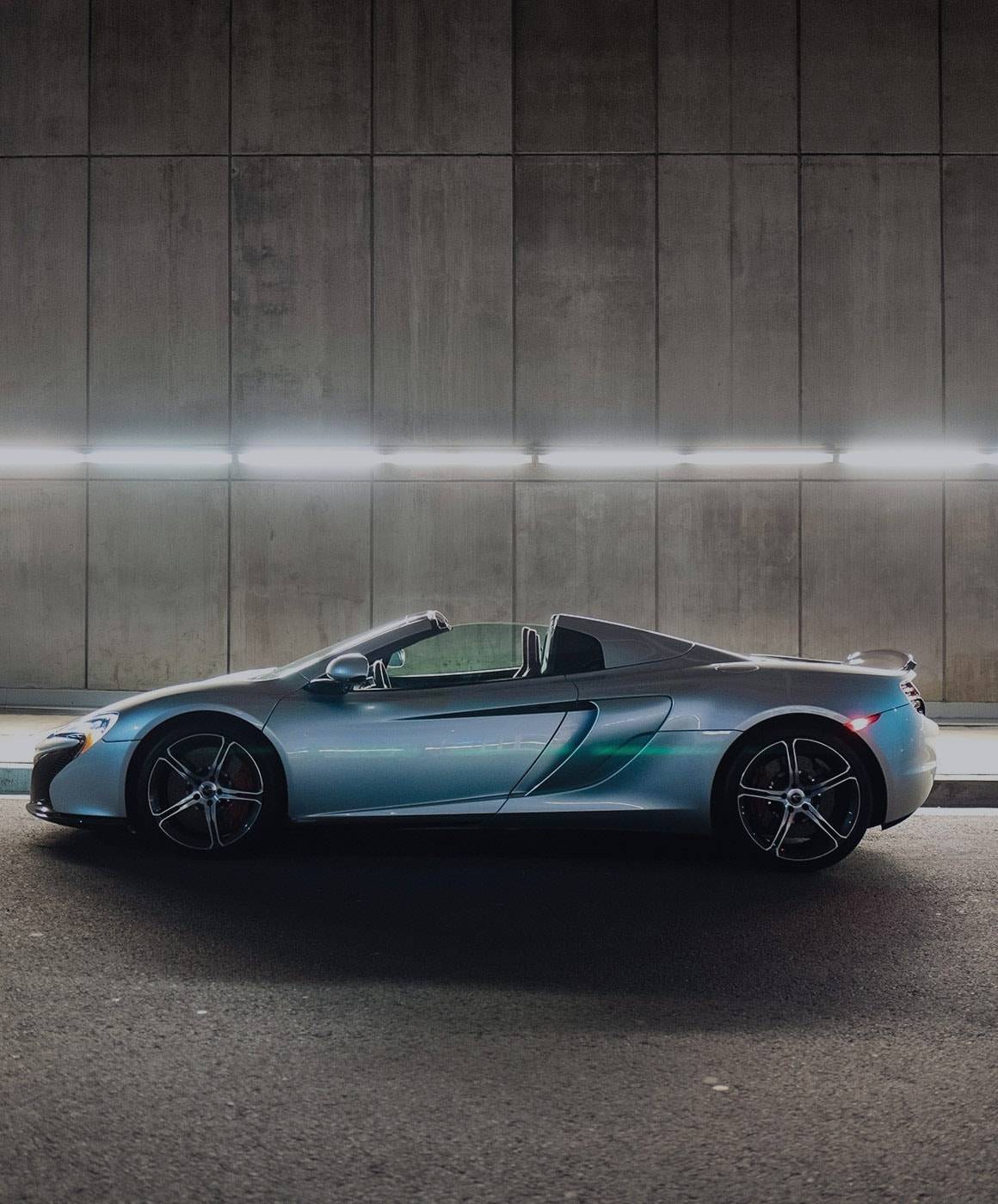 A finance package that suits you
When you shop for finance through our website, we promise you'll never feel any pressure or obligation to accept any quote or explore any particular product.
We understand that happy motoring doesn't involve money worries – so we'll help you receive clear illustrations and examples of how every package works – allowing you to make a fully informed opinion about what's going to be right for you – and your McLaren.