Get the best car finance for your Mazda today
Mazda produces a wide and varied range of vehicles for the UK market. Whether you're hoping to find an economical Mazda2, a sporty MX-5, or a robust CX-5, we'll help you track down a Mazda finance offer that suits your budget perfectly.
We'll start by taking a few details from you – focusing on how much you'd like to borrow. From here, we'll find a range of finance offers from some of the UK's very best providers, including a number of specialist lenders. You'll be able to use our helpful tools to quickly and clearly compare the quotes we've found – making sure you find a product that fits your circumstances.
It's not just traditional finance we offer either – you'll be able to choose from a range of products, including; Mazda hire purchase agreements, contract lease deals, and even some personal loans that you may be able to secure against your vehicle.
Our panel of lenders will also be able to help you track down a great value Mazda PCP finance deals too – so if you'd like to keep you monthly payment as low as possible, it could be a great option to explore.
When your PCP package is almost ready to come to an end, you'll be able to choose an ownership option that's right for you. Since the agreement doesn't cover the full cost of the vehicle, you can choose to pay the remainder off – taking ownership; or simply hand the keys back and bring your deal to an end. Of course, if you'd prefer to upgrade, you can too – and your current vehicle will act as a deposit.
Whichever product or package you decide is right, you can be confident that every quote will come with detailed examples, so you can be sure you're picking a deal that's right for you. What's more, if you've got any questions, we're always on hand to talk or exchange instant messages.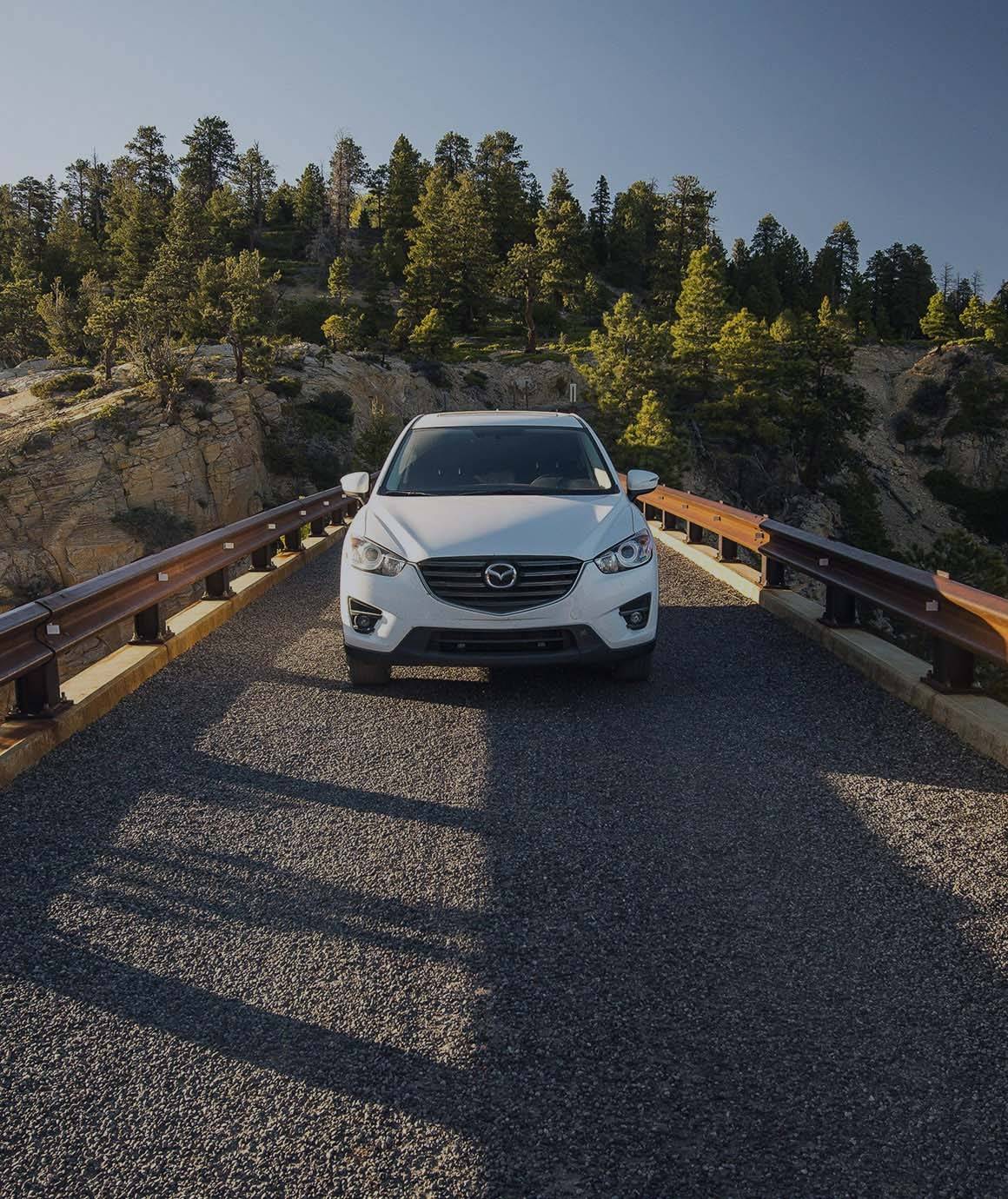 A finance package that suits you
Part of being a happy driver is not worrying about the monthly payment you make for your car – and, at Car.co.uk, we're keen to make sure this is the case for all our customers.
This is why you'll never find any pressure to take a particular product – and you're never under any obligation as you explore the quotes we find. We're here to give you all the information – so you can choose a deal that's right for you and your new Mazda!