Get the best car finance for your Mazda today
Mazda produces a wide and varied range of vehicles for the UK market. Whether you're hoping to find an economical Mazda2, a sporty MX-5, or a robust CX-5, we'll help you track down a Mazda finance offer that suits your budget perfectly.
The best place to start is with our finance calculator; where you'll be able to adjust the settings to account for different credit ratings, monthly payments, and repayment terms. Keep moving the sliders until you've found a repayment that's exactly right for you – then, when you're ready, you can click to apply.
At Car.co.uk, we do things a little differently – so you'll apply for finance before you've tracked down your ideal Mazda. By doing things this way, we aim to save you a lot of time – after all, why fill in dozens of different applications with garages and lenders when you can just fill in one! As well as saving you time with applications – you'll also only be subject to one credit search too.
When our partner team have tracked down an unbeatable finance package, you'll be able to focus on finding the right car for you. Whether you're looking the latest incarnation of the amazing MX-5, a practical Mazda 3, or an excellent CX-5, you'll get a background check on the vehicle you choose, so you can be confident any pre-owned vehicle doesn't have a hidden history.
It's not just an impressive range of Mazdas you'll have access to either. Our partner's range of finance products is also second-to-none. You'll be able to consider PCP packages, HP agreements, and even personal loans that will allow you to track down a car from a private seller. When you start your car finance journey with Car.co.uk, you've got more flexibility than ever before.
Throughout every step of your application process, the team will keep you up to date and informed. What's more, they'll do everything they can to remove all the unnecessary paperwork, small print, and jargon too. Car finance doesn't have to be overly-complicated, and when you use Car.co.uk to start your application, all you need to worry about it getting behind the wheel of your fantastic new Mazda.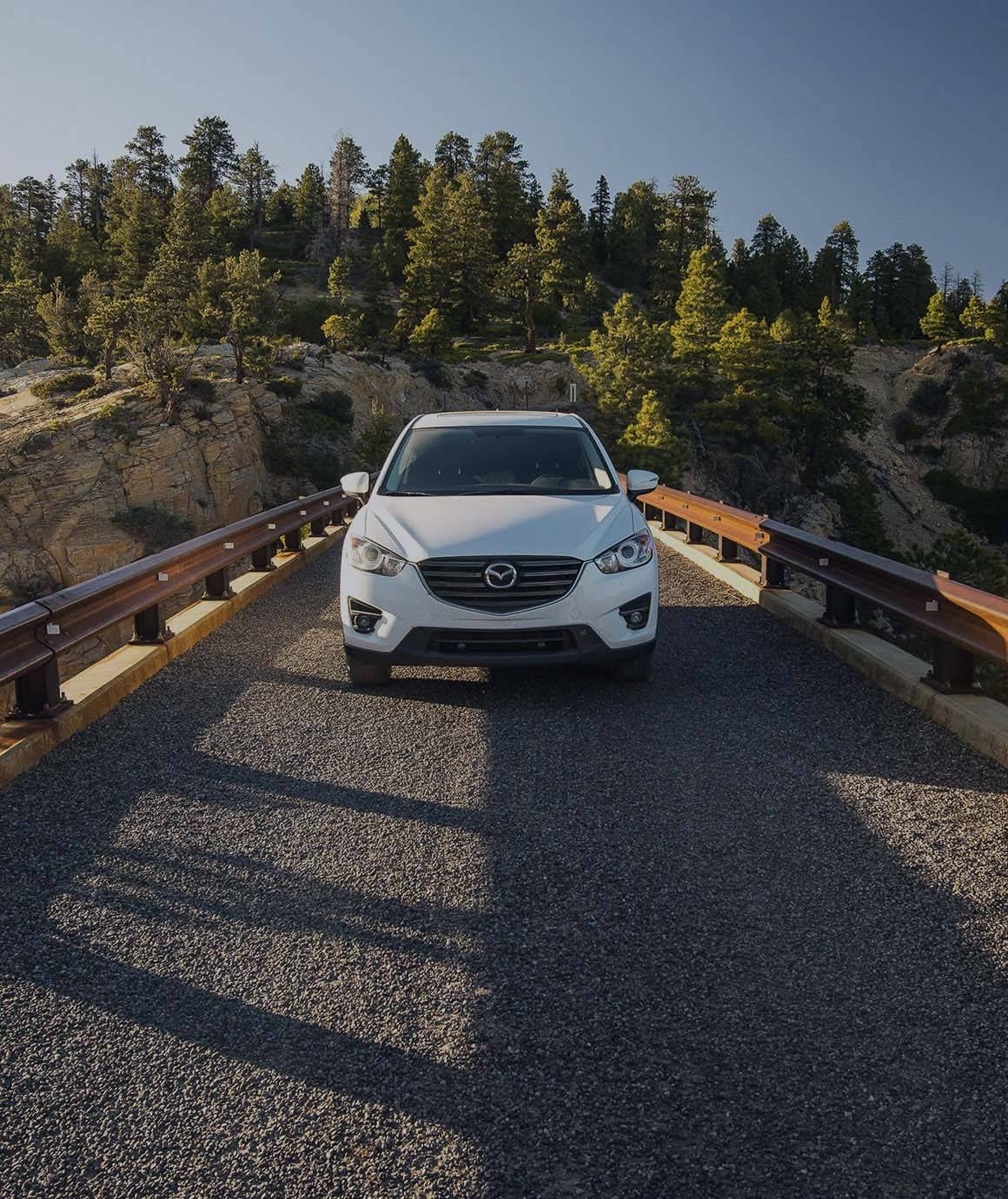 A finance package that suits you
Part of being a happy driver is not worrying about the monthly payment you make for your car – and, at Car.co.uk, we're keen to make sure this is the case for all our customers.
This is why you'll never find any pressure to take a particular product – and you're never under any obligation as you explore the quotes we find. We're here to give you all the information – so you can choose a deal that's right for you and your new Mazda!