Get the best car finance for your Maserati today
It doesn't matter whether you're shopping for a pre-owned Quattroporte or a factory fresh GranTurismo, we know that finding the right finance deal is vital. As such, we've put together the UK's very best Maserati finance comparison service – so you can be sure you're getting a monthly payment that will not be beaten.
Our quote comparison tool lets you quickly compare a range of Maserati finance offers, and our calculator means you can adjust every part of your deal, until you're happy that it fits your budget perfectly.
When you explore quotes, you'll be able to compare Maserati hire purchase agreements, contract leases, and even a range of personal loans that can be secured against your vehicle. We're certain we'll find a solution that's right for your circumstances.
Our lenders can even put together specialist Maserati personal contract plan (PCP) finance deals – tailoring the details to meet your needs perfectly. Choose the number of miles you anticipate driving each year – then explore a reduced monthly payment.
PCP payments are often much lower than other finance products because you don't finance the whole car. Instead, you leave some of the purchase price remaining at the end of the agreement – so you can decide your next step based on your circumstances. Would you like to keep the car? No problem – you'll be able to settle your finance and drive away. Then again, would you prefer to simply hand the car back? That's fine – and there's nothing additional to pay.
If you've been bitten by the Maserati bug, you might instead decide to use your current car as a means to upgrade to a new model. Your PCP agreement will allow you to do this – often without significantly increasing your monthly costs.
We understand that a Maserati isn't going to be a cheap car to finance – but that doesn't mean you should settle for anything less than the very best value. We'll help you track down the perfect payment – so you can climb into your next Maserati knowing you've got a great deal.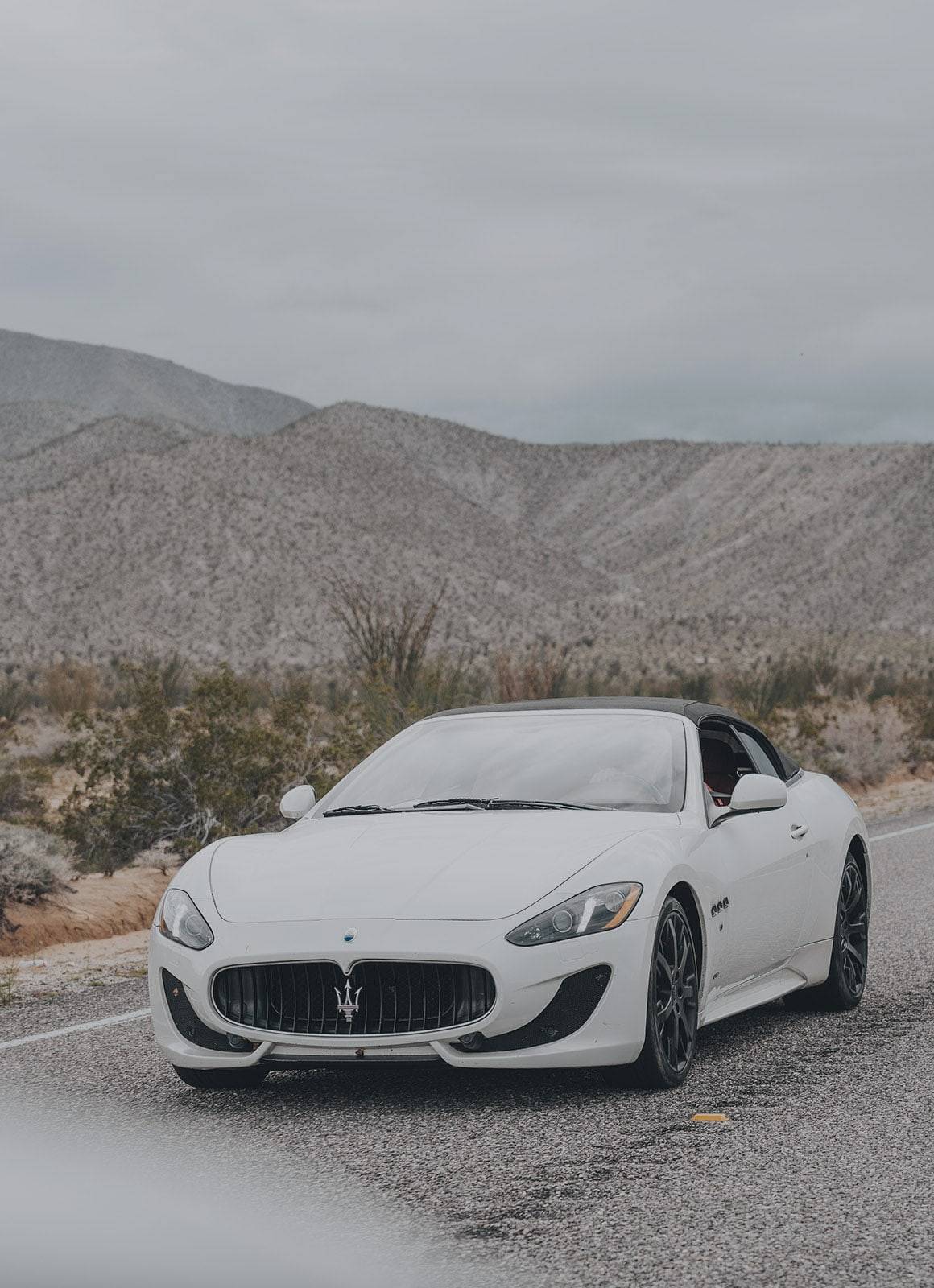 A finance package that suits you
Driving a Maserati should be a pleasure – and, at Car.co.uk, we don't want money worries to detract from that. This is why we do everything we can to make sure you've never faced with any pressure or obligation when you explore our finance packages.
Every quote will come with finance illustrations and examples, so you can be 100% clear that you're getting the best deal – from a company you trust.